United Airlines announced Tuesday that its PetSafe program for transporting animals as cargo is suspended, pending a review of the service.
Reservations already in place as of 20 March will be honored, United said in a statement, but no new reservations will be accepted for pets to travel in the cargo departments of the carrier's airplanes until at least 1 May, when United expects the review process to be completed.
"We are conducting a thorough and systematic review of our program for pets that travel in the cargo compartment to make improvements that will ensure the best possible experience for our customers and their pets," United said in its statement, "To achieve this outcome, we will partner with independent experts in pet safety, comfort and travel."
The pause of United's PetSafe program comes on the heels of several pet-related mishaps.
Last week, a 10-year-old, 80-pound German Shepard named Irgo flying on United as cargo ended up in Japan instead of Kansas City. The Great Dane that was supposed to be flying to Japan ended up in Kansas City.
United apologized and arranged for the pets to be flown to their proper destinations.
"An error occurred during connections in Denver for two pets sent to the wrong destinations," United explained in a statement, "We apologize for this mistake and are following up with the vendor kennel where they were kept overnight to understand what happened."
Shortly after that episode, a flight from Newark to St. Louis was diverted to Ohio after it was discovered that a pet had been loaded on the flight by mistake.
United is one of 17 carriers required to file incident reports (injuries and deaths) relating to animals, as well as a tally of the total number of animals transported, to the Department of Transportation.
Of the 506,994 animals transported in 2017, United Airlines carried the most: 138,178. Of the 24 animal deaths reported by airlines in 2017, 18 were on United Airlines flights.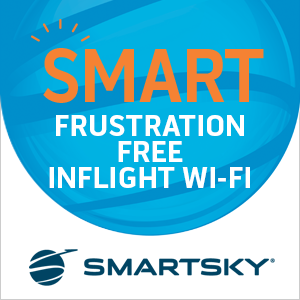 The cargo-related pet mix-ups follow an in-cabin incident in which a United flight attendant on a flight from Houston to New York insisted that a passenger put her pet carrier containing a 10-month old bulldog in the overhead bin.
When the plane landed, the dog was dead.
"We have learned that the customer did tell the flight attendant that there was a dog in the carrier," United said in a statement after that incident, "However, our flight attendant did not hear or understand her, and did not knowingly place the dog in the overhead bin."
United said it was taking full responsibility for that incident.
"To prevent this from happening again, by April we will issue bright colored bag tags to customers traveling with in-cabin pets," United said in a statement, "This visual tag will further help our flight attendants identify pets in-cabin."
Related Articles: