AirAsia, Asiana Airlines and Etihad Airways have become the first airlines to use full aircraft data and advanced predictive analytics on Airbus' open aviation data platform Skywise, with each signing a premium subscription contract covering Skywise Predictive Maintenance.
The agreements cover the retrofit of their respective A320 and A330 Family fleets with FOMAX* – a new on-board data-capture / transmission module which provides greatly expanded volumes of recorded aircraft data – only about 400 aircraft parameters could previously be recorded on an A320, compared with roughly 24,000 from an aircraft equipped with it.
The sheer quantity of information that Skywise can unlock for each aircraft equipped with the new module will be used by airlines to gain deep insights, create bespoke recommendations and apply state-of-the-art Skywise analytics applications for enhanced decision-making. In turn this will allow them to anticipate, with higher levels of accuracy, the needs for maintenance before an event happens, and thus maximise the operational reliability and utilization of their assets.
In addition to the new premium predictive maintenance contracts outlined above, AirAsia, Asiana Airlines and Etihad Airways will gain access to Skywise Core, providing them with a cloud-based platform offering unparalleled visibility into their fleet operations.
Airlines using Skywise Core can integrate their own operational, maintenance, and aircraft data into the Skywise cloud, so they can store, access, manage, and analyse selected Airbus data together with their own data and global benchmarks without the need for additional infrastructure investments. This resulting value will give them new insights at aircraft, fleet, company, and global level while allowing them to enhance their operations through access to OEM expertise and global fleet context.
For airlines who have not yet selected the premium predictive services, Airbus offers Skywise Core under a "shared value" arrangement: airlines that agree to share operating data from their Airbus fleet can access the platform at no cost. Airbus has recently signed several agreements with airlines around the world to join Skywise Core, including: Bangkok Airways, LATAM and WOW air. These latest subscribers bring the total number of airlines now connected to the Skywise Core platform to nine – including previously announced Peach Aviation, easyJet and Emirates.
Marc Fontaine, Airbus Digital Transformation Officer, commented: "As the aircraft 'architect' and integrator, we naturally thrive in our role of building digital continuity across the aviation ecosystem. What we are doing now – bringing together the different actors of the industry, breaking the silos within and outside each organisation – is a real revolution. I really want to thank our airline customers for their trust, for their forward-thinking approach and for sharing our vision in this adventure. If "information is power", then clearly we are all becoming more powerful, together."
Laurent Martinez, Head of Services by Airbus, said: "Just like the industry was disrupted by Airbus' "Fly-by-Wire" concept back in the days, we are now bringing full benefits of "Fly-by-Data" to our customers. These deals we are announcing are the result of years of strong co-innovation with our customers, and I am very proud to see that our customers, our reason for being, are confirming the fact that Skywise is meant to become a leading data platform in the industry".
Skywise provides all users with one single access point to their enriched data by bringing together to aviation data from multiple sources across the industry into one secure, cloud-based platform physically hosted in Europe. The more data that airlines or OEMs are sharing into the Skywise Core platform, the more accurate the predictions and models for anyone connected. All data is anonymised so knowledge and lessons learnt are shared and data confidentiality is ensured.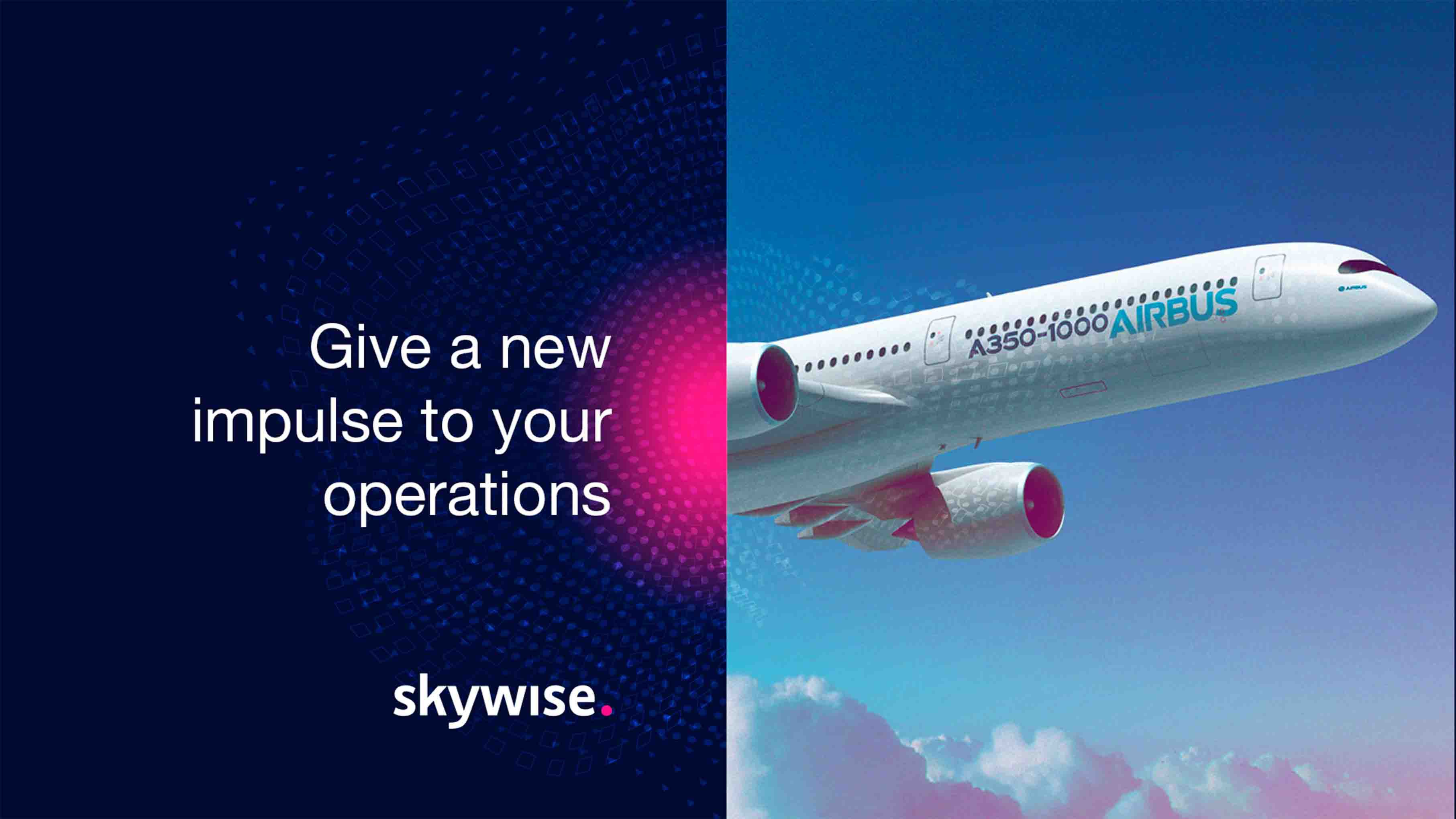 Airbus launched its new aviation data platform Skywise in collaboration with Palantir Technologies – pioneers in big-data integration and advanced analytics – during the Paris Air Show in July 2017, after experimenting substantial benefits when applying its technologies to its own internal processes for two years. Skywise aims to become the platform of reference used by all major aviation players to improve their operational performance and business results and to support their own digital transformation. The deliverables will be tailored for each user and will include scalable services (such as analytics, apps and APIs) which can be used by Airbus, customers, and suppliers – ensuring complete data continuity with benefits across the entire value chain.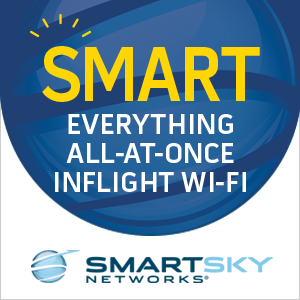 About Airbus
Airbus is a global leader in aeronautics, space and related services. In 2016 it generated revenues of €67 billion and employed a workforce of around 134,000. Airbus offers the most comprehensive range of passenger airliners from 100 to more than 600 seats. Airbus is also a European leader providing tanker, combat, transport and mission aircraft, as well as Europe's number one space enterprise and the world's second largest space business. In helicopters, Airbus provides the most efficient civil and military rotorcraft solutions worldwide.
*FOMAX, co-developed with Rockwell Collins, is an on board connectivity solution which enables airlines to collect aircraft maintenance and performance data on-board the aircraft and automatically transmit it to ground-based operations, at a higher speed than previously possible, and in near-real-time.
This and other press releases and high resolution photos are available on: AirbusNewsroom