Turkish Airlines is seeking to bolster its sustainability credentials with the introduction of new inflight toys made from all-natural materials.
Created from cotton and wooden parts, the toys are manufactured according to the sustainability rules set by the Forest Stewardship Council, which is an independent, non-profit organization that protects forests for future generations. Beginning this month, the toys are being distributed on international flights to children in both business class and economy class.
"The toys provide young travelers between ages three and 12 with additional inflight entertainment, while simultaneously introducing them to the concept of endangered species and increasing wildlife awareness," says the carrier in a statement.
"Through play, Turkish Airlines, in conjunction with the World Wildlife Fund of Turkey, hopes to instill an appreciation of animal protection among children – those who will inherit the world and will be responsible for its care."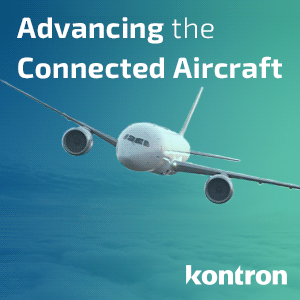 But young #AvGeeks will also appreciate the aviation-themed toys and figurines.
A Turkish Airlines spokeswoman says the carrier is introducing four sets of new inflight toys. "Three of them are the same concept, wooden toys. And their contents change for flight times," she explains.
In addition, each set contains one toy to represent each group, airline staffers and animals, "so that they can be thought of as a collection item". The fourth offering features a stuffed dog, representing Turkey's Kangal breed.
Turkish Airlines is not seeing this as a one-and-done program. "Our developments on this project will continue," says the spokeswoman.
Indeed, the carrier says it is committed to making every aspect of its operation consistent with its goal of sustainable development and eco-friendly operations, as it strives "to minimize the adverse impacts of its operations on the environment to the greatest possible extent", and takes measures to combat climate change.
Turkish Airlines tells Runway Girl Network that it is also studying sustainable items for its inflight amenity kits.
Related Articles: