Saudi Arabian low-cost carrier Flynas has selected the new Geven ESSENZA seat model to equip its upcoming A320neo aircraft.
Flynas will undergo a large fleet renewal project as part of its development plan and has firmly ordered 60 Airbus A320neo aircraft. Deliveries will start from Q3 2018 and last until 2026. The airline from Saudi Arabia also has options open with the Franco-german manufacturer for an additional 20 aircraft.
Geven's ESSENZA seat will feature in Flynas A320neo cabins with a configuration of 174 passengers in a single economy-class layout. Flynas' new cabin configuration shall also feature Convertible seats in the first four rows, in order to offer a more comfortable "business class" seat accommodation when center place is not occupied and shall be equipped with a custom made cocktail table.
ESSENZA, which in Italian means essence, is Geven's new Economy class seat and has been conceived in two different variants: pre-reclined for high density configurations and a reclinable one (up to 6 inches) in order to extend the product flexibility and guarantee a wider range of options for all Customers' needs. Both seat variants are born from to maximize the aspects of comfort, weight and service life.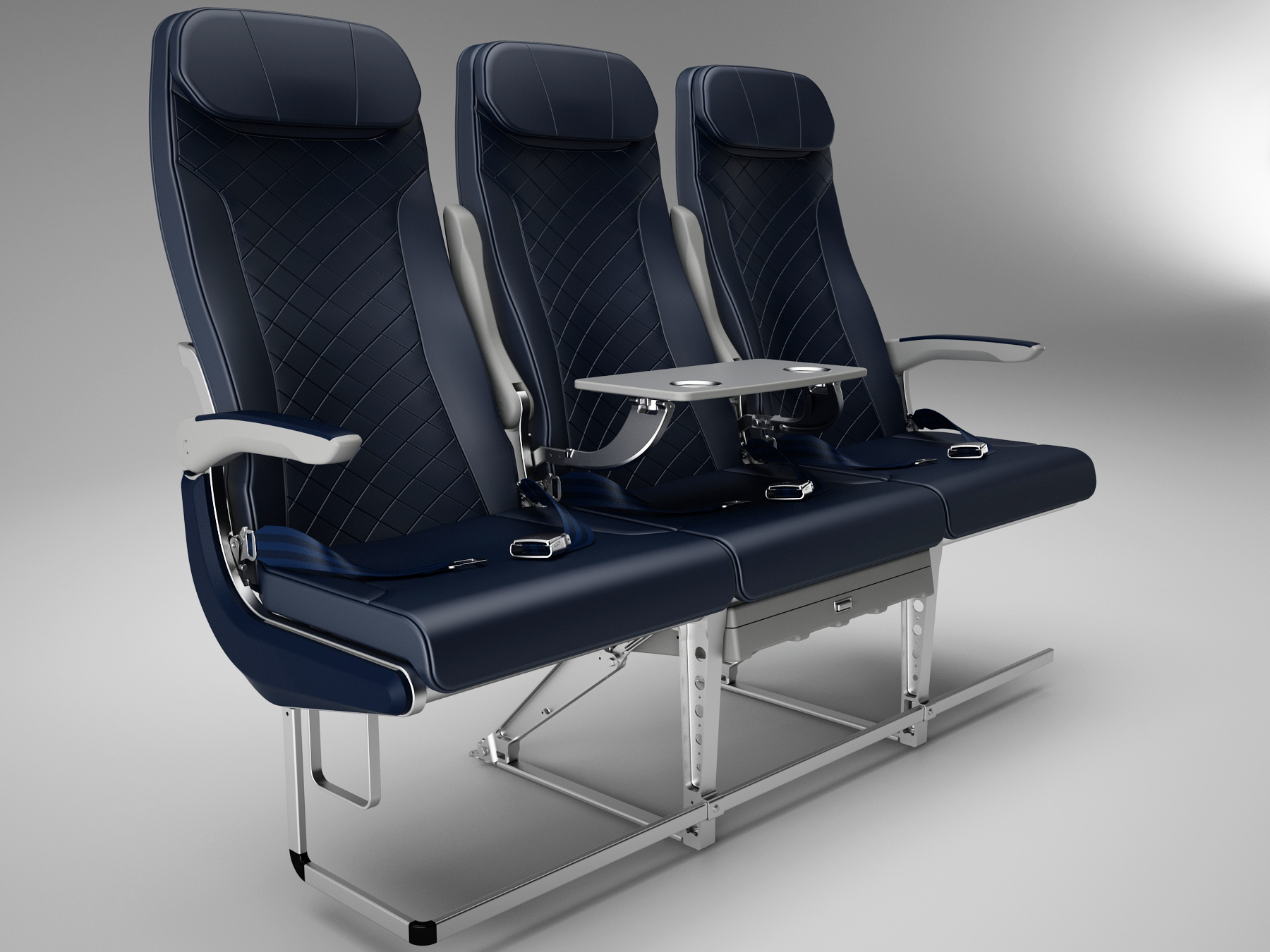 ESSENZA is remarkably light weight and comfortable, with harmonized dimensions of 18.3 inches (seat width between armrests). It is a qualitative leap forward in the seating industry nowadays.
ESSENZA's main features are: a new primary structure designed to maximize shin and knee clearance and to optimize the weight performances; introduction of light weight cushion in combination with high ergonomic seat design to guarantee high comfort level at a minimum weight without compromising the durability requirements; special ultra slim backrest design to significantly increase the knee clearance at the shortest pitch.
ESSENZA comes with a vast variety of standard options, such as: customized central seat place width, different headrest options, double lower literature pocket (to increase storage space), high storage compartment for additional personal belongings, various Bring Your Own Device options, quick release fitting, plug-in table for convertible seat and of course a USB/ISPSS integration. Also color of plastics and dress cover' materials (fabric/ leather) can be fully customized, among a wide variety of off-the-shelf choices.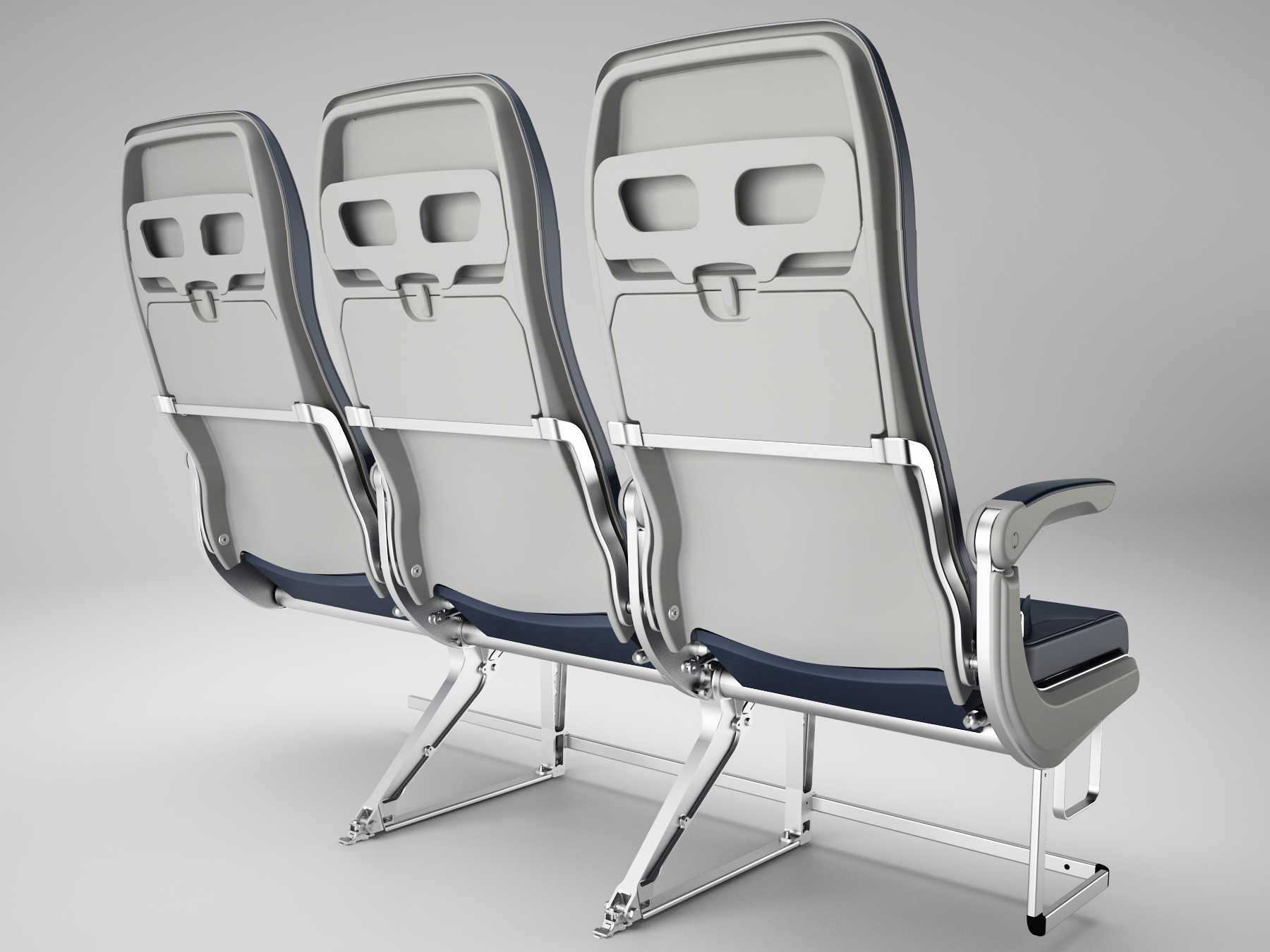 Flynas and Geven have also partnered on another important seating project consisting of retrofitting the current 11 Flynas A320ceo fleet with brand new Geven seat PIUMA EVO. Geven has engaged in a very short flow and low lead-time project with Flynas envisaging deliveries starting from Q4 2017 and allowing the airline to benefit of the new and more conformable cabin since the current 2018 winter season. This additional project awarded to Geven underlines an even stronger relationship between the two companies, framed in a long lasting perspective of partnership and is aimed to create value to the airline industry and ultimately to Flynas passengers.
Bander Al-Mohanna , Flynas Chief Executive Officer declared: "We are committed to an endless effort to constantly improve our service to passengers and enhance the confidence of our passengers that we are developing every day. In this endeavor these new passenger seats will further contribute to consolidating Flynas position as a leading airline in the Middle East region with a stylish, comfortable and modern air service."
Alberto Veneruso, Managing Director of Geven has commented this important achievement with following statement:" We are delighted to have been selected by Flynas to furnish the cabin of their new and expanding A320neo fleet. The trust and confidence towards Geven and in its latest born seat the ESSENZA confirms the exceptional high quality design and engineering development work carried-out and represents a seal-ofapproval on the quality of our products from such an important airline in the aviation industry. We all look forward to strengthening and extending our partnership with Flynas even more over the next years."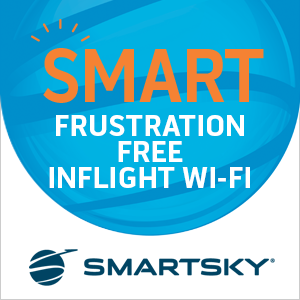 About Flynas:
Flynas is a Saudi national airline with fleet of 28 Airbus aircraft A320 equipped with mixed class cabin featuring business and economy seats. It operates more than 1,000 weekly flights to 17 destinations in Saudi Arabia and 16 international destinations. Since the launch in 2007, Flynas has hosted more than 32 million passengers, who have been successfully carried from airports in Riyadh, Jeddah, Dammam and Abha.
Flynas is committed to provide the best services with the best prices, punctuality and superior customer service, which resulted in Flynas receiving the award of the best low cost airline in the Middle East for three consecutive years from World Travel Awards in 2015, 2016 and 2017 and Skytrax in 2017.
About Geven:
Geven is an aircraft seats and interiors supplier based in Naples, Italy. Reliability, dedication and professionalism make Geven an undisputed and renowned player in the circle of great leaders in the aircraft seating and interiors manufacturing industry. By constantly innovating, and refining engineering acumen and industrial progress Geven nowadays continues to grow. For more information please visit website: htpp://www.geven.com.