As an airline world-first, integrating kids plush with tech, Emirates have taken the lead this holiday season. From 1 December, Noel the Polar Bear has joined Emirates' Fly With Me Animals family to bring seasonal cheer with integrated 3D augmented reality.
Kids on all flights during the holiday period will receive a special Noel the Polar Bear dangler and a plush travel buddy with blanket. Noel's story will come to life with a short animation, bringing fun and adventure to the journey.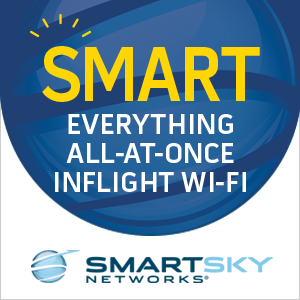 In a few simple steps, the gift card attached to the Polar Bear digitally unfolds to show a 3D augmented reality (AR) animation clip. Kids will enjoy seeing a cute animated story about Noel and his family at home in the North Pole and receiving a gift for Christmas.
"Connected kids are well versed with navigating technology and Emirates littlest travellers have the opportunity to enjoy the added AR element to the already successful Emirates kids program," said Leonard Hamersfeld, Director at Buzz.
Buzz is the leading inflight specialist for kids, and are committed to further enhancing the kids experience with digital integration and innovative technology. Renowned in the travel industry for creating memorable inflight children's activities, Buzz specialises in custom-designed characters, and brand collaborations for airlines with the world's most popular children's licenses.