Statement by Capt. Brian Roseen, chairman of the Sun Country Airlines Master Executive Council (MEC) of the Air Line Pilots Association, Int'l (ALPA), in response to the sale of Sun Country to Apollo Capital Management, LLC.
"Early this morning, Sun Country CEO Jude Bricker contacted the MEC to notify us that the airline had been sold. We support management's desire to increase the Sun Country fleet and provide new jobs and opportunities for our pilots and are eager to know more about the new owner's plans for the airline.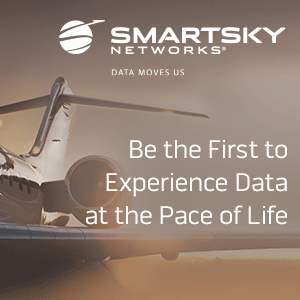 "The Sun Country pilot group is committed to doing our part to continue to deliver top-notch service to our customers during this ownership transition and change of direction for the company. The MEC looks forward to working together with management and our new owners, while ensuring that the goals of the Sun Country pilots are achieved."
Founded in 1931, ALPA is the world's largest pilot union, representing more than 59,000 pilots at 33 airlines in the United States and Canada.
Visit the ALPA website at www.alpa.org or follow us on Twitter @WeAreALPA.
Image courtesy of Sun Country Airlines Facebook page.