Production of the PF3000 fixed back seat has started at the new PITCH assembly facility in the Midlands.
PITCH has developed an efficient and flexible assembly process by adopting lean manufacturing techniques. Manufacturing lead times can be minimised as high value components and sub-assemblies are bought in from a proven UK-based supply chain.
PITCH currently works on a 12-week lead time for delivery of the standard fixed back product. However, for customers who require shorter lead times, PITCH holds sufficient stock to deliver an initial ship set or two.
The assembly facility is highly scalable and has the capacity to deliver over 1000 PAX places a week.
PF3000
PITCH launched the PF3000 fixed recline seat at the Aircraft Interiors Show in Hamburg earlier this year. The seat was developed by the PITCH in-house team alongside industry specialists and builds on the attributes of the PF2000, further increasing passenger space and adding functionality. The seat back is highly sculptured with a low-profile bungee storage system and an optimised table shape providing excellent leg room even at the tightest pitch. The patented lightweight cushion system delivers a comfortable seat which is easy to keep clean and maintain during service.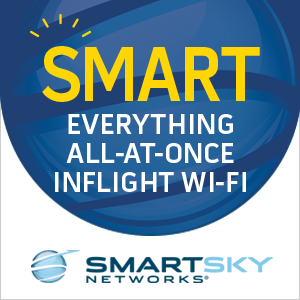 The patented upper literature pocket allows airlines to provide A4 size literature in a clean and tidy way, ensuring the cabin looks good on every flight. A tablet holder sited behind the tray table and the ability to cater for medium size laptops makes the seat an ideal companion for the short haul business traveller.  A USB power option is available and is accessible when the tray table is deployed allowing passengers to connect their mobile devices with ease.
PITCH
PITCH Aircraft Seating Systems is a UK-based seat manufacturer with a focus on innovative high-quality products. Set up in 2010, PITCH launched the PF2000 fixed recline seat in 2014 on the A320 platform, receiving excellent customer feedback for both its space efficiency and impact on the cabin. PITCH has invested over £2m in the new facility, product, and people, over the past year and continues to push the boundaries of seat development in the economy seating sector.