Rockwell Collins announced today that Adam Palmer has been appointed vice president, Investor Relations. He succeeds Ryan Miller, who will be transitioning to vice president and controller of the company's Commercial Systems business as part of a leadership rotation. Miller will continue as the lead Investor Relations executive for Rockwell Collins until the appointments become fully effective May 1.
In his new role, Miller succeeds Steve Buesing, who has been appointed vice president and controller of Rockwell Collins' new Interior Systems business, which became effective on Rockwell Collins' acquisition of B/E Aerospace last week.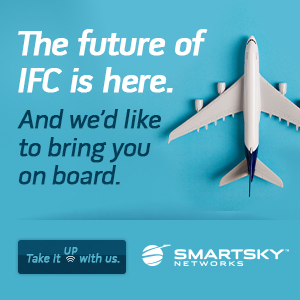 Palmer will be responsible for developing and maintaining relationships with sell- and buy-side financial analysts, as well as for communications between Rockwell Collins and the investing public and shareowners. He has held various leadership positions within the company's Finance organization since joining Rockwell Collins in 2003. He most recently served as senior director, External Financial Reporting.
Palmer earned a bachelor's degree in Accounting and a Master of Business Administration from the University of Iowa, and is a certified public accountant.
About Rockwell Collins
Rockwell Collins (NYSE: COL) is a leader in aviation and high-integrity solutions for commercial and military customers around the world. Every day we help pilots safely and reliably navigate to the far corners of the earth; keep warfighters aware and informed in battle; deliver millions of messages for airlines and airports; and help passengers stay connected and comfortable throughout their journey. As experts in flight deck avionics, cabin electronics, cabin interiors, information management, mission communications, and simulation and training, we offer a comprehensive portfolio of products and services that can transform our customers' futures. To find out more, please visit www.rockwellcollins.com.