From now on Lufthansa Technik is documenting the resolution of defects on aircraft from Lufthansa Airlines and Lufthansa Cargo in electronic form.
The electronic job sheet (eJobcard) has already been introduced at all German line maintenance stations, and the Ground Log Book (GLB), a paper-based document, has been replaced with the electronic Ground Log (eGL). In this way, the world's largest MRO provider is already saving hundreds of thousands of pages of paper each year, and in the future this will reach millions of pages.
The basis is provided by the "Maintenance Log", an application developed by Lufthansa Technik as part of the "paperless maintenance" program. The application assists aircraft technicians in recording and outputting data, and it can be used on various mobile devices.
"Electronic documentation, when used in combination with mobile devices, requires one-off data entry by the maintenance personnel directly at the site when the information is acquired," explains Gerald Frielinghaus, head of the "paperless maintenance" program at Lufthansa Technik.
With "paperless maintenance", Lufthansa Technik is not only saving paper, environmental resources, time and money; it is alson accelerating the provision and transmission of information. It also makes some work processes fully obsolete and others, thanks to electronic documentation, more streamlined, clearer, and less prone to error. Superflous data entry is no longer necessary.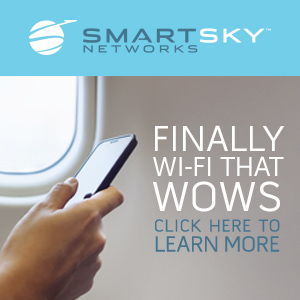 "Our colleagues working on the aircraft appreciate the new application. It brings noticeable relief in terms of necessary documentation work and allows personnel to concentrate more on their technical work," says Dr. Rainer Sebus, who is taking over leadership of the program with immediate effect – Gerald Frielinghaus is retiring.
During the coming months, more than 2,000 mechanics in Frankfurt will be equipped with smartphones and tablet computers as part of the project. This will enable them to document their findings directly at the site in nearly every work situation. Other advanced steps in the project include individualized digital order control and the stronger integration of complaint management support processes, for example when documenting delays or damage.
Lufthansa Technik
The Lufthansa Technik Group, with 30 subsidiaries and more than 25,000 employees worldwide, is one of the leading manufacture-independent providers of services for the aviation industry. The Lufthansa Technik portfolio encompasses the entire spectrum of services in the areas of maintenance, repair, overhaul, modification and conversion, engines and components.