Rebel.Aero, the newly launched aircraft seating company, is continuing its progress towards the fully certified launch of its first product the s:two economy class seat.
Following an extremely successful launch at this year's Aircraft Interiors Expo in Hamburg – where the s:two won the coveted Crystal Cabin Award: Passenger Comfort Hardware, sponsored by Emirates Airlines – Rebel.Aero has now been granted ADOA status from EASA, which will enable it to proceed fully towards the ETSO C127 certification of its s:two economy seat.
The ETSO C127 application is already well underway with 9g static testing completed and 16g dynamic testing due to take place soon. The granting of the ADOA status from EASA puts Rebel.Aero a step closer to becoming an established aircraft seat design / manufacturing company.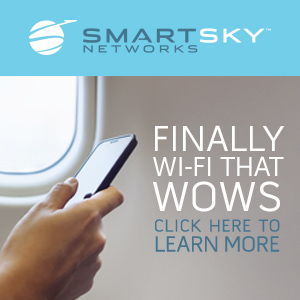 Following the award winning launch of its revolutionary s:two economy class seat, designed to maximise passenger space, comfort and safety; interest from potential customers and partners has been extremely high.
Managing Director Gareth Burks stated, "The addition of the ADOA classification further strengthens the reputation of the Rebel.Aero brand as an accredited and professional aircraft seat designer and manufacturer".
With the expressions of interest in the seat now running into very high numbers the race to see who will be the launch customer of the award winning s:two economy seat is becoming a closely fought contest that is expected to intensify once the ETSO C127 has been granted.
Expression of interest in Rebel.Aero can be made to gareth@rebel.aero