As satellite based inflight connectivity systems continue to get faster and roll out to additional airlines, one thing has been resistant to change – the giant coverage gap that is China.
It's not actually a physical coverage gap – there are plenty of satellites in the skies over China. Until recently, however, Chinese regulations required that almost all foreign airlines deactivate their Wi-Fi system while in Chinese airspace. China highly regulates Internet use, blocking many western sites and services such as Google and Twitter. For many flights, the time spent in Chinese airspace is measured in hours, not minutes, especially flights connecting cities like Beijing and Shanghai to Europe.
RGN has learned that Panasonic Avionics' long-pending waiver application to offer Ku-supported connectivity over China has been approved. It has taken several years to reach this milestone, but certain airlines and aircraft can now stay connected to the full, unrestricted Internet even when in Chinese airspace.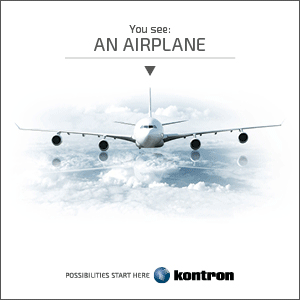 Unfortunately, only 12 airlines that were actively carrying the eXConnect-branded system when Panasonic applied for the waiver are now able to offer expanded coverage. Even further, only aircraft that were connected or planned at the time of application should be able to connect over China. For example, a United Airlines 747 that had eXConnect installed two years ago would have been approved, but a brand new United 787-9 that rolled off the production line last week should still have to deactivate while over China.
The approved airlines are United, American, Emirates, Etihad, Lufthansa, Turkish, Qatar, Air France, KLM, Singapore, and Virgin Atlantic. Taiwan-based China Airlines has also been cleared. Panasonic is working with Chinese regulators to get the rest of its airlines and aircraft connected, but Chinese bureaucracy is notoriously slow, so no timeframe has been given.
Panasonic's expansion into China differs from the Wi-Fi now offered by China-based airlines such as China Eastern. Chinese airlines are restricted to the firewalled version of the Internet, regardless of where they may be operating. Passengers must register to use the system pre-flight, and a strict authentication system is active for the duration of the flight.
Related articles: