Some of Delta Air Lines' most valuable passengers are being hit with a predictable problem as the carrier transitions to selling its Comfort+ extra-legroom economy seats as a separate fare class: the unwanted middle seat.
In essence, now that elite passengers must upgrade into a Comfort+ fare class, and upgrades for Gold and Silver Medallions are processed at 72 and 24 hours before departure, they are unable to decline the upgrade if it means they get stuck in a middle seat. Many — likely most — passengers would prefer an exit row window or aisle in the regular economy fare class, but they are unable to select those seats once upgraded to Comfort+.
Delta's website tells passengers in this situation that "you may only select seats that correspond with your purchased fare", as frequent flyer Chris O'Leary demonstrates:
It's unclear whether this is an intentional or unintentional situation, but the use of the phrase "purchased fare" in the error message suggests it may be unintentional. Clearly, a passenger who has been upgraded is not selecting their "purchased fare".
Yet there is evidence that it is by design as well. Delta's website tells its elite passengers: "During your respective upgrade process, Delta Comfort+ aisle, middle or window seats will all be assigned based on availability. Once the upgrade has been granted, you may select a different Delta Comfort+ seat, if available."
Delta confirms elsewhere: "All seats in Delta Comfort+ are part of our premium experience. If the Delta Comfort+ upgrade clears, you will be assigned into the best available seat, which may be an aisle, window or middle seat. Following an upgrade, you can always select another seat in the same class of service through the seat map."
The fact is, being "upgraded" into a seat that they consider is less desirable is likely to rankle Delta's most frequent flyers, who in the era of revenue-based programs are even more certainly the highest value customers. These passengers know whether they want a window or aisle — nobody, except 2001-era Milo Ventimiglia, wants a middle seat.
And it's not clear why Delta would choose to make its system behave this way. It's difficult to see that there could be a technical limitation here. Surely, if the system is able to restrict seat selection based on fare class (or even "purchased fare"), it should be easy to add the W fare class into the list of fares that can select seats back in regular economy.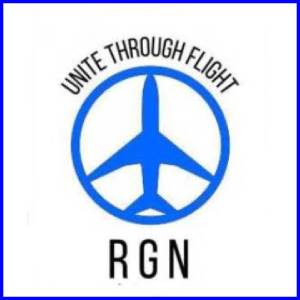 Surely it would also be possible to create functionality that enables elites to either decline middle seats (and indeed aisle and window seats) in Comfort+ if they have an existing non-middle seat. That would make both that the declining passenger and the next middle-seat-okay passenger on the upgrade list happy.
Delta could even message this positively for the declining passenger: "We would have loved to upgrade you to Comfort+ to recognise your Gold Medallion status, but only middle seats were available today and we respected your preferences to remain in your original seat. Click here to change those preferences for future flights."
Passengers are mobile, social and vocal. Upgrades are supposed to be a positive, not negative, experience for valued customers. It's frankly baffling that an airline would choose to make it a net negative.
RGN asked Delta four questions to try to learn more about the situation:
Is this functionality (namely, being automatically upgraded into middle seats) intentional or unintentional?
If the latter, what testing did Delta do to try to foresee this issue?
Does Delta have plans to remedy the problem, and how?
Would Delta please give an overall current statement on the purpose and effects of the new W class Comfort+ situation, and how it relates to the recent announcement of premium economy?
Delta spokesperson Anthony Black responded:
The upgrade for Delta Comfort+ is entirely elective. Either prior to purchase or after purchase, Medallion customers have the option to select an upgrade to Delta Comfort+. Anytime Customers elect make the selection to upgrade to Delta Comfort+ they are made aware that they've agreed to be placed in either a window, middle, or aisle seat. If after being selected, they'd like to change their seat selection, they can contact reservations, or make a change at the ticket counter or the gate, prior to travel.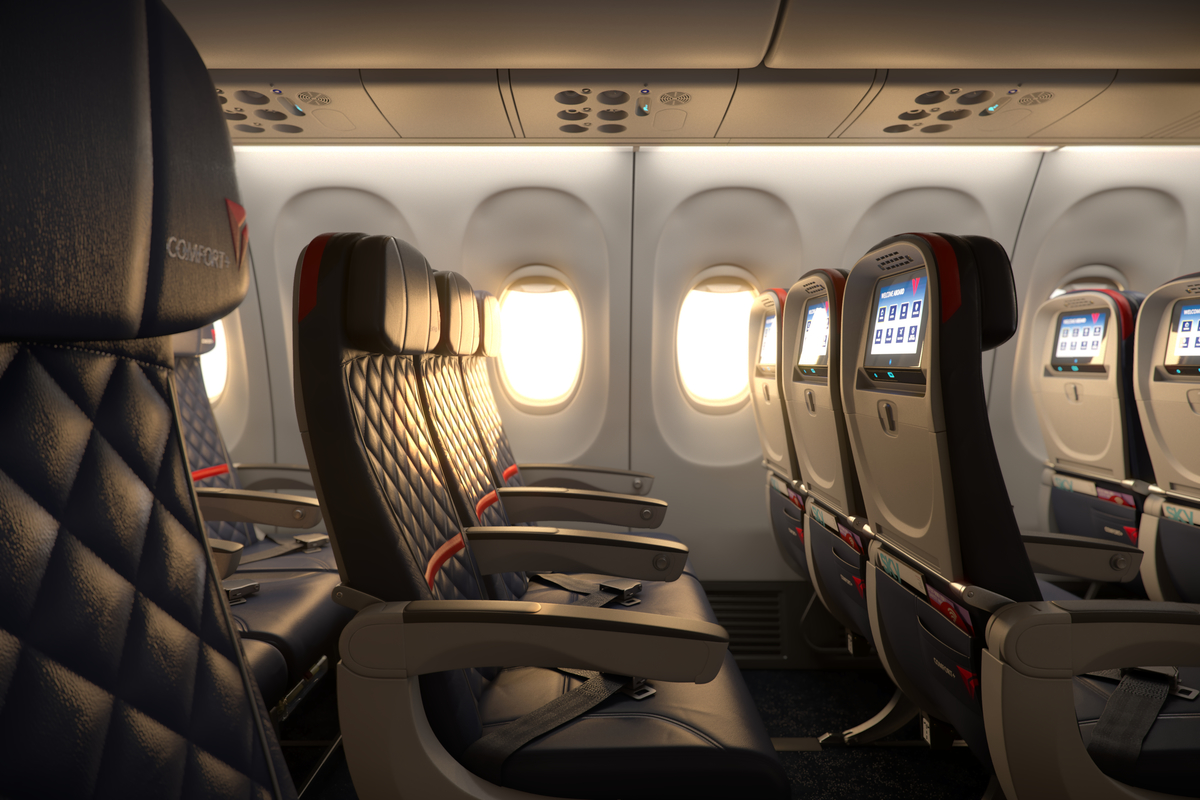 Middle seats are very often the least desirable and not often considered an upgrade regardless of the extra legroom. Image Delta