JetBlue is not taking the Virgin America/Alaska Airlines merger lightly; there are indications that the company plans to expand its popular Mint premium service to Seattle, San Diego and Las Vegas in response to the newly combined, larger airline. Additional west coast and transcon operations are also rumored as part of the response, though specific details are less clear on that front. A JetBlue spokesman declined to comment on multiple inquiries regarding speculation surrounding the new Mint service.
There are several challenges the company would face if it delivers on this significant growth in Mint service. It would require converting near-future Airbus A321 deliveries from the "Core" all-economy configuration to the Mint layout or reducing frequencies on other routes. Some previously planned Core deliveries have already been converted to the Mint config to support new Mint service between Boston and San Francisco (already launched) and to Los Angeles (launching this October). There are further Core A321 deliveries scheduled which could be converted to support this growth depending on the launch timing.
In a previous conversation with Runway Girl Network, JetBlue executives indicated that the lead-time to switch between the Mint and Core config was based on third party vendors' ability to deliver seats, galley inserts, monuments and other components. Typically those come with a 6+ month lead, a time-frame confirmed by the prior round of config swaps. Previously when questioned about Mint expansion it was suggested that the A321s were needed in the Core configuration to support growth at JFK due to slot constraints; apparently there is some flexibility in that view given shifts in the competitive landscape.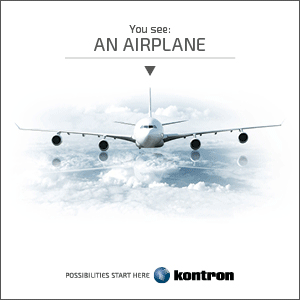 These three cities are not exceptionally surprising in terms of growing the Mint product. They represent the best chance to sell premium seats at a premium fare. Seattle has seen such premium efforts in the recent past – Delta tried it and pulled back on that offering after about a year – but JetBlue has a somewhat different approach to marketing the product which may see different results.
A significant west coast expansion would likely prove challenging with slot controls at Long Beach and limited gate space availability at other major west coast Blue cities. Moreover, the competition in those markets is significant, even with the recent market consolidation. Growing on the west coast could distract from other planned growth such as in Fort Lauderdale, depending on aircraft allocation and delivery schedules.
Additionally, JetBlue is playing things a bit cheeky in an effort to attract some new customers, offering New York and California residents a chance to win one of 500 free round-trip tickets between JFK and SFO/LGB/LAX/LAS. Entry in the contest is only available to JetBlue "virgins" who have never flown the carrier before.
Despite requests, JetBlue did not formally comment for this piece.