The new "wider" seats for Southwest Airlines's future Boeing 737-800s and 737 MAXs are on display this week at the company's annual Media Day event, some six months after the product was first announced during the Aircraft Interiors Expo in Hamburg. At that time a number of questions were raised about the extra width claims being made by Southwest, and they can finally be put to rest. The seats are wider, except that they are not.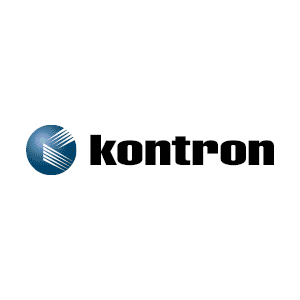 Measuring against the existing seats also on display, the new seat cushions are the exact same width as the old. No extra space there. The armrests, on the other hand, are narrower. That is where the extra width comes from on the new seats. That is also what RGN surmised six months ago; it is now confirmed.
The new headrests are noteworthy. But other aspects of the new B/E Aerospace-made seat are still not finalized.
There are still some changes coming to the literature pocket and tray table layout (though don't expect a cup holder back there) and maybe even minor changes to the color of the armrest and some of the stitching.
Beyond those small aesthetic adjustments this is the new seat. Had Southwest added seat bottom width, it would have been a rather impressive development given that the 737 fuselage diameter has not changed in decades.