The most anticipated airport lounge of the year — certainly for British travellers — is now open at London Heathrow's terminal 5, the home of British Airways and IAG stablemate Iberia. The unwieldily-branded "Aspire, the Lounge and Spa at LHR T5" sits on the main departures level next to gate A18 at the far southern end of the main terminal, a somewhat out-of-the-way spot that isn't ideal for all flights but is arguably handier than BA's Galleries South, which is up a double set of escalators.
Previously, the only lounge options at T5 were the BA lounge complexes, including Galleries Club, First and the Concorde Room. While passengers can pay £35 in advance or £40 on the day for one-off-access, the tie-in with lounge access program Priority Pass is a real gamechanger for passengers travelling through Heathrow, and changes the cost/benefit calculations for British Airways Silver and Gold card status.
Initial reports from the 4,000 square foot lounge are generally positive (although with a notable common theme that the basic options and ancillary pricing for premium food and beverage feels nickel-and-diming) in comparison with the facilities offered by British Airways' business-class Galleries Club. And that's a big problem for BA, which will need to raise its game if it wants to retain the significant number of mid-tier cardholders, particularly those travelling on shorthaul routes.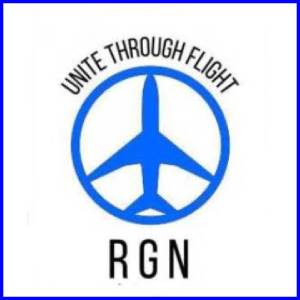 It's all about the fact that British Airways is no longer the exclusive lounge provider from T5, a monopoly position held by the airline since the terminal's opening in 2008. The Aspire brand is a premium subset of the older Servisair brand, which was acquired by ground services behemoth Swissport in 2013. Other Aspire lounges are found in Belfast (City), Birmingham, Bristol, Edinburgh, Liverpool, London Gatwick North, Luton, Manchester T1, and Newcastle. But notably, the T5 Aspire lounge is co-owned and operated by Swissport and the parent group of  Priority Pass.
For British frequent flyers in particular, who make up a large proportion of T5's users, a non-BA lounge in T5 is a big boost in passenger experience. That's particularly true for UK-based American Express Platinum cardholders, who until last year had gratis access to BA lounges through a agreement with Cathay Pacific for a free Gold card, equivalent to the oneworld Sapphire business class lounge tier.
American Express is still firmly on the trail of opening new lounges, which continue to impress (to the extent that there are now capacity problems in many of the US hub lounges at peak hours). There are none of these lounges in Europe, so upmarket options from third-party providers are a real benefit.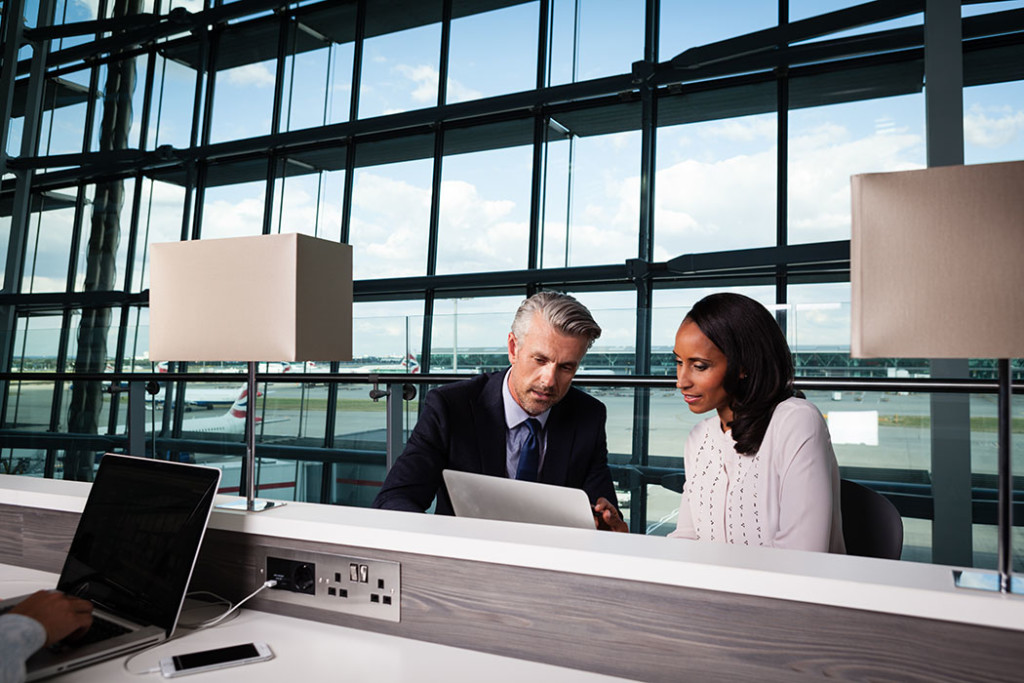 With British Airways' disappointing 4" legroom reduction in Club Europe shorthaul business class proving unpopular with travellers, the ball is firmly in BA's court: will it pivot to improving lounge access as the key benefit of travelling in business class within Europe, or continue with its 30" business class pitch?