One of a new class of "e-enabled" aircraft, the Boeing 787 Dreamliner's extensive system monitoring capabilities mean the twinjet can relay performance data to a ground support network, often while airborne. But the amount of information provided is staggering. A single 787 flight can generate up to a half a terabyte of data. Perhaps it's not surprising, then, that a specialized maintenance laptop is "the main troubleshooting tool" for the Dreamliner.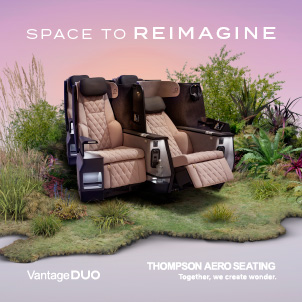 LATAM Airlines Group – whose LAN affiliate (now merged with sister TAM's brand) has launched daily nonstop service between Santiago and New York with its new 787-9 – confides that the laptop is proving to be a "terrific" asset to its maintenance program.
"The laptop basically is a tool. Technicians take it – like any other tool – from the warehouse. And you can connect from wherever you are next to the aircraft to a wireless network, [which is] very protected, where you can access basically every single system – hydraulics, electric, fuel, [and] you can take and download data to do much more detailed troubleshooting; what happened with a search and failure or an issue during the flight," LATAM Airlines Group VP of maintenance and engineering Sebastián Acuto explained to media during a recent briefing in Santiago.
"But basically what really changes is that, what used to be a change of LRU [line replaceable unit] or a component basically now is a software upgrade. So we have all these new processes that we had to of course approve with regulators. Because this is new for everybody… This is a new paradigm; how do you maintain the same processes and the same standards with software?
"Just to give you an example, you have an inspector, an incoming inspection looking at the component. How do you [have the] inspector look at the software? So those are he challenges we had to deal with, with electronic signatures, with tests. Basically what we do now with work packages that have to do with software upgrades are [these are] prepared, are controlled, and then you do it through the maintenance laptop."
But how does LATAM do the actual code review, and make sure it has received good – and secure – code from Boeing before uploading to the aircraft? "First thing to say is that a software upgrade instead of a component change is a big, big thing for us. It reduces maintenance and really makes maintainability much much easier," said Acuto.
"The process is built so that there is an integrity check on the software before it goes to the warehouse, so we actually do have a warehouse of software. And you take that software from the electronic warehouse into a maintenance computer, that means that the technician can already upload that because it is…now checked out [of the warehouse]."
In short, the software is treated in the flow like another part, he agreed.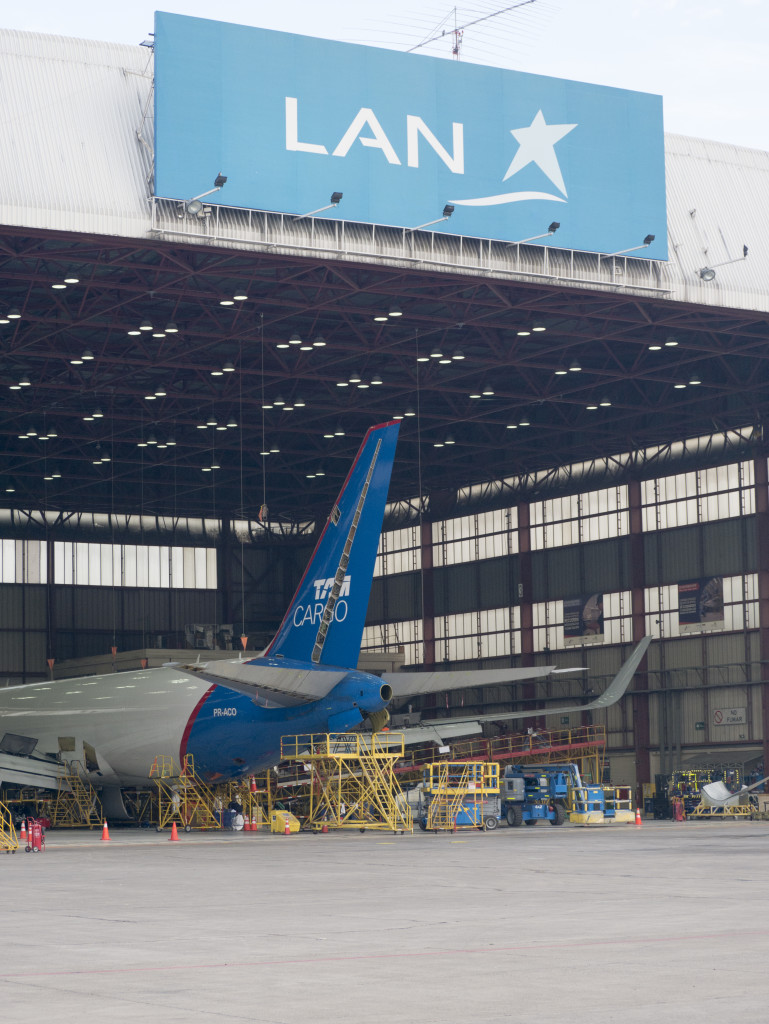 Training LATAM technicians to properly use the maintenance laptop is crucial, stressed the LATAM executive, because "you could underuse it if you don't train people correctly". But once training and processes are complete, maintenance is streamlined.
Asked about the timeline for obtaining new software from Boeing, Acuto said, "That's a question that Boeing should answer more than I could answer. As an operator, I will tell you, not fast enough. We always want OEMs to be faster in that, but they [Boeing] are being very responsible. We have uploaded and improved lots of software after entry into service, probably because we were first in the Americas, one of the first in the world, which means we have to go and walk through the learning curve that Boeing was working as well."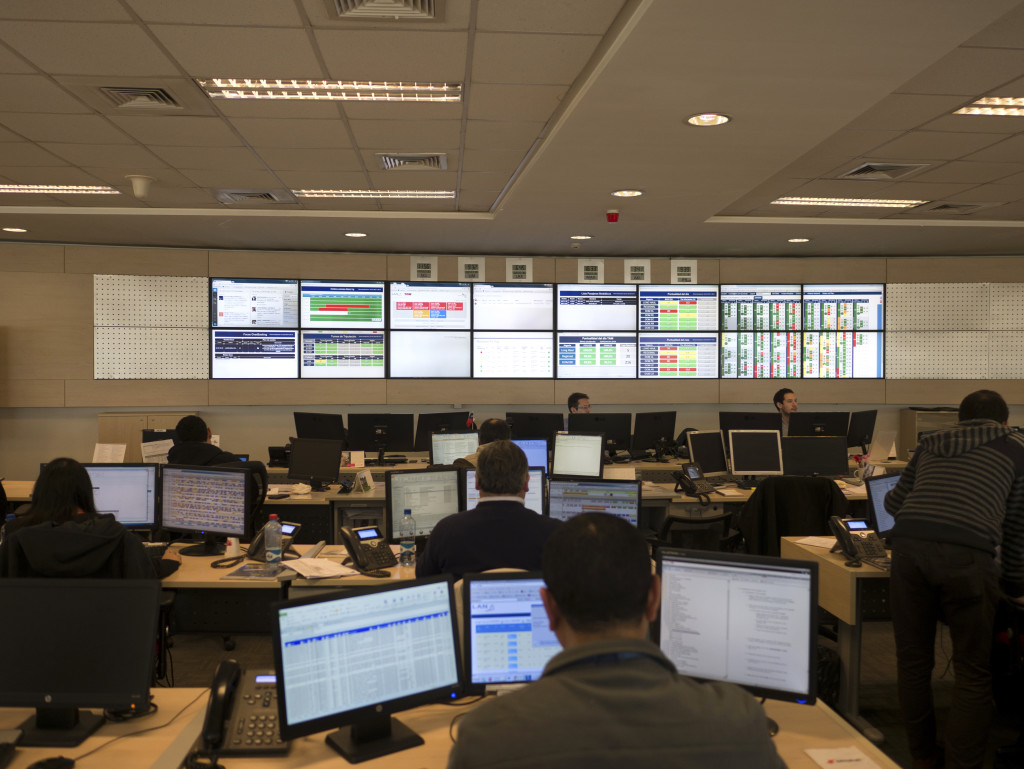 Acuto discussed other "cool equipment" that LATAM is using to troubleshoot problems on the 787, including a high-definition camera "that actually when you put it for example in the carpet, you could see within the fibers and we use that to assess damages remotely.
"Basically what happens is the technician in any place [where the 787 is stationed] will point the camera … he will be connected online with the engineer here [in Santiago] who is looking at the exact same thing that he is looking at there, and he will [say] 'look at this area' … and this example will appear on his camera. So it makes it very very easy to assess the damage as well as support coming from here."
All photos credited to the author, Justin Lancy.