LATAM Airlines Group is using a new generation of tools, training and systems to modernize its maintenance, repair and overhaul (MRO) procedures, and to standardize the newly merged maintenance operations of LAN and TAM.
A cornerstone of LATAM's new program is familiar to technology lovers everywhere: apps. Beginning this month, technicians will be armed with pre-loaded tablets that provide direct access to aircraft technical manuals and allow them to upload photos, manage maintenance tasks, and even videoconference with colleagues from the field.
One maintenance app – called Losa – is already operational (its name comes from "mantenimiento losa", a Spanish term used to describe the airline's ground maintenance office).
An enhanced array of new maintenance-on-demand functions will soon be available to extend the Losa app. Eventually, the app will provide maintenance dispatch notices directly through the tablet's notification system.
During a recent media briefing at LATAM's Santiago, Chile maintenance base, the company demoed Losa for RGN using a smartphone, as technicians await delivery of the tablets (understood to be iPads) which will used for the program.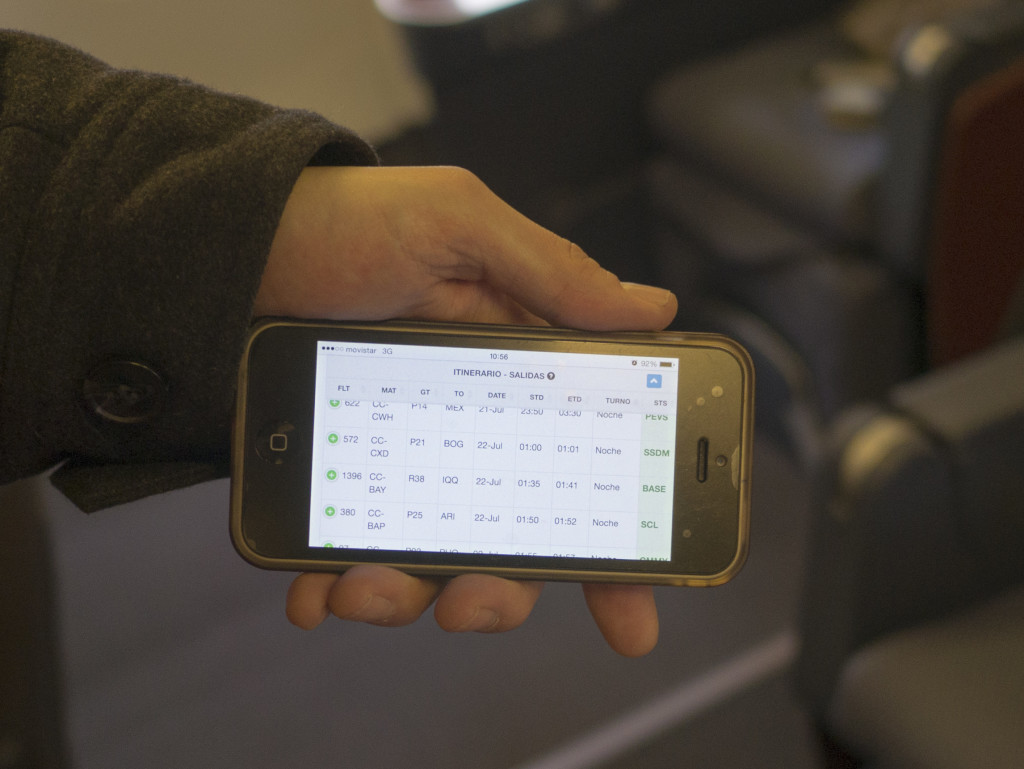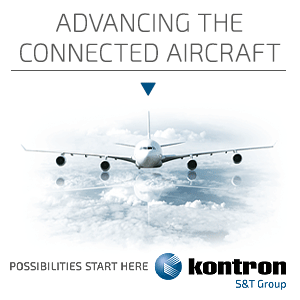 LATAM is also utilizing tablet computers in its MRO training programs, providing each technician the content of each course, schematics, and additional support materials in digital form.
This initiative is part of TTL, the company's newly-launched technical training center in Santiago, Chile. TTL conducts over 340 courses per year, training 2,000 technicians per year. Training rooms are equipped with full-sized computers and training simulators to add practical exercises to the instructional mix.
In a further effort to modernize training, the company will add a Boeing 787 Dreamliner simulator to its TTL facility which, once operational, will make it the first Latin American carrier to have one.
Still in development, the simulator will be located in a room designed to allow 16 technicians (working in pairs) to practice different scenarios in parallel. By the end of 2019, this simulator is expected to train more than 500 technicians.
Read more: LATAM dishes details on Boeing 787 maintenance program
The company is also making moves to standardize its technologies, post merger. LATAM plans to roll out a Maintenix software platform to its Brazilian operation by the end of 2015 and is also looking at ways to consolidate and deploy its digital training materials to its São Paulo and São Carlos facilities.
Hear LATAM explain some of its new maintenance processes in the audio recording below. Photos credited to the author.