ORLANDO: For more than 15 years JetBlue has made it a point to be a bit different from other airlines. Part of that comes in the form of its onboard products and services and part of it comes from its corporate culture. The company frequently talks about "Bringing Humanity Back to Air Travel" and for passengers that starts when they interact with the front-line employees.
For those employees, however, the process begins much earlier. From the moment they are hired, these customer service agents are steeped in the JetBlue culture. And for the newest hires the process will be even more immersive.
This week JetBlue opens the doors on The Lodge, a 196-room hotel at its Orlando Support Center training complex, which will host the nearly 5,000 new hires who join the carrier annually as well as others in town for training.
During a briefing in Orlando yesterday, JetBlue SVP safety, security & training Warren Christie explained that JetBlue's vision "is to see our crewmembers collaborating after each training session" rather than simply retreating to their hotel rooms during the training visits. The Lodge offers a variety of public spaces to facilitate this, from The Galley & Tailfin Bar to sports and gaming facilities and a fire pit.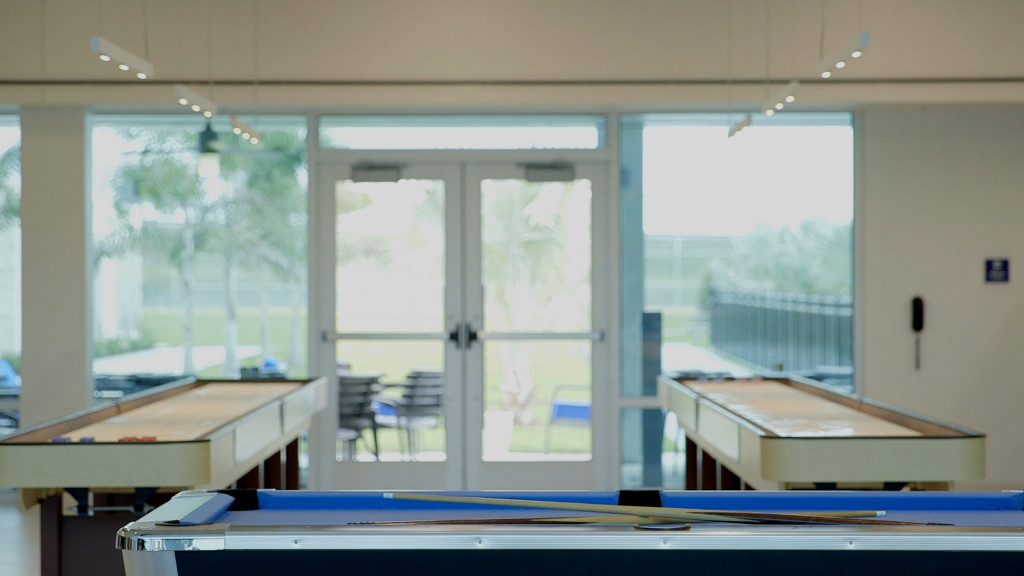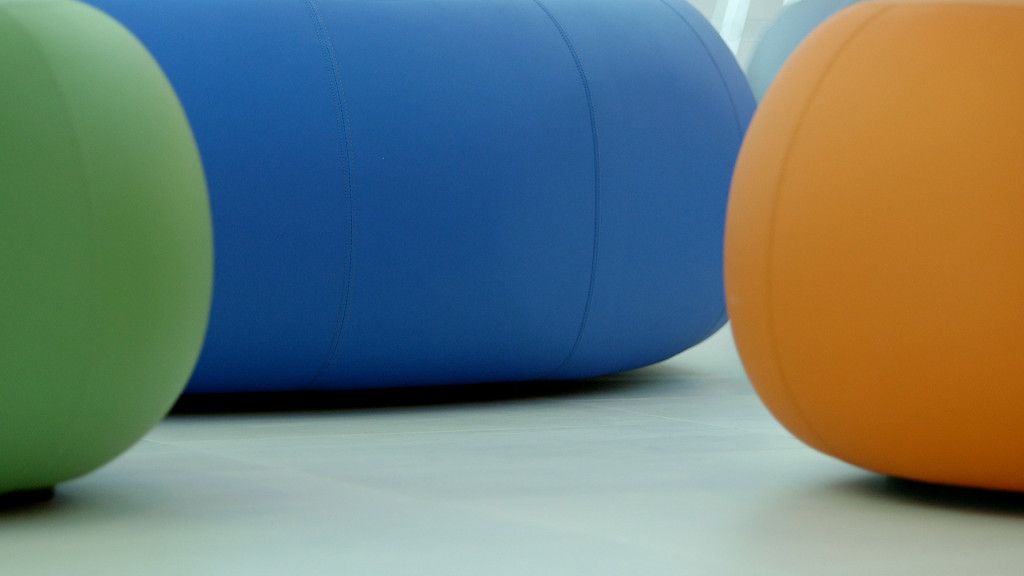 Christie noted that The Lodge "won't change any of our training programs" and emphasizes that much of the JetBlue culture is already baked in to the existing process. The Lodge increases the intensity of that process in many ways.
"The Lodge is an investment in the culture that provides [crewmembers] with a space that at the end of a training day they can come back over here, they can relax. We've removed a lot of the distractions," he said.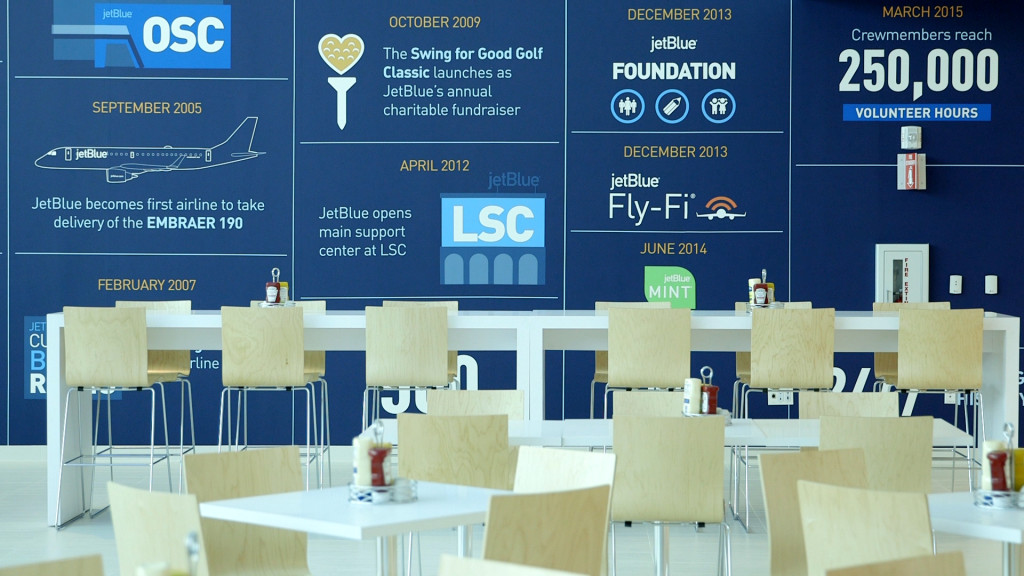 Rooms are comfortable, if a bit cozy. Employees can get a bit of private time back in their rooms if that's what is desired, but the company hopes that its investment in the common areas will pay off in the form of more social interaction amongst the crewmembers and, ultimately, a more cohesive group serving passengers.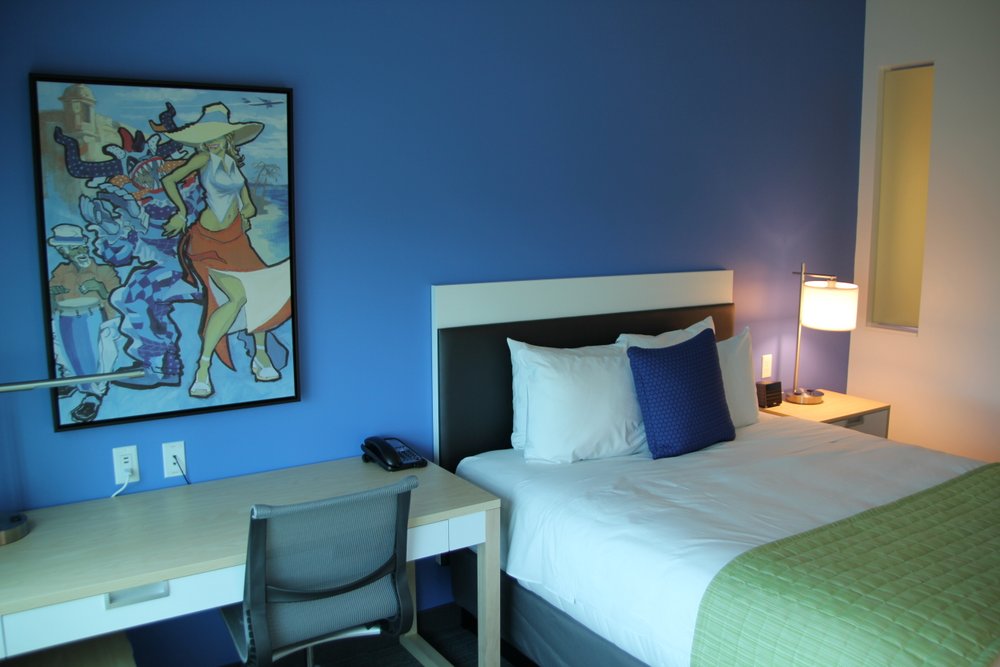 Christie would not share the secret recipe for the Blue Juice but he's convinced that The Lodge will keep it brewing for many years to come.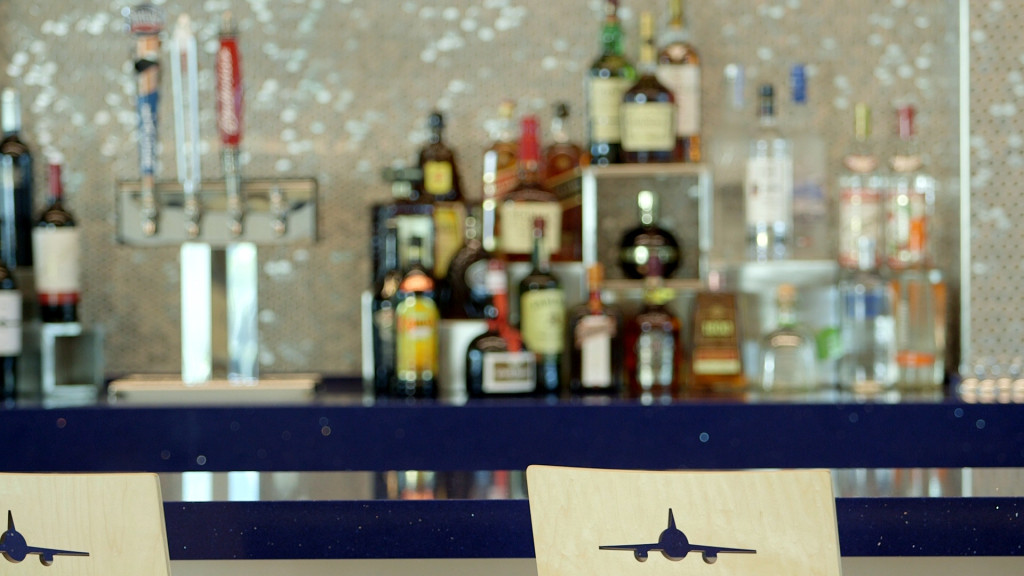 Company CEO Robin Hayes described The Lodge as a "culture factory" where front line employees can learn and understand the culture and better immerse themselves in the process.