At the APEX Expo last month, Airbus head of aircraft interiors marketing Zuzana Hrnkova quietly noted how Airbus' A350 program focussed heavily on future passenger expectations.
That's something that the 'passenger experience' (#PaxEx) industry doesn't do enough. Future-proofing seems to have be an afterthought, if considered at all. And with aircraft lifetimes increasingly spanning decades — the first Boeing 747-400 test aircraft from 1988, later delivered to Northwest Airlines, is still in Delta service today — and seat generations lasting a decade or more, it's time to ask real questions about how this industry future-proofs its customer-facing products.
Commentators from the technology world love cracking open the hoary old chestnut of seat-back IFE user interfaces lagging behind the latest iPad technology, yet they ignore aviation certification and safety requirements that are rightly extensive and complicated.
But even the latest fourth-generation IFE systems have only just caught up with the first iPad, which was released in 2010. There are ten-year-olds today who have never known a world without iPhones, which date back to 2007. Small children today try to swipe a laptop screen, or try to zoom into a picture in a magazine, and are confused when they can't.
These are the tech-savvy customers of the future who are more likely to choose an airline based on inflight product than any generation before.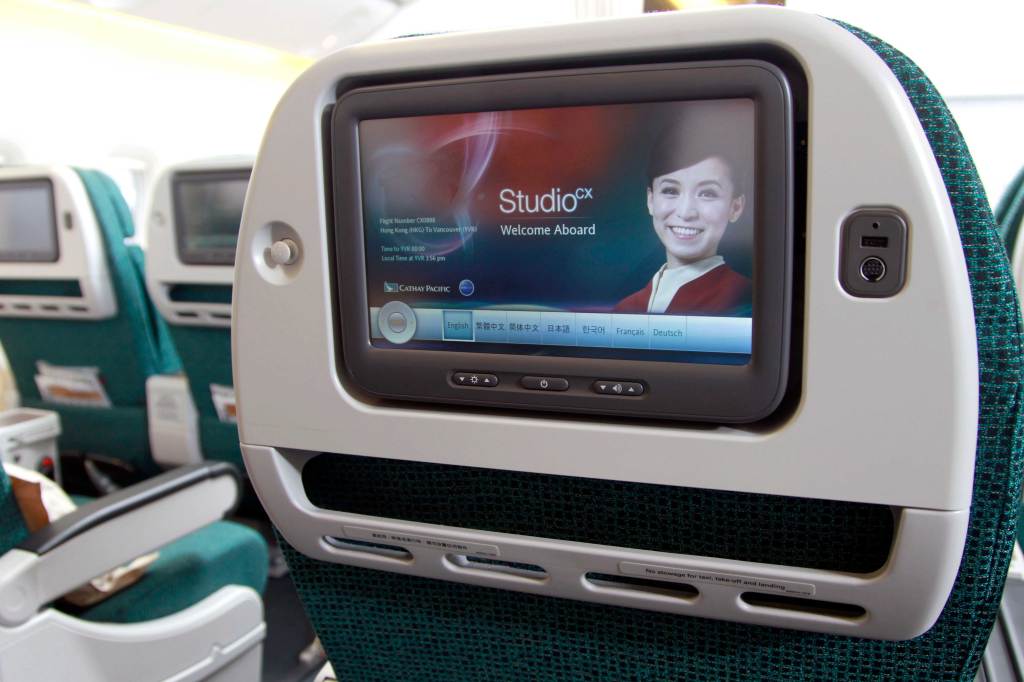 With positive noises being made about certification speed, how can the industry continue to reduce time to market? How can we reflect the technology people already use?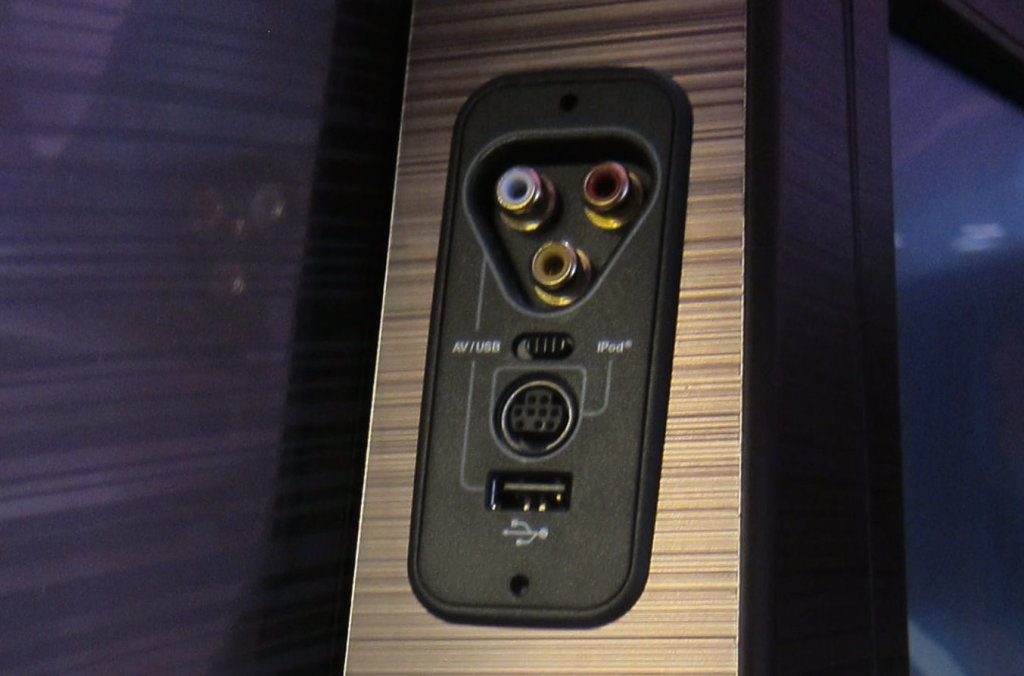 Explore a few relatively new seat products and you'll find legacy connectors that are no longer produced (think EmPower ports and round-socket-to-30-pin iPod connectors) or which practically nobody would use on a plane (Ethernet ports and red-yellow-white RCA connectors for camcorders). Imagine the weight and fuel expense that an airline wastes flying these useless connectors around the world.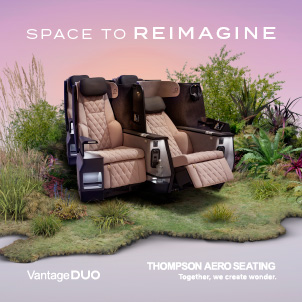 Imagine how many passengers would swap those in a heartbeat for a second USB connector — yes, people would love to watch movies on their powered iPads while charging their phones — let alone for a first USB socket with 2A charging that might actually charge a device at a reasonable speed.
At both Aircraft Interiors Expo in Hamburg and APEX Expo in Anaheim this year, it was consistently surprising just how little attention is being paid to the 1A vs 2A issue, which means it's probably five to ten years before 2A USB sockets are consistently installed on factory-fresh aircraft. (The exception to the 2A silence is Phitek, innovatively trying to sell 2A charging as an optional extra, and IFPL, which is pitching a standalone USB outlet that provides 2A output.)
Is a modular system with standard universal power options — like Lufthansa is offering inside its multi-platform embedded tablet IFE solution — the future-proofed answer for flexible power options that meet customer demand? It's not just IFE, of course. Sometimes it's decisions like the mobile phone pockets designed for devices the size of an iPhone 4 that are too short for an iPhone 5, let alone big enough for an iPhone 6 (and certainly not phablets like the iPhone 6 Plus).
Samsung's first Galaxy Note phablet was announced at IFA Berlin in September 2011, while (as just one example) Cathay Pacific's regional business class — which cleverly has a cellphone slot but which appears to max out at iPhone 6 size — was revealed in September 2012.
A good half dozen companies were exhibiting size-agnostic phone and tablet holder solutions for every market from linefit to refit. Larger phones are clearly here to stay.
In an era of streaming wireless entertainment do we ensure that every passenger, no matter the size of their device, can store their device conveniently, recharge it and use it for the BYOD entertainment that so many airlines are expecting to be a profit center?
The passenger experience industry needs to continue these discussions — and start new ones — with user experience research, open architecture, clear standards and extensive discussions with the electronics industry. With Samsung partnering with BAE Systems already, and more iPads on display at AIX and APEX than at the average Apple Store, it's time everyone worked more closely together.