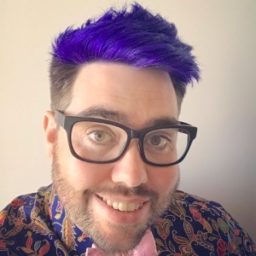 Deputy Editor
John Walton, an international journalist, contributes opinion and analysis to RGN's Details + Design and Nose To Tail columns. He specializes in cabin interiors, seating, connectivity, and premium class service.
A keen analyst of how developing tools can be applied to aviation news, John is at the forefront of social media in the aviation sector, broke the hijacking of flight ET702 on Twitter (@thatjohn), and continues to work at the bleeding edge of newsmaking.
John's interest was sparked during a life of shuttling around the world on Boeing 747-100 and -200 aircraft, and he remembers with fondness the days when bored pilots and cabin crew didn't mind an inquisitive teenager hanging around in cockpits and galleys asking questions.
Formerly resident in New York, London, Beijing, Bristol and Wellington, John was previously Director of Data at Routehappy and deputy editor at Australian Business Traveller. He holds an MA (Honours first class) in International Relations from the University of St Andrews.
When not at the keyboard, John lives out of a suitcase, sings tenor in choirs on four continents, and adds languages to his "I speak this enough to get by while travelling" collection. He has a weakness for the A340-600, fully flat business class seats with direct aisle access, and Champagne from the Vallée de la Marne.