Unum Aircraft Seating has received regulatory approval from the Civil Aviation Authority (CAA), following an audit and assessment of its facilities, processes and systems, confirming that it is now ready to fly. 
Unum has been awarded Part 21G Production Organisation Approval (POA) and following a successful certification test campaign expects to receive its first Technical Standard Order Authorisation (TSOA) within weeks.  
Chris Brady, Founder & CEO, Unum, says: "Regulatory approval from the CAA is an important milestone in our journey. We're pleased to see that the investment in our team, business and quality systems over the last two years has paid off. We're looking forward to hanging up our approval certificates when we return from AIX! 
"With the official launch of Unum Two yesterday, we're undeniably the credible alternative in business class seating. We're continuing to demonstrate the power of focusing on sustainability from the outset, while providing business class seating that caters for all fleet sizes and air frames."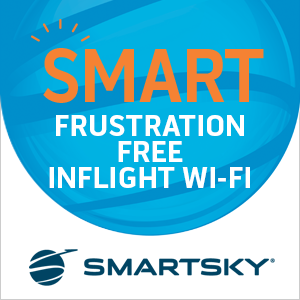 To learn more about how Unum is disrupting the status quo and enabling airlines to deliver a consistent business class passenger experience, visit stand 7A20 at Aircraft Interiors Expo in Hamburg.
About Unum Aircraft Seating
Unum is the credible alternative in aircraft seating supply, redefining business class comfort through its smart, adaptable, and reliable design. The Unum One family of lie flat business class seats deliver a consistent passenger experience across single and twin aisle aircraft, offering superior comfort and style. Unum Two shares many of the features in a forward facing layout. Founded by leading aircraft seating executive Chris Brady, Unum has been built from the ground up to satisfy the needs of airlines, procurement teams, designers and engineers. Remarkably reliable and easy to work with, Unum challenges the aircraft seating status quo, so the pain points of delayed deliveries, inflexible service and profit over people become a thing of the past. 
Featured image credited to Unum