SIMONA AMERICA Group is pleased to announce that Chris Knowles has been hired as Marketing Manager, based in Marietta, Georgia.
Mr. Knowles will be responsible for executing the SIMONA AMERICA Group marketing strategy across its three divisions: SIMONA AMERICA Industries, SIMONA PMC, and SIMONA Boltaron. 
"Chris has a wealth of experience and insight in all aspects of marketing from website management, employer branding, training, and event promotion," said Molly Mellen, Vice President of Marketing.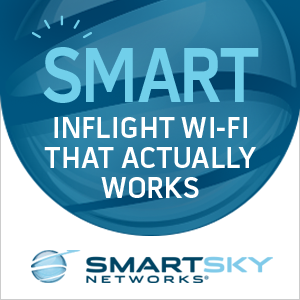 Mellen continued: "His energy and can-do attitude are going to make him a great liaison to the SIMONA commercial team, as well a productive collaborator with our direct and distribution customers.
"I'm really excited to have another member on the team to help us bring our marketing plans to life."
Mr. Knowles previously held the role of Marketing and Business Manager at First Performance in Atlanta, Georgia. He is originally from Dallas, Texas. 
"I'm looking forward to being a valuable marketing asset to the leadership team and working closely with everyone across the globe to contribute to the success of SIMONA," he said.
Featured image credited to SIMONA AMERICA Group