To celebrate Lunar New Year, the world's first and only global business aviation company VistaJet has partnered with its gastronomy partner Shangri-La Singapore to provide a uniquely Southeast Asian 'Lunar New Year Experience' – tossing of the auspicious Lo Hei on board a business jet while cruising at 45,000 feet. 
Lo Hei, which in Cantonese means 'prosperity toss', is a popular custom during Lunar New Year in Southeast Asia involving the festive Chinese dish Yu Sheng. Shangri-La's Michelin-star Shang Palace has created special Lunar New Year menus for VistaJet flights from Singapore, selecting the freshest and finest ingredients used in Chinese cuisine, such as abalone, scallops, lobster, coral trout and suckling pig.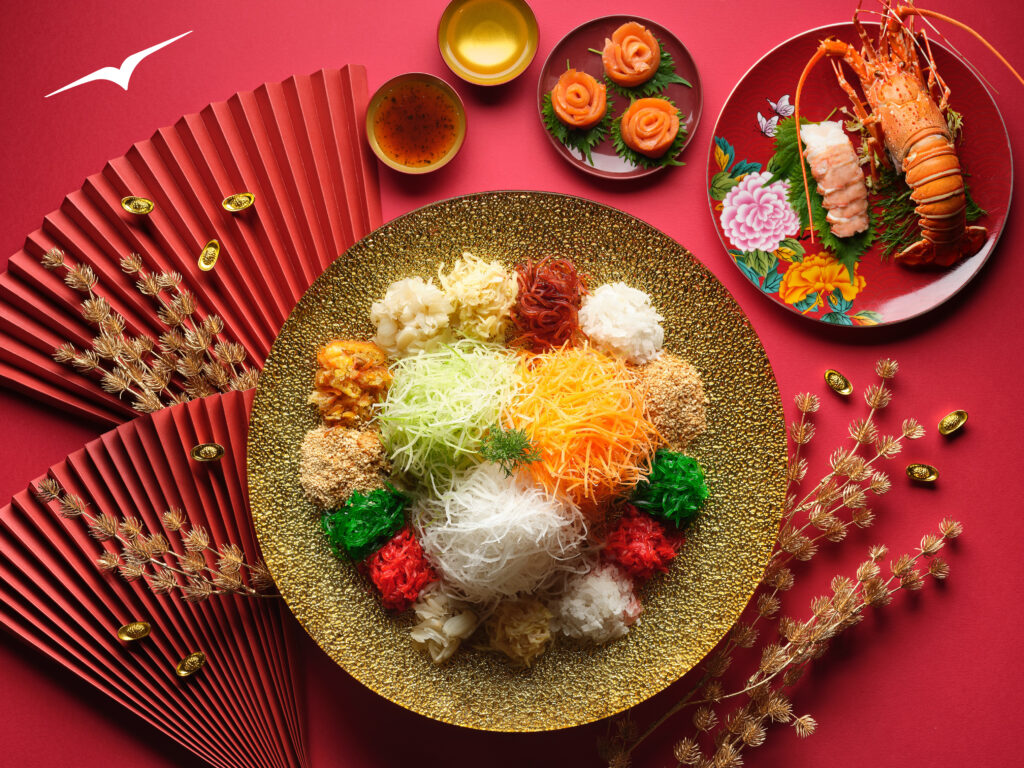 Shang Palace's executive chef Daniel Cheung has also further added the incredible Chinese delicacy bird's nest to some of the notable dishes, including 'Buddha Jumps Over the Wall' — a double-boiled seafood soup — and the famous Lunar New Year dessert 'Nian Gao' —sticky rice cakes with red dates. Cheung is renowned for infusing time-honoured Chinese classical cuisine with modernity and meticulous presentation.
Cheung says: "A reunion feast during the Lunar New Year is never complete without Yu Sheng, which signifies good luck, prosperity and hope for the coming year." He says: "It is a symbolic dish, we have incorporated into the VistaJet menu, adding to the festive celebration for the 'Year of the Rabbit'. It is interesting to inject an interactive dimension to VistaJet's in-flight dining experience with a Lo Hei," says Cheung, adding that "it is our pleasure to be collaborating with VistaJet this festive season."
VistaJet's unique Lunar New Year gastronomy experience is further enhanced by unparalleled onboard service. Its international Cabin Hosts are trained by the British Butler Institute and the Wine & Spirit Education Trust.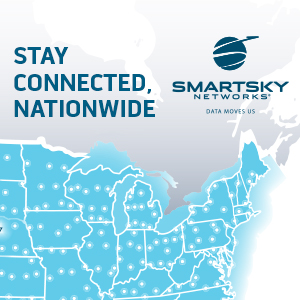 "Lunar New Year is a very important period in many parts of Asia," says VistaJet Chief Commercial Officer, Ian Moore. "Some are taking the opportunity to travel abroad for holidays. With the Chinese border now open, families can go back to China for reunions and corporations can send executives for business. We are optimistic about the growth prospects for the region in 2023."
VistaJet has already experienced a large year-on-year increase in passenger traffic into Singapore and Southeast Asia. In the first three quarters of 2022, the number of our Singapore flights increased 376% year-on-year, and compared to pre-pandemic 2019 figures this is also up 40%. 
Vista, as the parent company of VistaJet, is the world's largest on-demand provider for private flying with a Member's fleet of more than 360 aircraft, including the largest fleet of Global 7500 aircraft, the world's largest and longest-range business jet. VistaJet flies to over 1,900 airports in 187 countries, covering 96% of the world.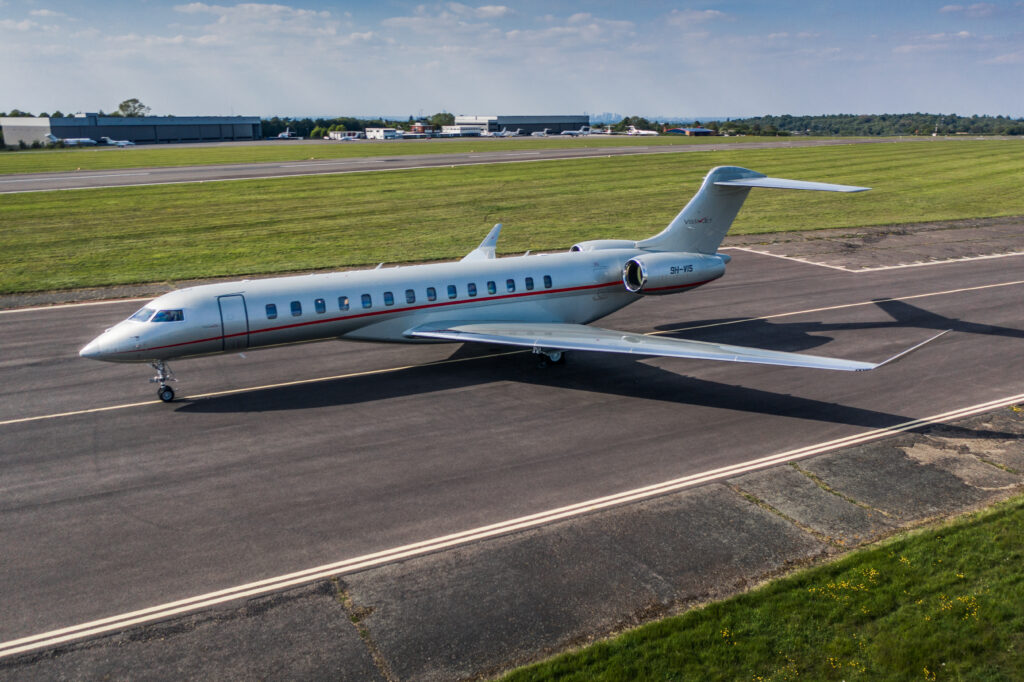 About VistaJet  
VistaJet is the first and only global business aviation company. On its fleet of silver and red business jets, VistaJet has flown corporations, governments and private clients to 187 countries, covering 96% of the world. 
Founded in 2004, the company pioneered an innovative business model where customers have access to an entire fleet whilst paying only for the hours they fly, free of the responsibilities and asset risks linked to aircraft ownership. VistaJet's signature Program membership offers customers a bespoke subscription of flight hours on its fleet of mid and long-range jets, to fly them anytime, anywhere. 
VistaJet is part of Vista — the world's first private aviation ecosystem, integrating a unique portfolio of companies offering asset-light solutions to cover all key aspects of business aviation.  
VistaJet Limited is a European air carrier that operates 9H registered aircraft under its Maltese Air Operator Certificate No. MT-17 and is incorporated in Malta under Company Number C 55231. VistaJet US Inc. is an Air Charter Broker that does not operate aircraft. VistaJet and its subsidiaries are not U.S. direct carriers. VistaJet-owned and U.S. registered aircraft are operated by properly licensed U.S. air carriers, including XOJET Aviation LLC. 
All images credited to VistaJet