On 31 October 2022, two GA Telesis A320ceo aircraft were delivered with 180 high-density configuration Elesa seats. A leading lessor and provider of integrated services in the commercial aviation industry, GA Telesis selected the 180 pax of Elesa seats as the most suitable and efficient to be installed on each of its aircraft. 
Elesa, with its lightweight design, contributes to reduced fuel consumption and exceeds passenger expectations for comfort. The seat has been recognized for its operational quality since entering the market in 2015 and has been delivered to more than 70 aircraft.
TSI offers perfect quality, on-time delivery, and quick response times in customer service. In addition to having a unique system for after-sales support service in the market, TSI also provides STC support, short lead time for spare parts, and Part 145 support.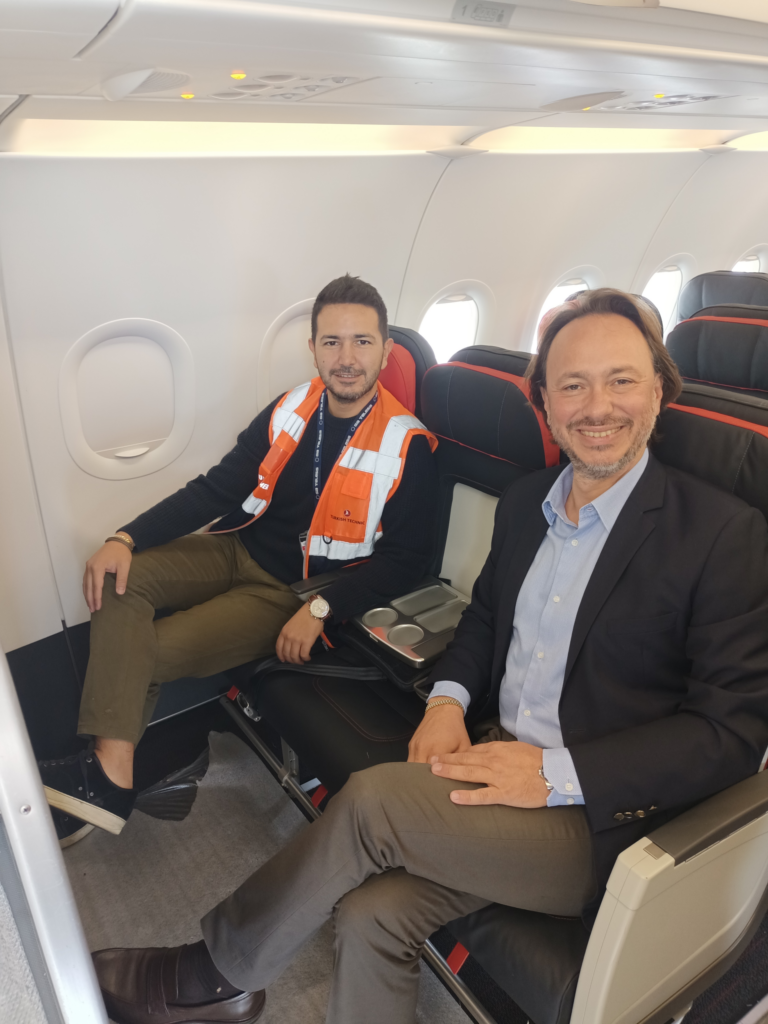 GA Telesis has selected Elesa because the seats' modular design allows the integration of multiple customized solutions for customers' demands. Elesa can be converted into a double business class seat with a large cocktail table in the center, enhancing passengers' comfort. With its CVS option and competitive price, Elesa is the best solution for world-leading commercial aviation companies.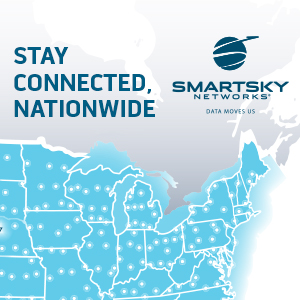 About TSI Seats 
TSI is an aircraft seat manufacturer which produces aircraft seats with the authorizations of EASA and FAA. The seats are available for A320, A330, A350, B737, B777, and B787 aircraft series. TSI also produces spare parts for aircraft seats with PMA authority and provides maintenance services with a Part 145 certificate. Having two production facilities in Istanbul – Türkiye, and Seattle – USA, TSI continues its design, engineering, production, and R&D activities within its own structure. 
About GA Telesis, LLC 
GA Telesis is the leading provider of integrated services in the commercial aviation industry. Through the GA Telesis Ecosystem™, the Company is distinctly positioned, across six continents, to leverage its resources to create innovative solutions for its customers. Consisting of global operations encompassing leasing/financing, component solutions, and MRO Services business units for landing gear, component/composite, and turbine engine repair, as well as digital solutions, the GA Telesis Ecosystem™ provides an unparalleled resource to airlines. The Company's core business is its mission to ensure "Customer Success," built from a reputation for unsurpassed excellence and integrity. 
All images credited to TSI Seats/GA Telesis