Following its launch at AIX Expo earlier this year of the Airspace Link on-board open ecosystem, Airbus is expanding its scope to also cover airlines' cross-fleet-wide requirements.
To this end, Airbus together with its cabin systems subsidiary, KID-Systeme, now offer the new GeniusLINK solution for third-party (non-Airbus) fleets, which will provide the equivalent agnostic on-board functionalities and services as the Airspace Link platform.
As with the Airspace Link SFE solution, GeniusLINK is a multi-talented inflight system which offers a high degree of flexibility on a multi-purpose platform.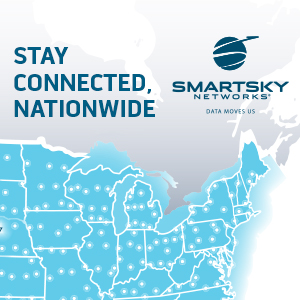 GeniusLINK simultaneously hosts passenger and crew applications while meeting customer requirements in terms of wireless entertainment, eCommerce and cabin management operations.
Moreover, GeniusLINK connects all on-board products, including interfaces and sensors for real-time interconnected IoT services. This information transfer secures communication to passengers, flight crew, maintenance and ground services.
It also enables business opportunities and ancillary revenues for airlines.
Coming soon: To further extend the Airspace Link family to its other aircraft markets, Airbus is developing a customised solution for its Airbus Corporate Jets (ACJ) range, which will provide VIP operators with equally powerful on board applications, cabin management and IoT services.
Featured image credited to Airbus