Leading aerospace design and engineering specialists, Aerospace Engineering Solutions, has received a Supplemental Type Certificate (STC) for the installation of forward cabin closets.
Recently issued by EASA, this latest STC (No. 10079922) applies to the Boeing B737-800 Family.
Developed in conjunction with Causeway Aero in Northern Ireland, the modification installs seat track mounted underbin coat stowages to the forward left and right hand cabin area of the aircraft.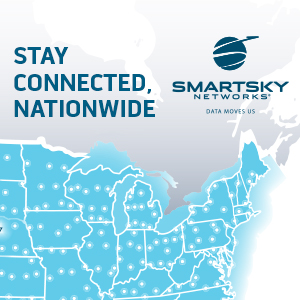 Targeted for operators with limited stowage accommodation, each 12.5" unit features 2 x coat stowage rails behind an inboard opening door while Décor is a standard Isovolta 70F1 type customised to suit.
Through the company's Design Organisation Approval (DOA), the closet units are delivered with UK CAA Form 1 approval.
Commenting on this STC approval, Aerospace Engineering Solutions director, Andrew Dolby, said: "Working closely with Causeway Aero and the agency [EASA] to receive this latest STC is a great achievement.
"This underpins our reputation for delivering high quality and cost-effective design and engineering solutions within the aerospace industry as we anticipate developing many more to the marketplace."
Featured image credited to AES