Latitude Aero, a global aircraft seating overhaul provider, is thrilled to announce the re launch of its website, www.latitude-aero.com. The company has been operating since 2015 and has updated its branding to reflect new and growing service offerings.  
The site features a clean, functional, and user-friendly design with a multinational focus. New language translation geared toward international customers that make up 40% of Latitude's business will make accessing service and product information easier for Mandarin and Arabic-speaking clients. Language translation is also in the works for Spanish and  Portuguese. 
Originally borne from an industry need for in-seat power and entertainment retrofitting, the company has developed and expanded to offer turn-key seat refurbishment, seat repair, deep cleaning, and contract maintenance for large-fleet operators. Their customer list now includes SKYTRAX Top 50 airlines, governmental Head of State, university and professional sport teams, and other high net worth companies and individuals.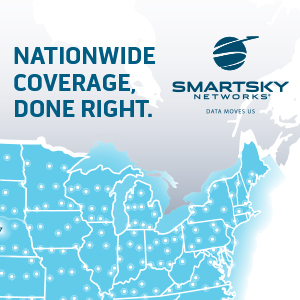 "A new website was overdue," says Kelvin Boyette, President & CEO of Latitude Aero. "What we have just launched is reflective of where we've expanded geographically, and where we've expanded in our sector with regards to capabilities." 
To debut the re-vamp, Latitude Aero invited visitors to explore the new website in their largest exhibition stand to date at Aircraft Interiors Expo. AIX is the world's largest and most premier aviation trade show, hosted in Hamburg, Germany in June. 
Latitude Aero is a global aircraft seating overhaul provider that specializes in the repair and refurbishment of aircraft seating components, to provide economically viable solutions for cabin upgrades of any scope. We help airlines modernize aircraft and expertly provide contract maintenance, parts manufacturing, deep cleaning, and repair services. Latitude is a growing company headquartered in Greensboro, North Carolina, and looking to open more service and repair stations domestically and internationally in 2022.