Tom Savano luxury handcrafted cocktails are newly available on selected Virgin Atlantic flights, giving the airline the opportunity to tailor its passengers' experiences to the destination they are travelling to, with premium pre-mixed cocktails.
Well-recognised as a premium pre-mixed cocktail producer, the Tom Savano range has been built around great quality craft spirits and a taste for world adventures. The brand produces an award-winning range of travel-inspired cocktails, pre-mixed to remove the logistical headache, costs and time typically associated with premium mixed drinks.
Using only artisan, high-quality spirits to bring its globally inspired storytelling to life, Tom Savano Cocktails are ideal to help enhance the passenger experience and create incredible moments wherever they are sipped.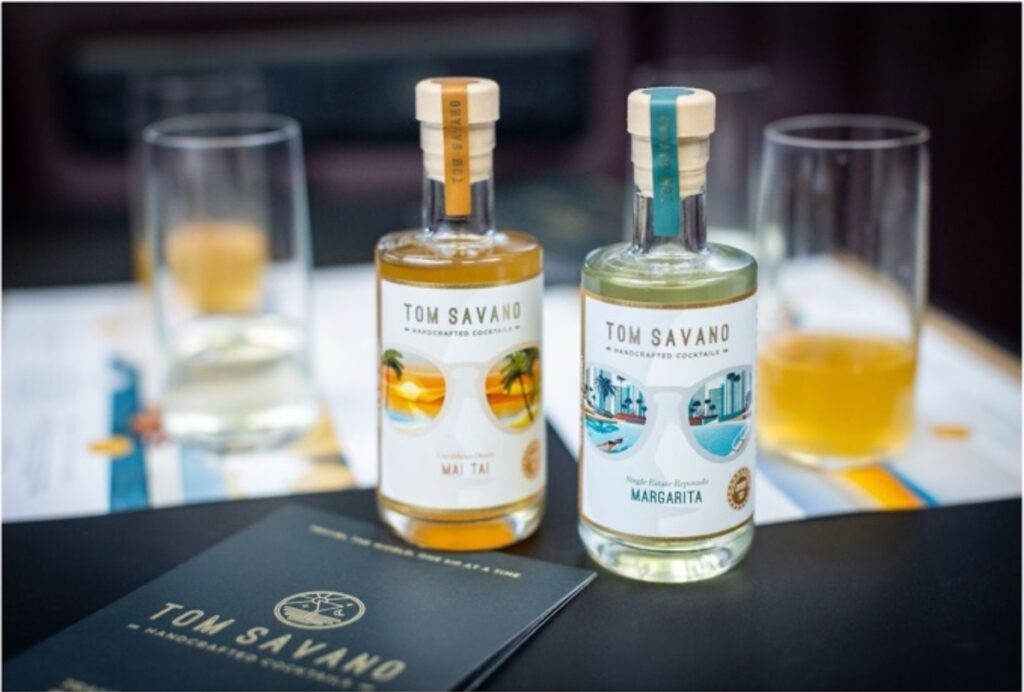 With varieties such as Single Estate Reposado Margarita, Sydney Twilight Espresso Martini and English Garden Lychee Martini, the brand also taps into the trend for personalisation, offering the travel catering sector a tailor-made cocktail solution, with bespoke cocktails inspired by the journey's destination. The full range includes five-star cocktails akin to the drinks served in some of the world's best bars and hotels.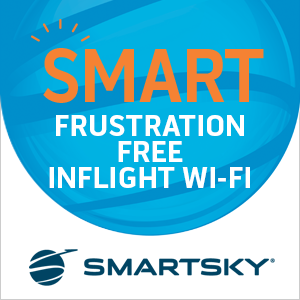 Tom Savano's 100ml drinks are now available to Upper Class passengers on Virgin Atlantic's A350 fleet flying between London Heathrow and Manchester to Orlando. Inspired by global destinations, the brand fully encapsulates the essence of beautiful locations with quality, provenance and ingredients to truly tell their stories.
About Tom Savano:
Tom Savano invites you on a journey through authentic, intense flavours, and to immerse yourself in the most beautiful locations in the world. Each travel-inspired cocktail has been handcrafted with premium, artisan ingredients and captures those moments, putting them within everyone's reach. Anytime you choose, anywhere you like, one sip at a time.
Tom Savano's collection of travel-inspired cocktails can also be purchased via the website in 200ml and 500ml bottles priced at £15 and £29. All Tom Savano cocktails are naturally vegan and gluten-free.
All images credited to Tom Savano