FlightPath3D, the global leader in moving map innovation and technology, announces today that China Airlines has deployed the first, full, 3D second screen moving map — available via passengers' Wi-Fi-enabled personal electronic devices — on its A321neo inflight entertainment (IFE) system powered by Safran, using FlightPath 3D's "any device, any platform" technology. 
China Airlines is working towards integrating a single map experience across all its platforms. China Airlines joins Air France, ANA, and Kuwait by offering passengers a consistent experience on its A321neo, A330-300 and B737-800 IFE with FlightPath3D's technology.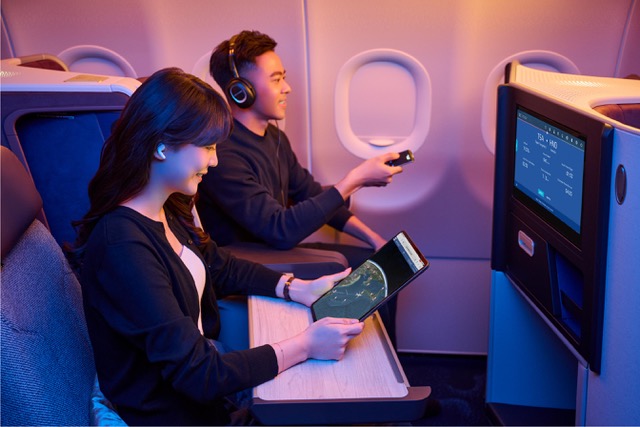 In addition to the interactive moving map experience, FlightPath3D also offers a range of apps to create a seamless passenger experience. One of the most engaging is the whimsical kids map that lets children discover animals, oceans, countries, and other landmarks around their destination. The moving map and kids map are available in 3D, and can be added to an airline's suite of IFE offerings to give travelers a totally immersive experience.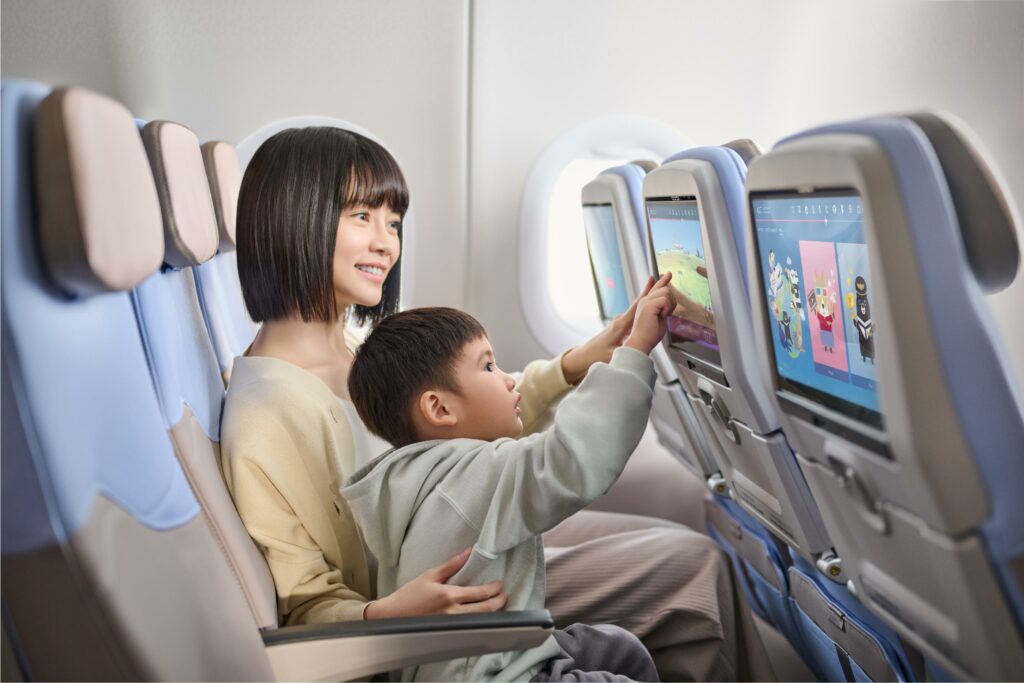 "China Airlines recognizes the second-screen experience is essential to captivate passengers and keep them engaged throughout their travel experience. Having a full, 3D map in your hand while watching a movie on your seatback is a game-changer for the passenger, and opens the doorway for innovative opportunities for the airline to reach its customers," says FlightPath3D President Duncan Jackson. 
"We're excited to have the most advanced 3D map available on our seatback and mobile devices simultaneously on our A321neo," says China Airlines VP, Corporate Development Office, Jeremy Chang. "FlightPath 3D's engaging moving map technology on our second screen, plus the flexibility to add the kids app on our IFE, shows FlightPath3D's ability to work with us to drive our initiatives of providing the best inflight experience for all passengers." 
"Our 'any device' approach makes it possible to track and search flights, plan things to do, and drive revenue on any or all IFE platforms," says Jackson.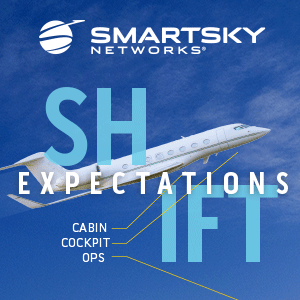 About FlightPath3D 
The Airline Industry's #1 Map Provider. Run your map with the map software experts, building software that's integrated with ALL the leading IFE vendors. Any Device. Any Platform. Fast setup. Integrated. Personalized. Selected by more than 70 airlines and airports. 
FlightPath3D has designed the most compelling and innovative interactive travel solution for both passengers and airlines. With augmented views and relevant flight information, the inflight journey is captivating. A smart immersive travel guide and route map enables passengers to explore in-destination experiences and inspires them to discover places to visit and research flights. Through their actions, searches, and map interactions, passengers provide airlines and airports with the knowledge of what interests them most about a location and what future destinations excite them for loyalty and strategic planning. 
Betria Interactive LLC (dba FlightPath3D) has the industry's largest specialized map team providing customized map software, application development, and maintenance.
All images credited to China Airlines