AVIATAR, Lufthansa Technik's digital solutions suite, will soon also be further developed on Spain's east coast.
To meet the high demand for digital products, Lufthansa Technik is opening a new location in Valencia on July 1. By the end of the year, an initial team of up to 20 IT experts will be working on data-driven applications ranging from predictive maintenance to automated fulfillment solutions optimizing the entire value chain of the aviation industry.
Valencia, with its leading universities and rising tech company ecosystem, was chosen as the ideal location for growing internationally. An emerging tech scene with more than 900 start-ups, multiple incubators and community events create opportunity for future collaborations.
In order to ease its landing and effectively connect with the local business network, AVIATAR has partnered with the Invest in Valencia Office, a joint initiative of the City Council of Valencia and the Official Chamber of Commerce acting as a facilitator and connective link to the city.
At AVIATAR Valencia, the new colleagues will work in synchrony and at eye-level with their counterparts at the headquarters in Hamburg, Germany. Agile software development is applied across the entire organization and each employee is directly assigned to a product. This accelerates the onboarding process and allows to have a meaningful impact right from the start. Initially, AVIATAR will settle within a co-working space close to the city center of Valencia. Both, hybrid working and a lively exchange across the two locations are encouraged.
AVIATAR is looking for experienced Full-Stack Developers and Software Architects who are eager to work in an international environment and driven to disrupt the aviation industry digitally. At a later stage this year, Data Scientists and junior positions in further disciplines will also be available.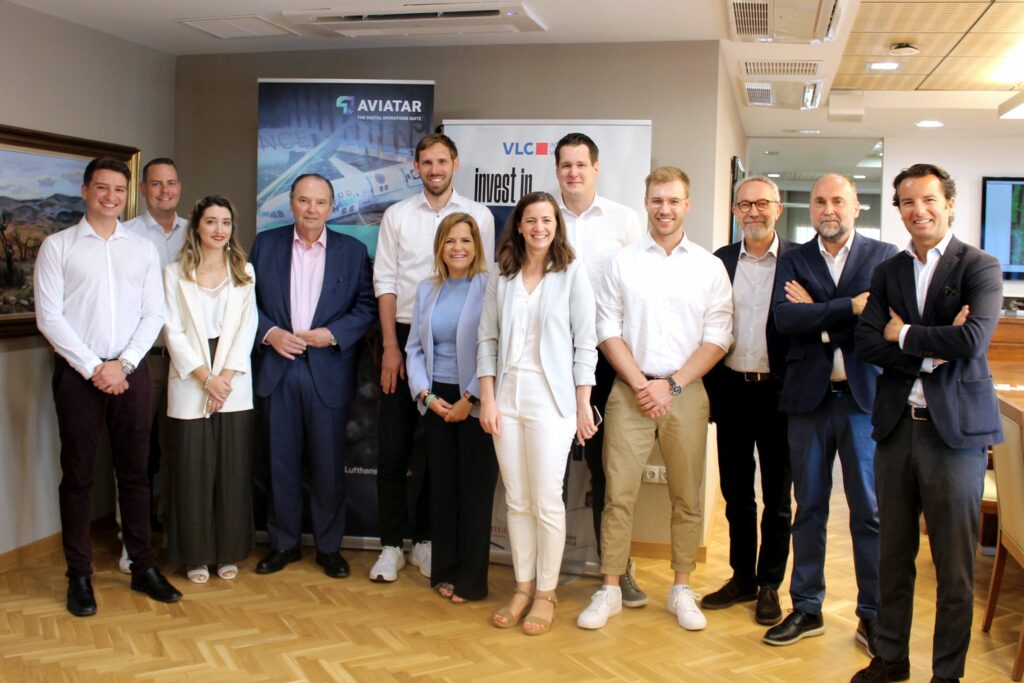 All positions are published on: https://www.be-lufthansa.com/en/search?q=valencia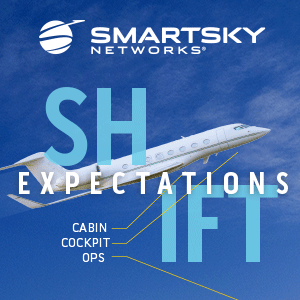 Launched in 2017, AVIATAR is the independent platform for digital products and services developed by Lufthansa Technik. The platform offers its users digital products ranging from predictive maintenance to fulfilment and automated solutions. AVIATAR combines fleet management solutions, data science and engineering expertise to provide a comprehensive range of integrated digital services and products for airlines, MRO companies, OEMs and lessors that seamlessly integrate with physical fulfilment in TechOps and beyond.
About Lufthansa Technik
With more than 30 subsidiaries and affiliates, the Lufthansa Technik Group is one of the leading providers of technical aircraft services in the world. Certified internationally as maintenance, production and design organization, the company has a workforce of more than 20,000 employees. Lufthansa Technik's portfolio covers the entire range of services for commercial and VIP/special mission aircraft, engines, components and landing gear in the areas of digital fleet support, maintenance, repair, overhaul, modification, completion and conversion as well as the manufacture of innovative cabin products.
All images credited to Lufthansa Technik