Thompson Aero Seating is proud to announce that its Vantage seats are now providing passengers with luxury and comfort on SAS's new A321LR aircraft.
In its mission to give the most enjoyable flight experience, SAS has introduced the much-celebrated Vantage full-flat bed seats, which offer a 76" bed length from just a 44" pitch, meaning greater passenger comfort with no loss of cabin density.
Thompson Aero Seating, part of AVIC Cabin Systems, is known for the comfort, quality, and reliability it builds into every seat. The customised design for SAS offers passengers the same luxurious feel as the VantageXL seats on the SAS A350 fleet, a positive flight experience, and the opportunity to arrive at their destination refreshed and relaxed.
The unique layout of the Vantage seats encompasses sets of double seats and individual thrones. All offer the comfort expected from a Thompson Aero seat, but the thrones offer an extra element of opulence and personal space. Working with FactoryDesign, Thompson Aero Seating has used soft, textured materials and a grey and charcoal colour pallet to add to the feeling of restfulness, with a pop of blue accenting to match the SAS brand.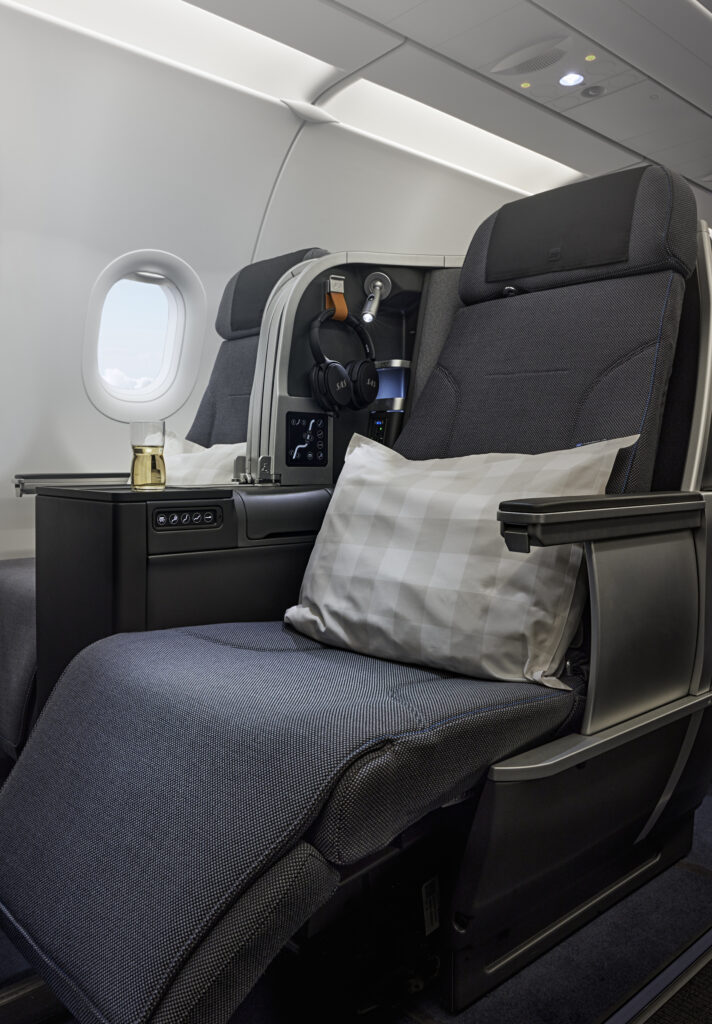 Thompson Aero Seating has provided SAS with a highly customised version of its Vantage seat. It includes a great many features for added passenger comfort and enjoyment of the flight. These touches of luxury include shoe stowage, a footwell massage bar, a headphone strap and bottle retainer, and a cocktail table. The seat positions can be adjusted and fine-tuned by the passenger and include a leg rest and lumbar support.
Andy Morris, VP Commercial at AVIC Cabin Systems, says: "We worked very closely with SAS to understand their ethos, aims, and requirements. We are really pleased with the results of our collaboration. The seats look great, and we hope they will prove hugely popular with SAS's passengers."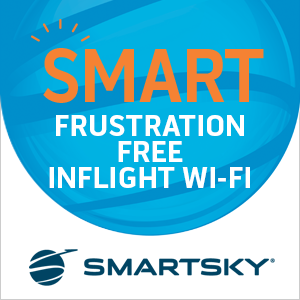 About Thompson Aero Seating
Thompson Aero Seating is recognised for cutting edge design, engineering and manufacture of premium class, full-flat bed airline seating. Their bespoke solutions maximise passengers' personal space and, through intelligent design, optimise every inch of the cabin.
Thompson Aero Seating is one of the leading suppliers of Business and First class aircraft seating, with a worldwide customer base featuring many of the world's top airlines including Delta, China Eastern and Singapore Airlines. With increasing market share and an evolving and expanding product portfolio. Thompson seats are installed upon all major aircraft platforms, including Airbus A321, A330 and A350 and Boeing B737 and B787.
All images credited to SAS / Andy Prhat