North Carolina-based flyExclusive has become the first major charter fleet customer of SmartSky Networks' nextgen air-to-ground inflight connectivity solution.
The private charter operator, which lays claim to being "the world's fourth largest private charter operator", says it plans to upgrade its Gogo-equipped business jets to SmartSky, giving "passengers, crew, and flight operations access to dependable, responsive, and secure inflight connectivity".
Installs will start with the aircraft types that closely align with SmartSky's existing and in-progress supplemental type certificates "and will expand quickly from there", a SmartSky spokesman tells Runway Girl Network of the flyExclusive rollout.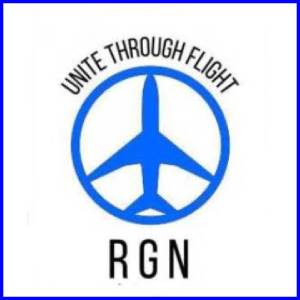 According to its website, flyExclusive operates over 80 business jets, including a raft of Cessna Citations such as the Citation Excel/XLS – the same aircraft type that SmartSky has done much of its testing on. It is not immediately clear how many of flyExclusive's aircraft will see Gogo ATG swapped out for SmartSky's solution.
"In 2021, we invested heavily in modernizing our fleet to deliver the ultimate private aviation experience," said flyExclusive president Tommy Sowers in a statement.
"As we grow, our partnership with SmartSky will ensure unparalleled connectivity inflight for our customers and crews. After a thorough evaluation of alternatives, SmartSky was the right choice. We expect entry-into-service of our first SmartSky equipped jets next quarter."
Providing on-demand, point-to-point, international and long-range service, flyExclusive serves the Americas, Europe, Asia and beyond. However, SmartSky's ATG network is a US-focused solution. SmartSky expects to provide full CONUS coverage by the end of the second quarter.
Related Articles:
Featured image credited to flyExclusive