Philippine maintenance, repair and overhaul (MRO) company Dornier Technology has appointed Nikos Gitsis as chief executive officer, with a remit to expand the MRO company's business.
Gitsis, who was president of Dornier Technology prior to his appointment as CEO, is an aviation executive with decades of commercial aviation experience. He is a director of SEAIR International, a Philippine cargo airline, and a director of Philippine ground handling company Transnational Aviation Support Services (TASSI). 
Gitsis says: "Coming into this new role as CEO, I bring forth a fresh perspective from my years of experience across different sectors of the aviation industry. My focus will be to grow the MRO business here in the Philippines by expanding our customer base to include operators from around the region."
Dornier Technology is certified by the Civil Aviation Authority of the Philippines (CAAP) as an approved maintenance organization as well as by other civil aviation regulators. These include: South Korea's Ministry of Land, Infrastructure and Transportation (MOLIT) and Indonesia's Directorate General of Civil Aviation (DGCA).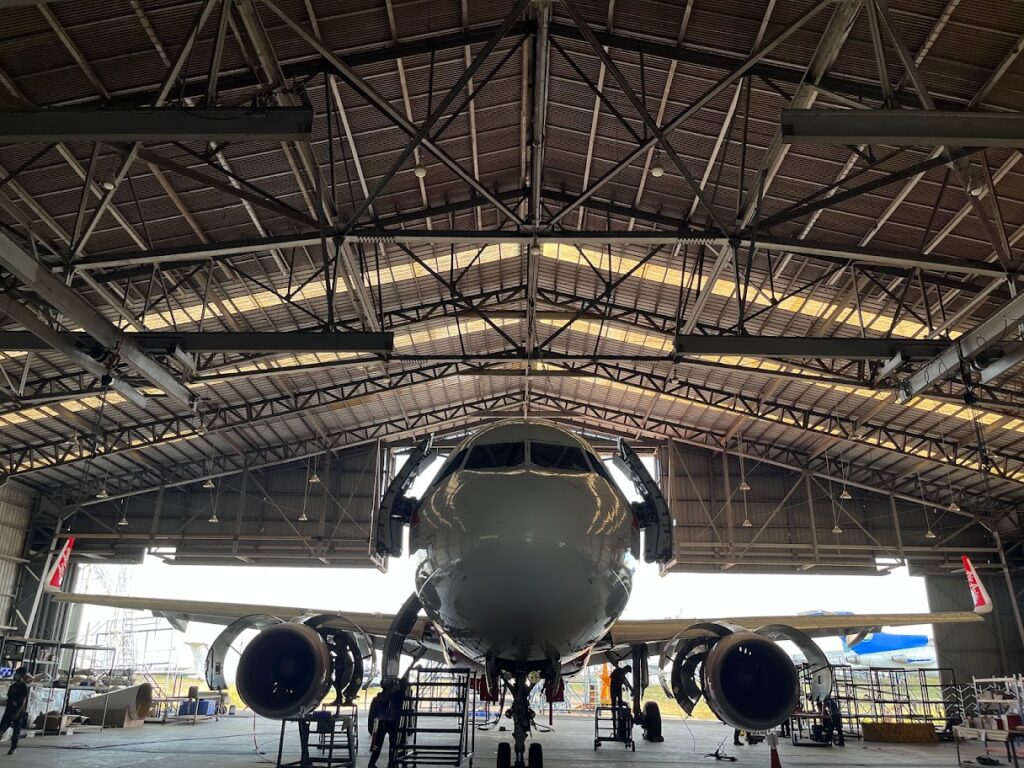 Dornier Technology has its heavy maintenance base at Clark International Airport, outside Manila, and also has line maintenance stations at other airports around the country, such as: Manila, Cebu, Kalibo, Bohol (Tagbilaran), Davao and Puerto Princesa.
"Because we are inside Clark's special economic zone, we enjoy the benefits of being in the tax-free zone, making import and export of aircraft parts and components easy for our clients through the zone's expedited process," says Gitsis.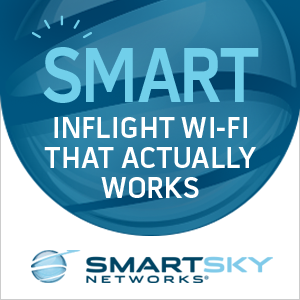 Dornier Technology is a more price competitive MRO organization due to its convenient location in the region and large pool of skilled and qualified maintenance technicians and engineers many of whom are returning from oversees positions, he says. 
The company was established in 2008 and now employs more than 180 personnel. 
Besides line and airframe heavy maintenance, Dornier Technology provides: technical training, fleet management, engine support and maintenance of aero systems, such as avionics. 
The company is certified to do line and heavy maintenance for: Airbus A320-family; Boeing 737 classics such as the -200, -300, -400, -500 series; ATR 42 and ATR 72; British Aerospace/Avro BAe 146/RJ, Dornier 328 and Let 410. 
All images credited to Dornier Technology