As demand for private jet travel across the USA continues to surge, Dubai-headquartered Jet Luxe has decided that the time is right to expand to the Americas by making its business jets fully available to partners and customers in Miami and the wider region.
A private jet charter and aircraft management company, Jet Luxe's fleet is "global and floating", serving charter customers as well as those who participate in the firm's Invictus Partnership, which enables up to four partners per bizjet to forgo the high costs associated with aircraft ownership and instead avail of allocated hours. The growing fleet currently comprises three fully managed Bombardier Global 6000s, but Jet Luxe also has access to a range of charter aircraft including mid-size, heavy, and ultra-long range models.
In addition to the Invictus Partnership, Jet Luxe's offering in the Americas — covering the USA, Canada, and Latin America — will include luxury charter and concierge services for businesses and leisure travelers.
"[O]ur global charter program and the Invictus Partnership serve slightly different customer groups," explains Jet Luxe chief commercial officer Caroline Cresp to Runway Girl Network. "The former may travel a handful of times per year for leisure or business. They utilize business aviation because commercial options are (presently) unreliable, time-consuming, offer a reduced experience, and are perceived to be less safe.
"The latter group tend to already understand the argument for flying private, they have considered purchasing their own jet, but they find the related overhead, fixed, and sunk costs prohibitive. Compared with our 'pool' of charter customers, the group is smaller yet the business argument for Invictus once discovered is compelling. Invictus presents a clear saving while providing complete transparency, no hidden fees nor administrative drawbacks associated with fractional or traditional ownership."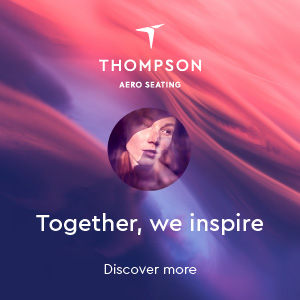 Given that market conditions are evolving quickly, Jet Luxe expects both segments of its business to respond accordingly. "Organizationally, we are young and agile and as such we will continue to respond to the needs of the market. As an example, market conditions in the USA at present are such that demand massively outweighs supply. This is due to immediate factors such as adverse weather and hygiene concerns and a bigger shift towards efficiency and protecting time as the most precious resource (to a business, individual, or family)," says Cresp.
At present, roughly 80% of Jet Luxe's business is for charter customers, while the remaining 20% constitutes Invictus customers. "This is in line with our expectations given Invictus' niche customer group. That said, we expect this split to invert to 20/80 as awareness about Invictus grows and it is recognized as being more cost effective than charter," she says.
The firm does not offer a fractional ownership option and does not feel that this is the most efficient way to own a jet, with Cresp explaining:
We considered jet ownership from all angles before developing Invictus, reviewing the 'pain points' that our customers have shared with us over the past decade and a half. From administrative burden to hidden costs, maintenance issues, permit delays, crew, training, and dozens of additional operational and financial issues, we mapped out the owner's experience. We scrutinized all existing market options and analyzed the benefits and drawbacks. We then created Invictus as a hybrid option that takes the best of ownership, jet card, and fractional ownership without the negative aspects. Invictus Partners have guaranteed access to a Global 6000 365 days per year, globally and at a fixed hourly rate — it is the best of all worlds.
Onboard each one of its aircraft, passengers are greeted by a fully trained and highly experienced in-house crew that is backed up by an office-based, in-house concierge team. Additionally, Jet Luxe works with various Bombardier-approved service centers across the globe.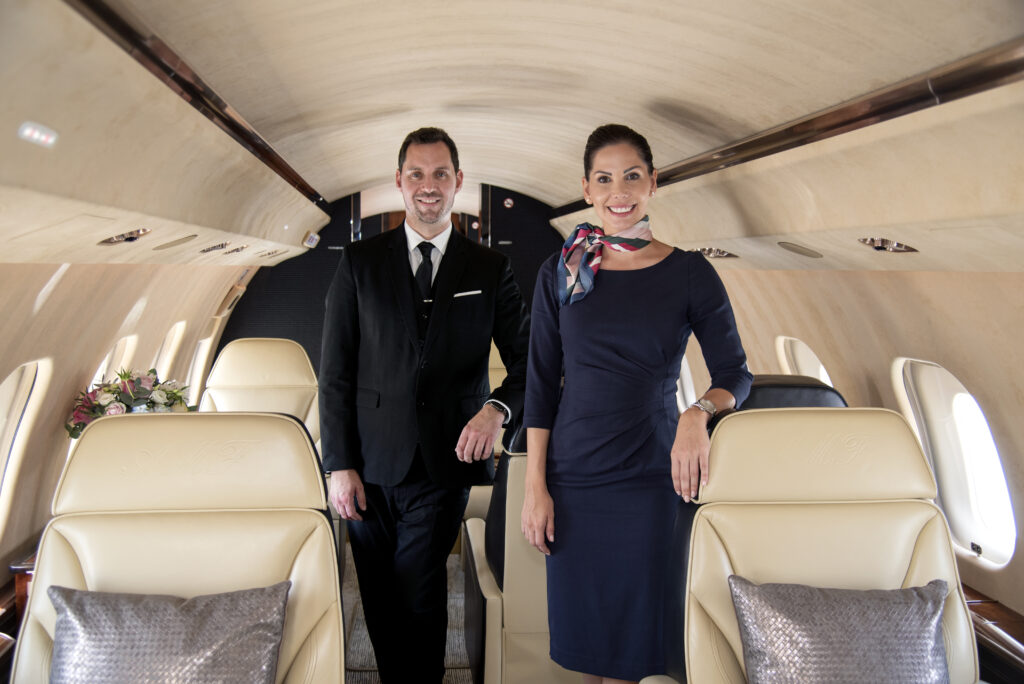 In terms of passenger experience, says Cresp, Jet Luxe straddles luxury, efficiency, and sustainability, and its jets feature different configurations to suit the needs of various partners and charter customers. "We are unique in that our service can be clearly quality checked and benchmarked against the Forbes Travel Guide Global Service Excellence Standards, of which Jet Luxe is an accredited partner. We also offset all flights at 300% which we know is important to many of our business users. Our service is more luxe than the purely 'A-to-B' general aviation options that exist in the US market and we intend to continue to position Jet Luxe in this way. We offer a highly personalized, luxury experience with future-focused technology, reporting, and experience options."
In addition to full connectivity onboard, Cresp says Jet Luxe can offer virtual reality experiences to kids, wellness, fine-dining, and specialist entertainment options. "So, our customers can go from submitting an enquiry to being on board the same day with a highly personalized menu, wellness tools, and entertainment all set up. Then, when they land, be fully supported by our global concierge team who will book accommodation, experiences, and find 'hidden gems' ready to discover."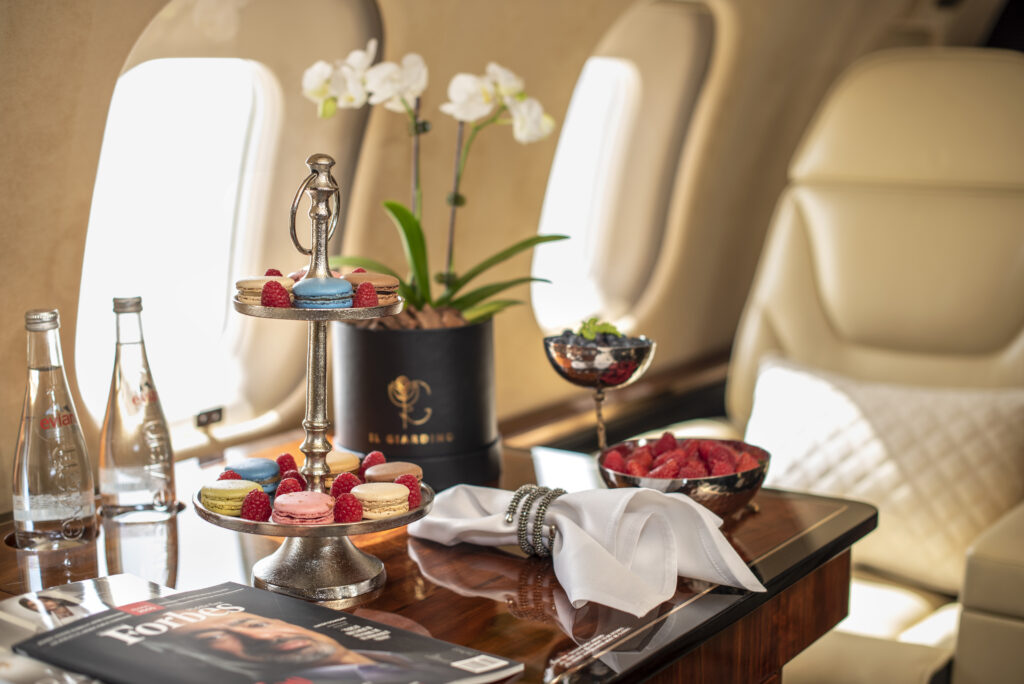 Referencing the new Miami-based operation, Yassine El Moussi, company vice president for the USA, says: "This is the right time to bring Jet Luxe's efficient, luxury charter service and Invictus Partnership to the region. Demand for business and private aviation is extremely high and supply remains low. Jet Luxe commits to guaranteed jet availability for clients which sets us apart in the market.
"The economy in the USA has been bolstered by the country's willingness to keep businesses moving and swiftly resume business and leisure travel. Our clients, which include businesses and high-net-worth individuals, are purposeful about travel while remaining conservative about COVID-19 concerns, safety, and managing financial risk. As demand continues to outstrip supply, our guaranteed availability based Invictus partnership model is the ideal solution for our clients in the region."
Related Articles:
All images credited to Jet Luxe