People are used to effortless navigation in the hospitality industry, but not so much in IFE. IdeaNova Technologies' new Inplay Captive Portal (ICP) feature allows passengers to discover the IFE portal with ease thanks to its click of a button feature. This is why ICP was built.
First featured at APEX EXPO 2021, ICP is now a product used by airline passengers. It supports Windows, Mac OS, Android, iOS and iPad and provides a quick and easy way for passengers to discover the IFE portal.
For airlines it allows an opportunity to insert important messaging, direct users to a desired location, and most importantly, increases passenger engagement with the portal. There will be more users viewing IFE content, purchasing merchandise, and watching ads thanks to ICP — resulting in greater overall customer satisfaction.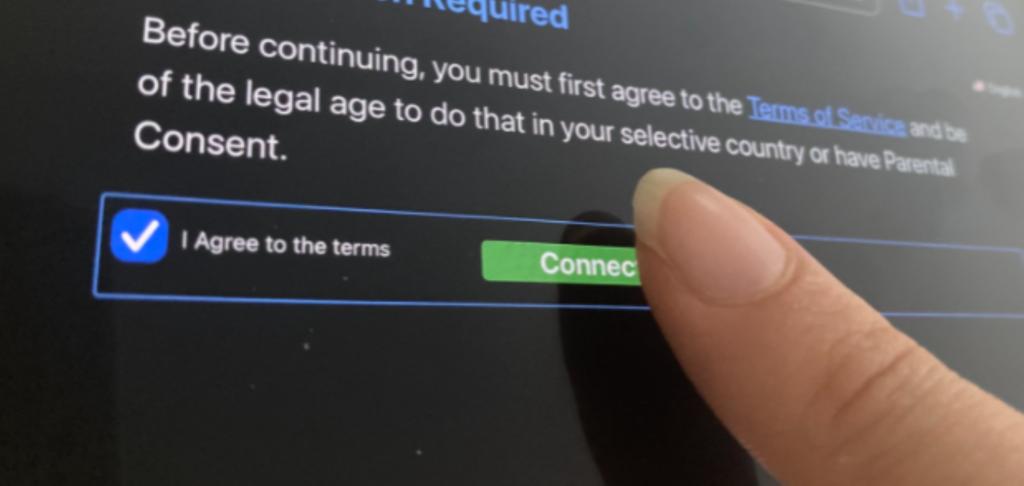 "ICP has been built for simplicity and ease of use across devices including Windows, Mac OS, Android, iOS and iPad. ICP easily integrates with IFE systems and can be utilized in a disconnected autonomous mode," said IdeaNova CEO, Juraj Siska. 
ICP is modularly built, making it easy for airlines or IFE vendors to introduce it as a component to their existing IFE platform. ICP is fully customizable and can even be displayed in your preferred language.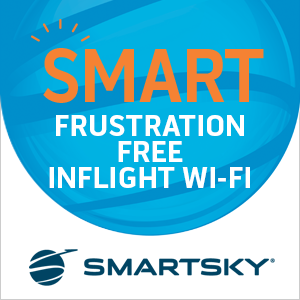 "Development of captive portal has been historically difficult for autonomous systems that are still prevalent in the aviation industry, due to lack of Internet connectivity.  This and the meticulous attention to various versions of an operating system is what makes ICP stand out," said IdeaNova CTO, Janne Pelkonen. 
IdeaNova has extended significant effort to support a wide array of devices for click-through-connection. It also supports manual access of IFE portal for legacy systems.
About IdeaNova Technologies, Inc.

IdeaNova Technologies, Inc. is a software company with more than a decade of experience in IT security and secure video streaming. They pioneered the distribution and integration of secure streaming technologies in aviation, media, and entertainment industries.
Featured image credited to IdeaNova Technologies