HAECO Americas announced today that it has recently launched aircraft paint  capability at its airframe maintenance, repair and overhaul (MRO) facility in Lake City, Florida. 
Upgrades to the facility's Hangar #9 are complete and were focused on space optimisation and efficiency, including the installation of new divider curtains, climate controlled paint storage, and upgraded heating and fire suppression systems. 
Meanwhile, United Airlines has selected the company's new capability to paint some of its aircraft in 2022. The contract has already started, with painting of the first United Airlines Boeing 767 aircraft now in process.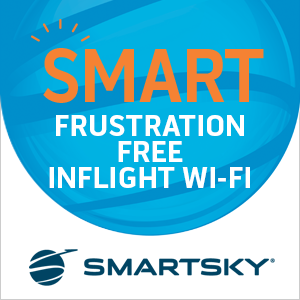 Mark Easton, General Manager of HAECO Americas' Lake City facility, said, "We are delighted to inaugurate our new renovated paint facility with United. This project will be even more rewarding, given our long-standing maintenance and repair partnership with United Airlines." 
About HAECO Group 
The HAECO Group is one of the world's leading aviation product and service providers. The Group provides a comprehensive range of products and services in Airframe, Cabin, Component, and Engine segments. The HAECO Group consists of 16 operating companies, employing around 17,000 staff in Hong Kong, the Chinese mainland, Europe, and the United States.
Featured image credited to istock.com/JakeOlimb