Per "l'esprit de l'escalier", it seems you can never come up with the perfect comeback at the right moment!
Not today for Geven as they have found the perfect comeback by landing the award from Wizz Air for the supply of economy passenger seating on the carrier's forthcoming fleet of 20 A321XLR aircraft.
Geven's brand new "SuperEco" economy class seat has won the hearts of its longtime customer Wizz Air once again due to the seat's appealing economic features.
Lighter in weight, hence representing fuel savings and less CO2 emissions per seat, even more outstanding living space, sleek and stylish in its all-Italian way, the SuperEco seat will support Wizz Air's new longer-range additions to its ever-growing fleet.
Since the dawn of the airline, Wizz Air has chosen to fit more than 200 aircraft with Geven seat models, comprising both in-service and on-order to date.
Owain Jones of Wizz Air says: "We are excited to be receiving Geven's newest technology ultra-light weight seats in 20 of our new A321XLR aircraft. These seats will contribute to Wizz Air's sustainability initiatives aiming at reducing fuel burn and thus reducing emissions by further 25% in the next decade. We are convinced that thanks to their ergonomic design and thin, however comfortable design, these new seats will also win the hearts of our passengers."
Geven adds: "It's good to be back!"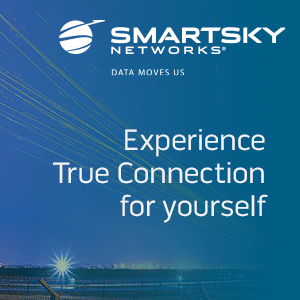 About Geven 
Geven is an aircraft seat and interiors supplier based in Naples, Italy. Reliability, dedication and  professionalism make Geven an undisputed and renowned player in the circle of great leaders in the  aircraft seating and interiors manufacturing industry. By constantly innovating, and refining engineering  acumen and industrial progress Geven continues to grow.  www.geven.com
About Wizz Air  
Wizz Air, the fastest growing European low-cost airline, operates a fleet of 145 Airbus A320 and A321 aircraft.  A team of dedicated aviation professionals delivers superior service and very low fares, making Wizz Air the  preferred choice of 10.2 million passengers in the financial year ending 31 March 2021. Wizz Air is listed on  the London Stock Exchange under the ticker WIZZ. The company was recently named one of the world's top  ten safest airlines by airlineratings.com, the world's only safety and product rating agency, and 2020 Airline  of the Year by ATW, the most coveted honour an airline or individual can receive, and a most sustainable  company in the airline industry in 2021 by World Finance Magazine.
Featured image credited to Geven