West Entertainment LLC (West) is pleased to announce that it has been selected by WarnerMedia to supply technical services for its Hollywood movies, for the airline market. West will begin processing WarnerMedia orders with the March 2022 cycle.
The Lab at West
The Lab at West is a MPA/TPN secured facility that features state-of-the art equipment for high-speed, automated encoding (SD, HD, UHD, 4k), tape duplication, subtitle management, IFE integration, audio/video editing and post-production.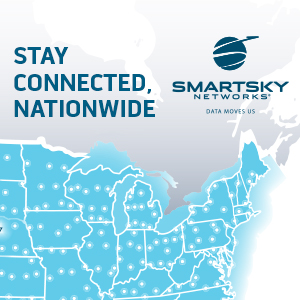 The Lab will be the primary encoding lab for all WarnerMedia features (including Warner Bros, HBO, and HBO MAX), as well as the exclusive duplication lab for all WarnerMedia features (including Hi8/8mm/VHS/DVD).
About West Entertainment, LLC
West Entertainment is a premier specialist customer-centric service provider to the airline, cruise, and local creative markets, supported by a full-service post-production house.