SimpliFlying has a long history of helping airlines craft the future of travel and it believes that addressing climate change is essential to rebuilding trust in the aviation industry.
Ahead of Transport Day at COP26, the firm is launching a new infographic and accompanying report that outlines over 30 touchpoints passengers will likely encounter by 2026 (not 2050!), during what it terms "the age of green travel."
SimpliFlying believes these are essential, realistic and achievable measures that can be implemented over the next five years as the air travel industry pivots to a greener future.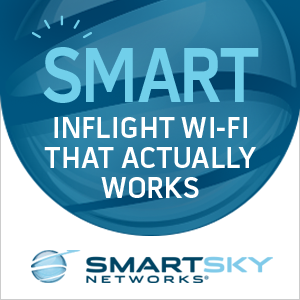 "Rebuilding trust in travel requires airlines to provide options for green travel throughout the customer journey. We believe significant progress can be achieved towards sustainability goals within the next five years if the entire industry works together. The Rise of Green Travel gives us a glimpse of the potential," said SimpliFlying CEO Shashank Nigam.
SimpliFlying Research Director, Dirk Singer added: "This is an issue that isn't going away anytime soon for airlines. Indeed, the recent news from COP26 forecasting a temperature rise of 2.4 degrees by the end of the century means the pressure on the industry will become even more acute.
"Despite being responsible for 'only' 2-3% of global emissions, the aviation industry is highly visible and high profile. Many see flying as a luxury that should be heavily taxed or largely cut altogether."