Passengers onboard Singapore Airlines' ultra-long-range nonstop flights from the United States will be able to experience a host of new health-focused meals and beverages, exercise content and sleep secrets beginning in January 2022, as the carrier has forged a new partnership with preeminent destination spa Golden Door.
Singapore Airlines' Airbus A350-900ULR twinjets plying flights from the US to Singapore are configured with two classes of service: business and premium economy. According to a SIA spokesman, wellness menu options will be available to passengers in both cabins, offering a broad range of appetizers, main courses and desserts. The program will launch aboard flight SQ37 from Los Angeles to Singapore.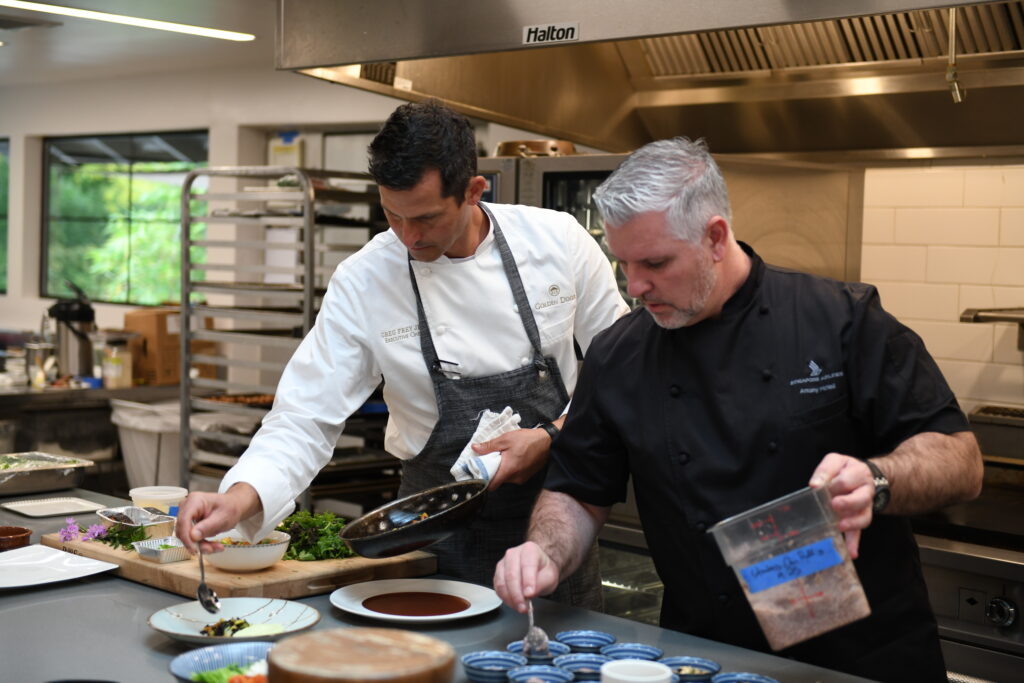 Nutrient-rich salads such as orange-braised baby beets with endive, cherry tomatoes and pine nuts, and pièces de resistance such as scallops or tofu with cauliflower sauce, wild rice and beurre noisette, feature prominently in the line-up. Guests will be free to mix-and-match individual dishes from any existing dining program, including the carrier's International Culinary Panel and "Book the Cook".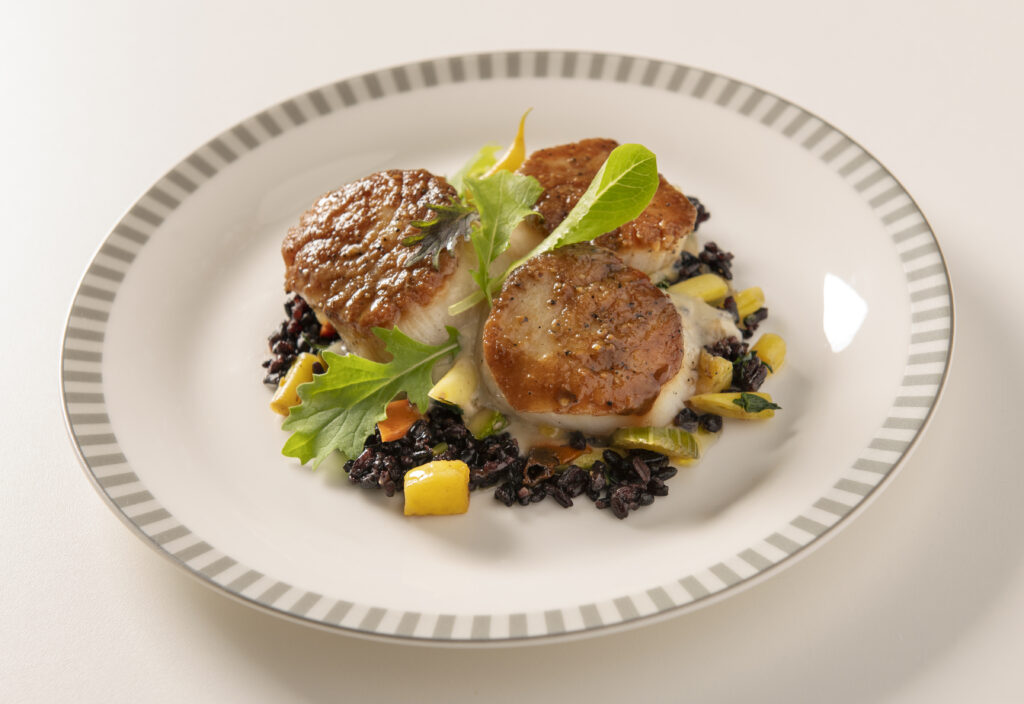 Beverages will be designed to enhance hydration and promote a sense of relaxation and rejuvenation within the drier environment of an aircraft cabin, says the airline.
The new menus will be available via Singapore Airlines' in-seat IFE system, as the carrier's menus have gone all-digital. "But we've also pulled the process forward, so at the time of booking you can select your meal," explains the SIA spokesman. Should a passenger have a change of heart onboard, and seek a different selection, the crew will try to accommodate last-minute requests.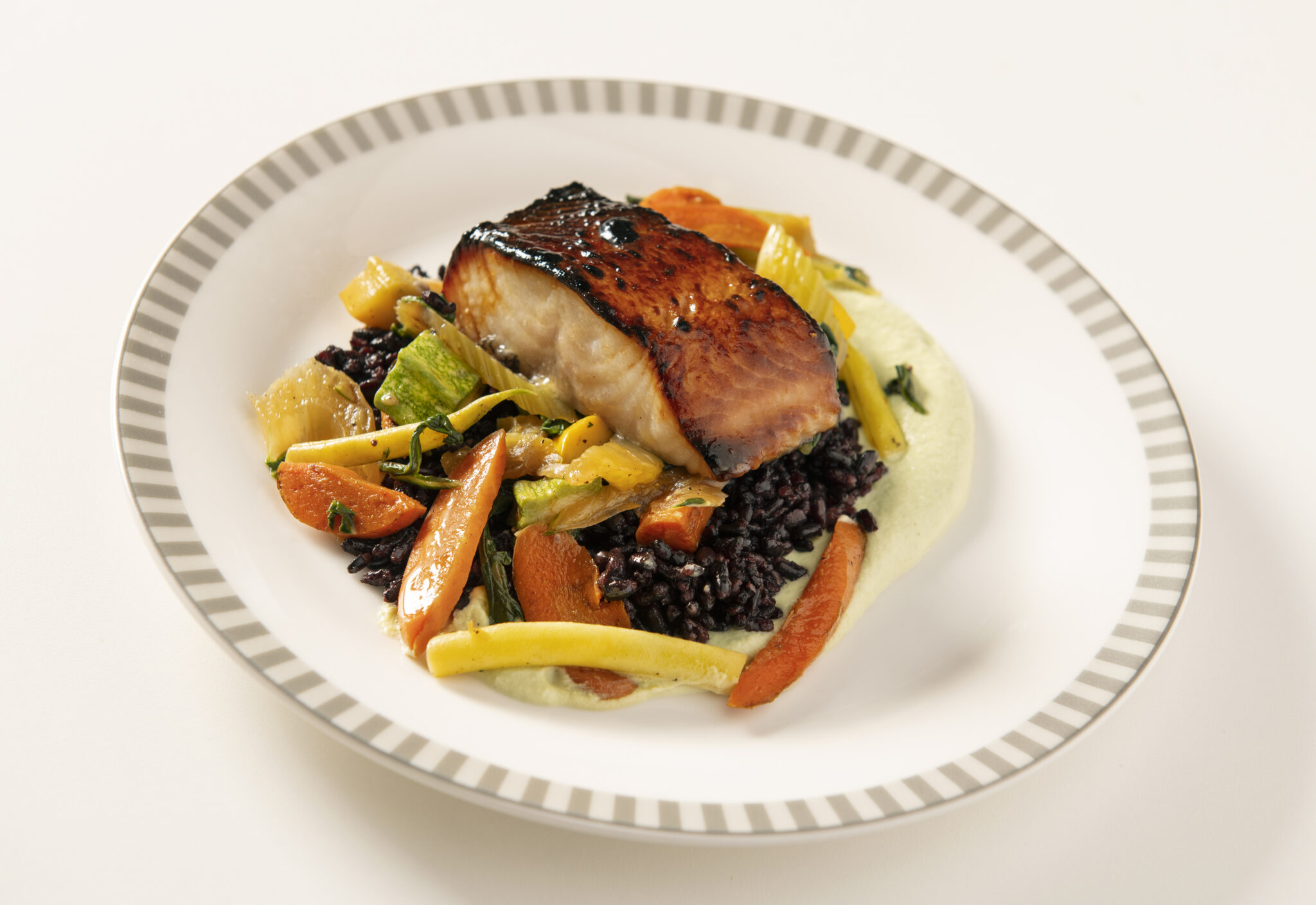 Small-scale, inflight exercises and stretches, and content detailing sleep strategies will be available to all passengers on the IFE. Currently being developed by personal trainers at Golden Door, these and other wellness topics will also be available to passengers two days before they travel via the e-library on Singapore Airlines's app, and up to 30 days after their trip is completed.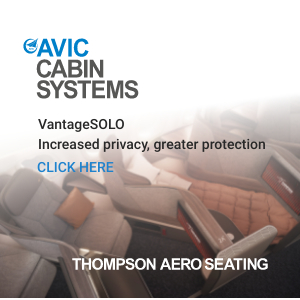 This is not Singapore Airlines' first foray into wellness, but the carrier feels confident that the three areas being addressed on these ultra-longhaul nonstop flights – dining, sleep and stretching exercises – are the "key pillars" for creating an environment where passengers feel their best onboard and indeed after they arrive.
"Now more than ever, our customers are focused on maximizing wellness in every aspect of their lives. This partnership is instrumental in finding practical, effective ways to extend the principles and practice of well-being to air travel," says Singapore Airlines SVP customer experience Yeoh Phee Teik in a statement.
The first menus and content from the Singapore Airlines/Golden Door wellness partnership will launch aboard flight SQ37 from Los Angeles to Singapore starting in January 2022, says the airline. The program will be extended to additional SIA nonstop services from San Francisco and New York JFK to Singapore shortly thereafter.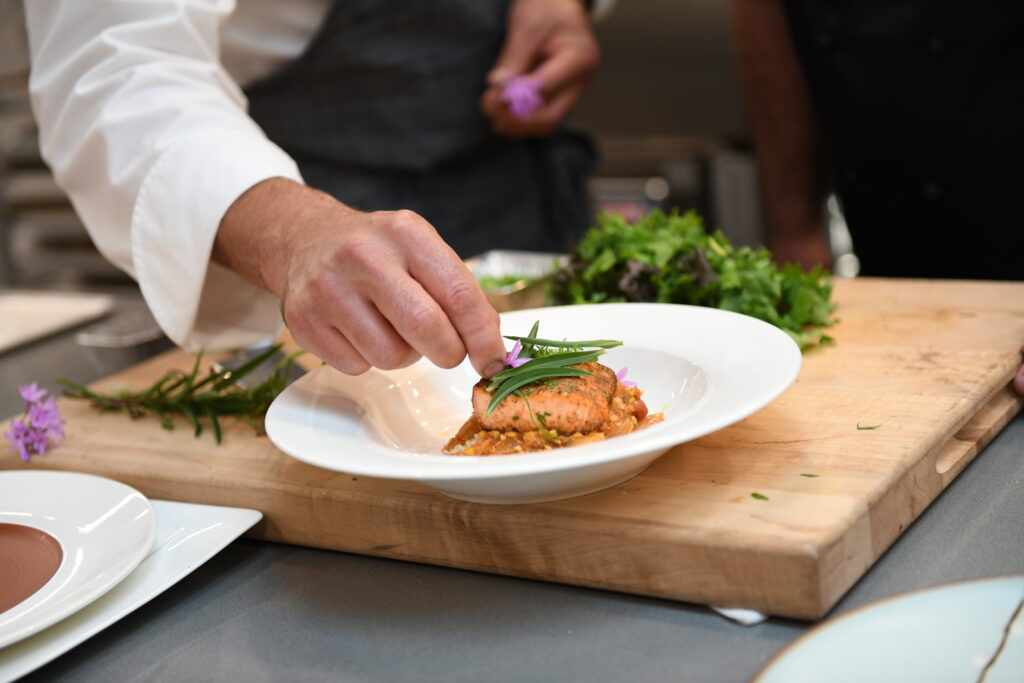 Related Articles:
All images credited to AVABLU