Ed Anders has been appointed to the role of Director of Operations with Acro, relocating to the UK from Winston Salem, North Carolina, USA, where he was business unit director with Collins Aerospace.
Announcing the influential appointment, Neil Cairns, CEO of Acro, said, "It is with immense pleasure that we welcome Ed as he joins our senior team at Acro's new production facility at Crick in Northamptonshire. Here, at the heart of our business, he will be perfectly positioned and fully resourced to use his skills and 25 years' experience in our sector to maximum effect, leading and inspiring a new generation and helping to empower Acro's increasing global success story."
As Acro operations director, Ed Anders will head the company's operations and production activities, harnessing strategic vision to ensure delivery of world-class operational performance and consistently excellent product.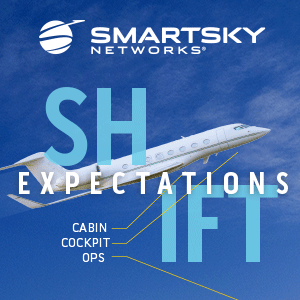 He brings to Acro expert knowledge of building high performing teams, introducing Lean methodologies, as well as program and project management.
He has particular experience in setting up new facilities, establishing vertically integrated manufacturing capabilities and delivering continuous improvement across all areas of aircraft seating operations and has been closely involved in the successful delivery of more than 20 new industry-leading products never previously flown.
At Acro Ed is already demonstrating his passion for excellence in aerospace manufacture working with his new cross-functional team of industrial, design and manufacturing engineers to streamline product design for great manufacturability incorporating Lean methodologies.
Featured image credited to Acro