Leading aerospace manufacturer Safran and transportation innovation studio Universal Movement are pleased to announce their unique and award-winning Interspace seat technology has shifted from concept to fully productized. The new seat innovation will be available to offer from September 2021.
The exclusive partnership – announced in June 2020 – was formed following Universal Movement's launch of Interspace at the Aircraft Cabin Innovation Summit in December 2019. Safran seats brought an in-depth market and airlines customer knowledge to the exclusive development and manufacturing of the Interspace innovation, which last week received the "Judges' Choice" Crystal Cabin award.
Quentin Munier, EVP Strategy & Innovation at Safran Seats, commented, "The Interspace innovation will create real value for our customers thanks to its agility greatly enhancing comfort for sleep and defining personal space. We're delighted our partnership with Universal Movement has delivered this product to market at such a time where commercial travel is opening up once again."
Universal Movement's critical insights found that lateral support is a universal passenger need in high density cabins, with current aircraft cabin seats restricting rotation and creating hard points above the hip area with headrests failing to support the upper body and shoulder area.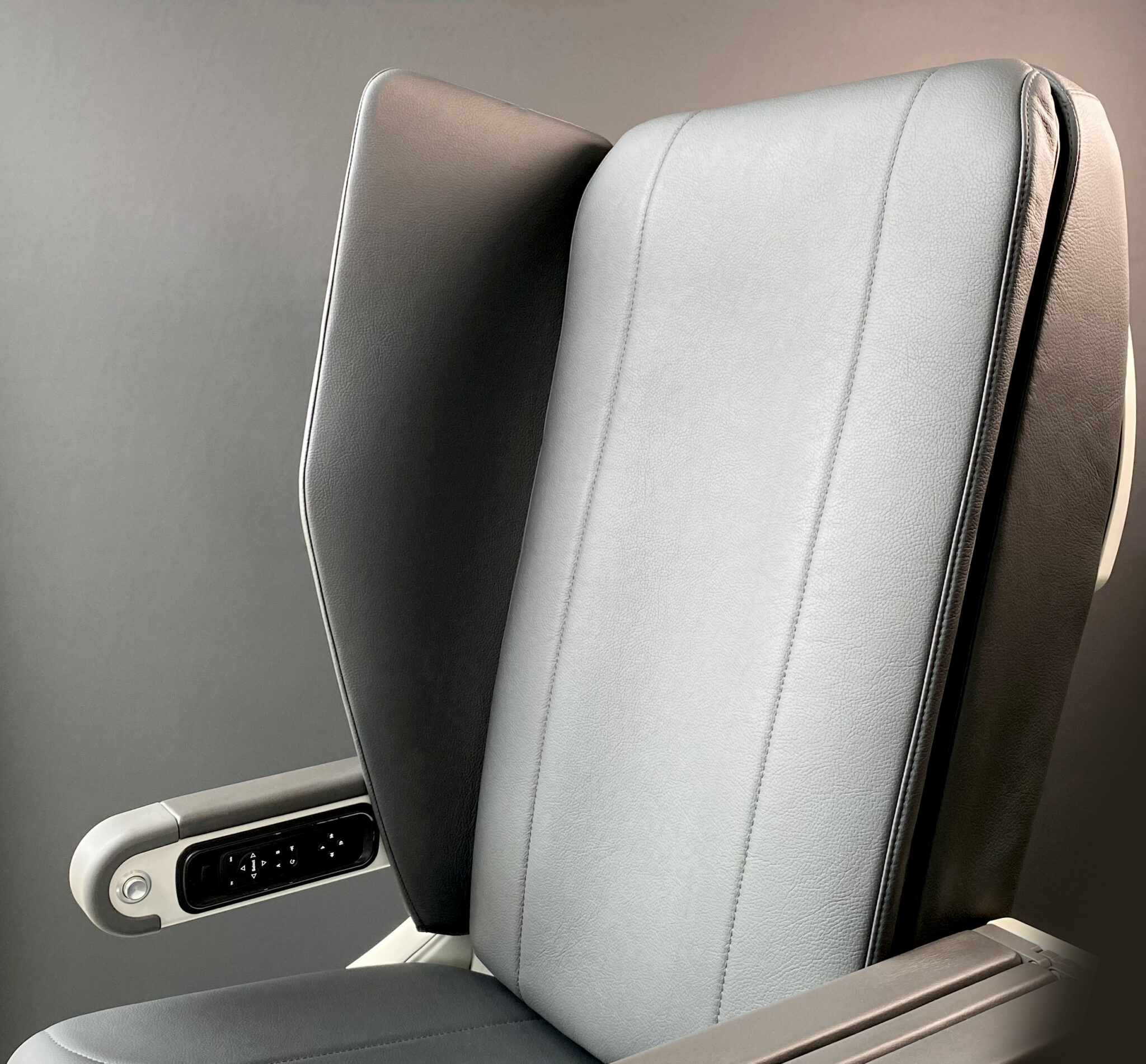 Addressing this innovation opportunity during a time when high density cabins like Premium Economy will only increase in importance, Interspace utilises its lateral-support wing design to provide greater personal space and comfort for sleep to passengers when travelling. Shifting from concept to reality, passengers in Premium Economy will now be able to fold out a padded wing to provide greater lateral support and the ability to change posture.
This is achieved via a fold out full length wing which acts as a flexible solution which can be deployed on each side as required, without restricting shoulder width and assembled in a manner which respects the current seat-back envelope.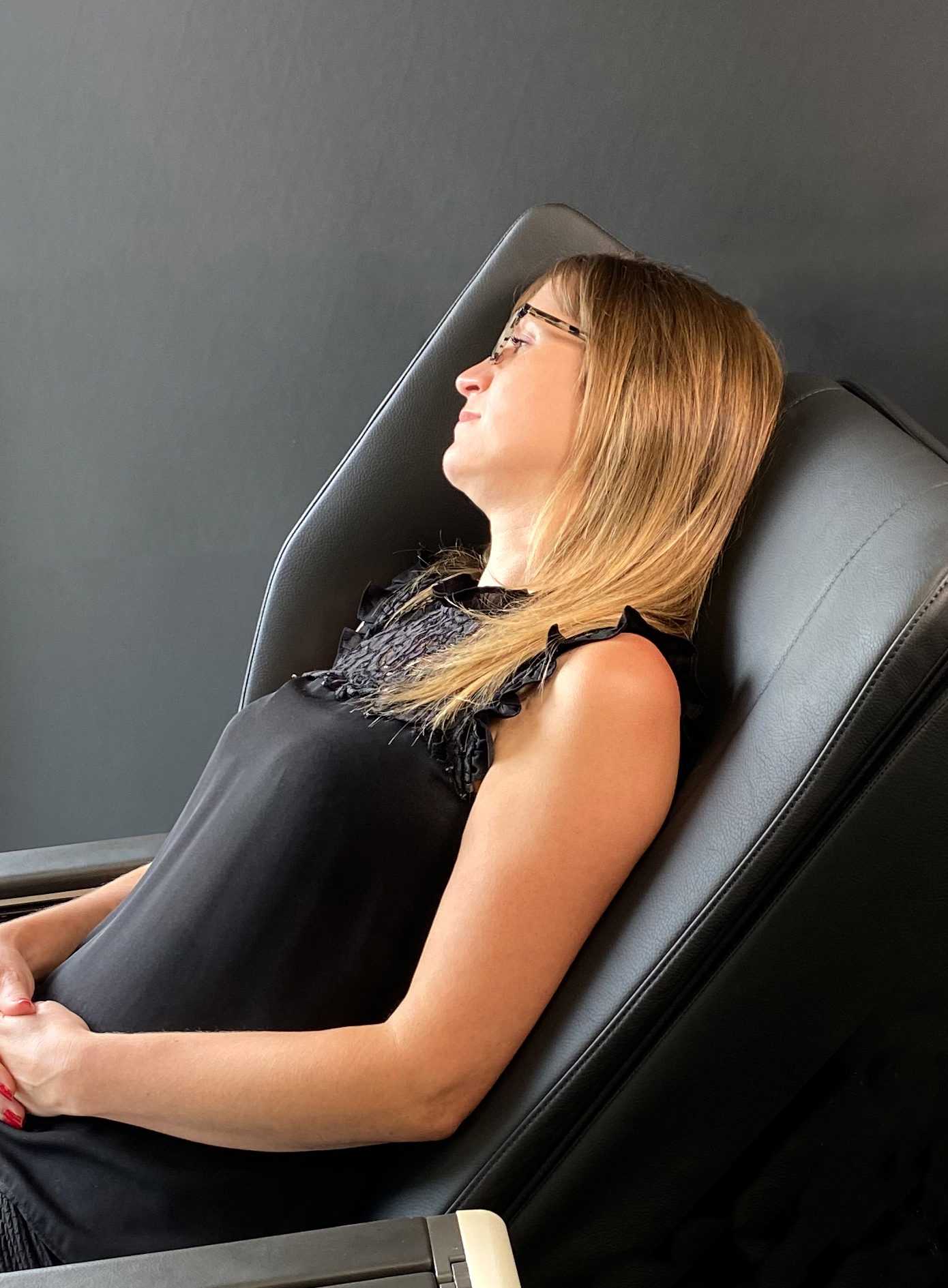 Luke Miles, Founder & Chief Creative Officer of Universal Movement, said, "When we launched Interspace last year, we had established a clear gap in the aerospace seating market with an innovative new design. It's exciting to now see this design transition from concept to reality as we make it available to offer, representing what we feel is a big step in supporting the aircraft industry and making passenger planes more comfortable thanks to our collaboration with Safran."
As the world opens up to overseas travel once again, this is the moment when passenger comfort, wellbeing and cabin experiences are at the forefront of airlines' focus. Interspace provides a lightweight, cost-effective and simple solution aimed at improving travel for the many.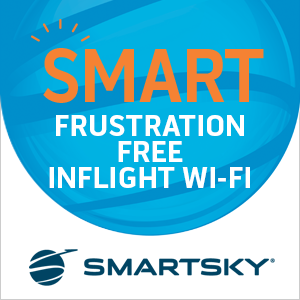 About Universal Movement
Universal Movement is a transportation technology company based in London focused on improving the passenger travel experience for all, through innovative design solutions which solve common issues for travellers across transport sectors.
The company was launched in 2019 as a venture company established by creative design practice NewTerritory – following the successful unveiling of the Interspace seat. Interspace represented the first product launch from UM and its breakaway from NewTerritory as its own, independent venture company.
About Safran
Safran is an international high-technology group, operating in the aviation (propulsion, equipment and interiors), defense and space markets. Its core purpose is to contribute to a safer, more sustainable world, where air travel is more environmentally friendly, comfortable and accessible. Safran has a global presence, with 76,000 employees and sales of 16.5 billion euros in 2020. Safran is listed on the Euronext Paris stock exchange, and is part of the CAC 40 and Euro Stoxx 50 indices.
Safran Seats is a world leader in aircraft passenger and crew seats. One million seats made by the company are now in service worldwide.
Featured image credited to Safran