A plug-and-play replacement for Collins Aerospace's legacy Airshow moving map systems on business aircraft has seen its first successful installation — on a Bombardier Challenger 850 bizjet — with more aircraft installs expected to follow.
The so-called Goji Geotainment system from Gotham Studios offers a state-of-the-art 4K 3D moving map as well as flight information. High-resolution satellite imagery is available on cabin monitors as well as passengers' personal devices, bringing high-quality video and audio "stories" of the cities and points of interest shown on the map.
Global Aviation Technologies (GAT), a minority woman-owned engineering and maintenance firm, owns the supplemental type certificate for the Goji install on the Challenger 850. A GAT spokesman tells RGN that the firm will gain new STCs for each new aircraft model installed.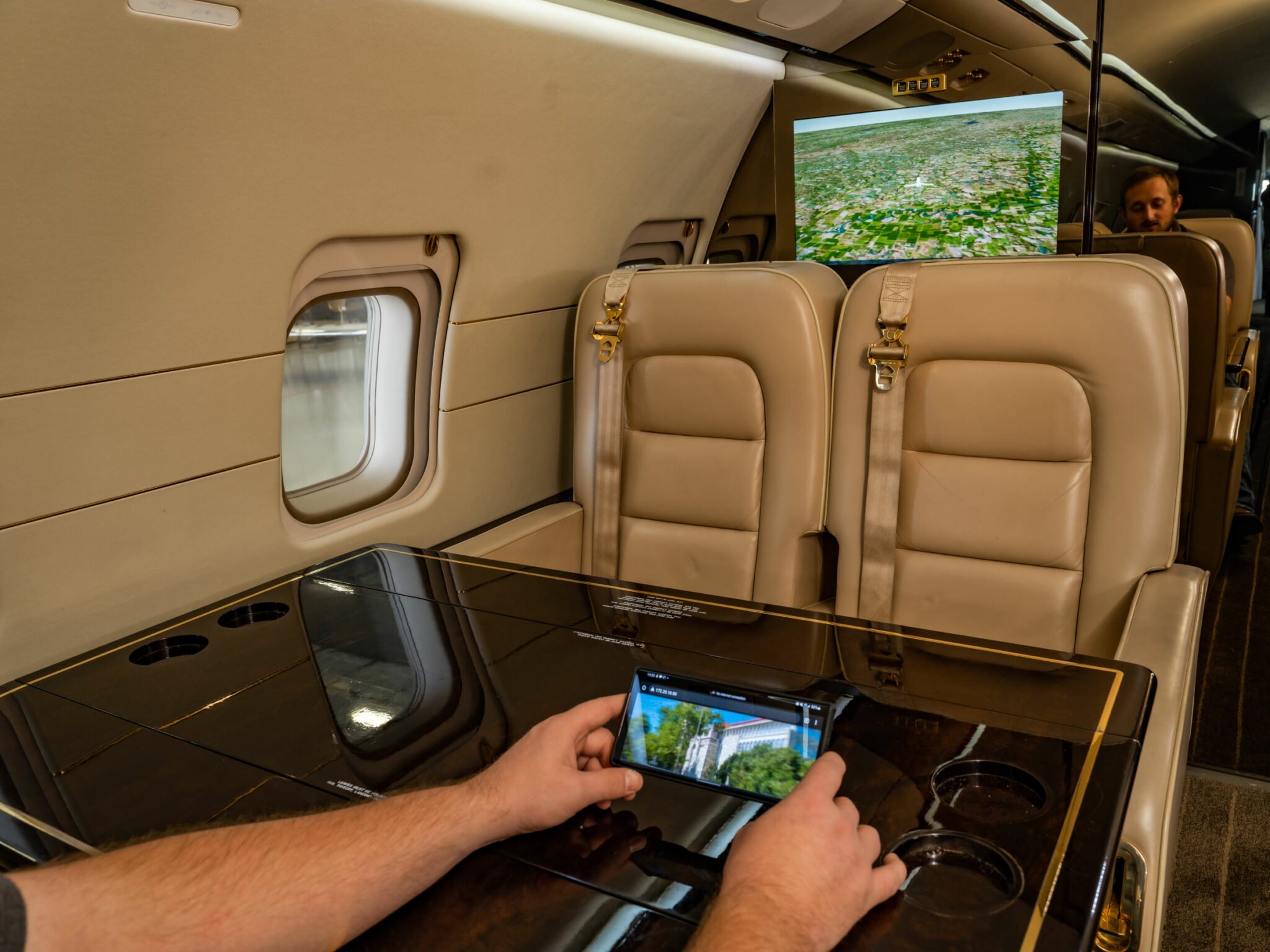 Goji is a drop-in upgrade for the Airshow 200, 400 and 4000 moving map systems which are popular in business aircraft around the world. It is being pitched as a cost-effective way for fractional owners, charter operators and individual owners to enhance the cabin experience for passengers.
Marketing materials show that Goji is presently priced at $64,000 including installation. To facilitate the retrofit, a functional cabin wireless system is required.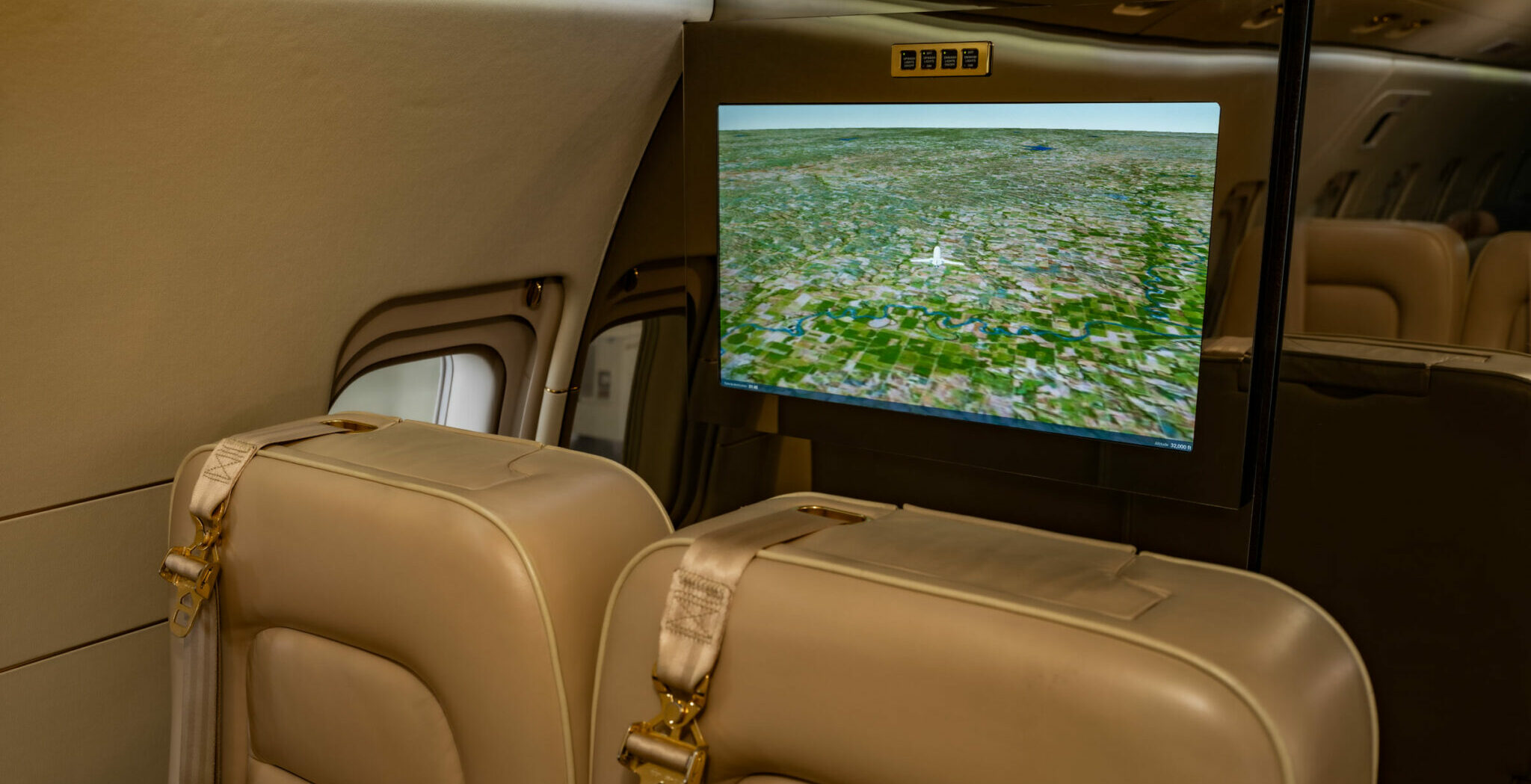 Because Goji is a simple plug-and-play solution for most systems, Wichita, Kansas-based GAT does not expect to encounter challenges in obtaining further STCs. "The installation couldn't have been easier for our technicians here at GAT and the Goji system is operating as promised," says Woody Cottner, vice-president of business development at GAT in a statement.
"The concept, the quality of the content and the ease of operation for the passenger will make Goji a game-changer for fleet and individual aircraft owners alike."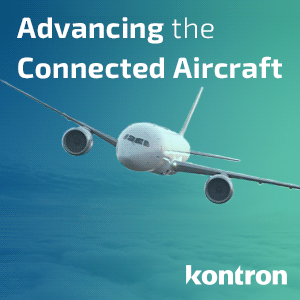 Gotham Studios, meanwhile, is a collaborative enterprise led by Peter Nissen, an Emmy Award-winning TV producer with three decades at networks and shows including Today, National Geographic, and the History Channel; and Russ Johnson, an inflight entertainment and cabin management veteran.
"We are very excited to be launching our new inflight experience and sharing all of our wonderful stories about the places we are flying over," says Johnson. "The inflight tour guide dynamically assembles the stories based on current location and destination so that no two flights are ever the same."
The system can be customized with company branding and aircraft livery and the database is updated automatically.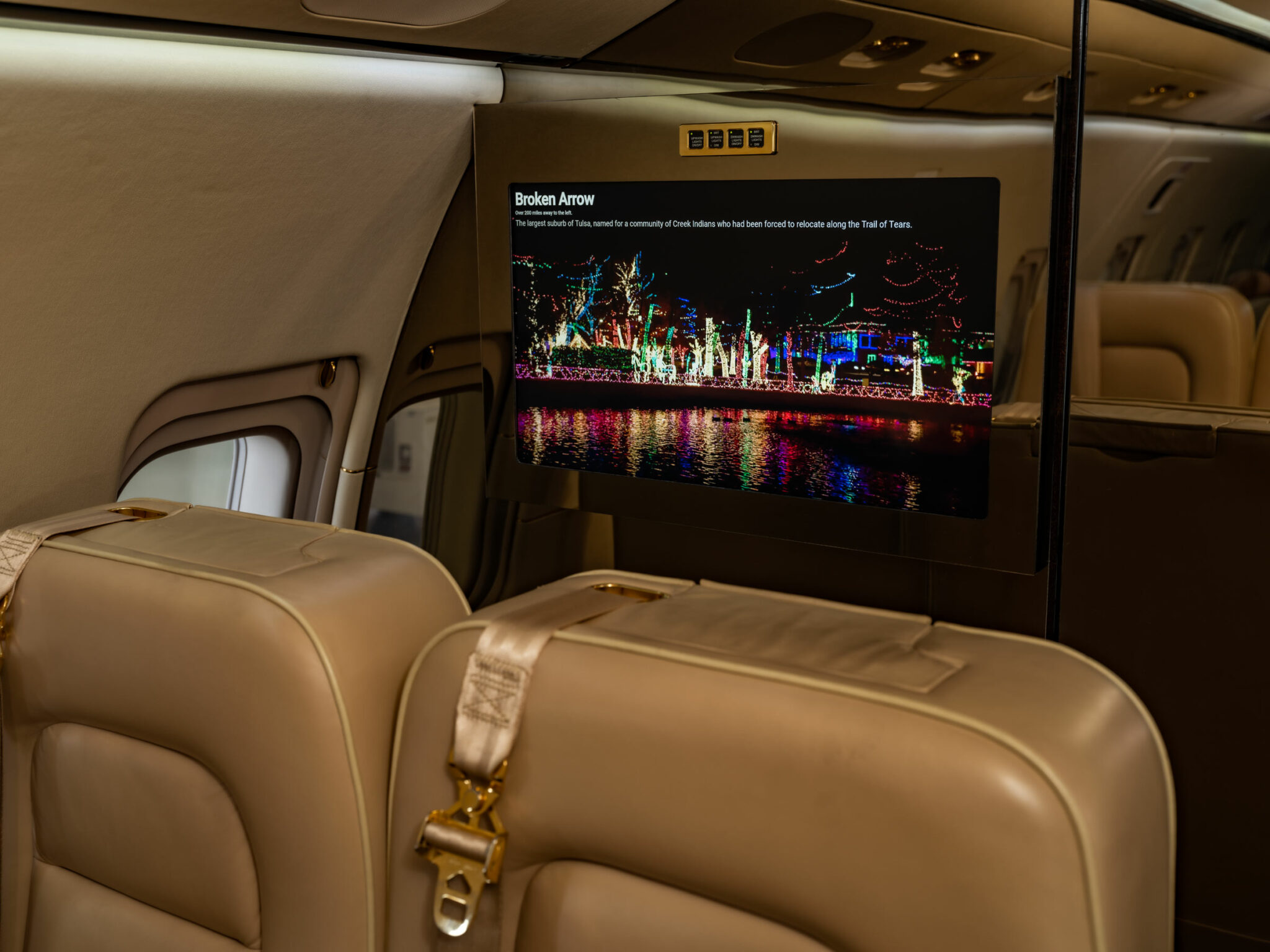 Related Articles:
All images credited to Global Aviation Technologies