West Entertainment (West) announced today that it has been selected by All Nippon Airways (ANA), Japan's largest and 5-Star airline for eight consecutive years, as its inflight entertainment (IFE) Customer Service Provider (CSP).
The partnership, which is entering its 4th year, has now been expanded. West will be working closely with the programming team at ANA, leveraging its ANA content portal powered by WE by West to deliver the best Hollywood, western, international and south Asian content for their passengers.
The tailored entertainment content will run across ANA's advanced IFE systems. West will manage acquisitions, digital encoding and AVOD management requirements.
Kate Groth, President at West Entertainment commented: "Over the last few years we have assisted ANA with their international films, and have been able to show our degree of expertise and service quality. This latest RFP gave us the ability to showcase our full strength, and this result is a testament of our entire team commitment to deliver financial flexibility while increasing content options for ANA passengers."
Eric Silverstein, VP of Operations and Technology Solutions at West Entertainment added: "We are delighted to expand our partnership with ANA. It's such a privilege to become their CSP and supply their passengers with great value and engaging content. ANA is a 5-star airline known for their quality in service and experience. We are excited to be part of this journey, leveraging new data and our AI partnership with Qloo."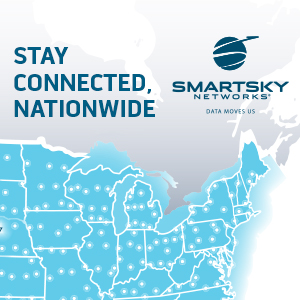 About West Entertainment, LLC
West Entertainment LLC. West Entertainment is a premier specialist customer-centric service provider to the airline, cruise and local creative markets, powered by a full-service post-production house. www.westent.com
About ANA
Founded in 1952, All Nippon Airways has grown to become the largest airline in Japan. The airline's legacy of superior service has helped it earn SKYTRAX's respected 5-Star rating every year since 2013, and has been recognized by Air Transport World as "Airline of the Year" three times (2007, 2013 and 2018).
Featured image credited to ANA