Aeroflot has unveiled its first long-range Boeing 777 aircraft with retrofitted cabin. The airliner can accommodate 427 passengers providing a high level of comfort and service for passengers travelling in all classes.
The cabin is configured with 28 Super Diamond NG seats equipped with sliding doors in Business class, 24 seats in Comfort class and 375 seats in Economy class. All seats come in high-quality jacquard upholstery. The seat pitch in Economy class averages 80 cm, in Comfort class – 96 cm.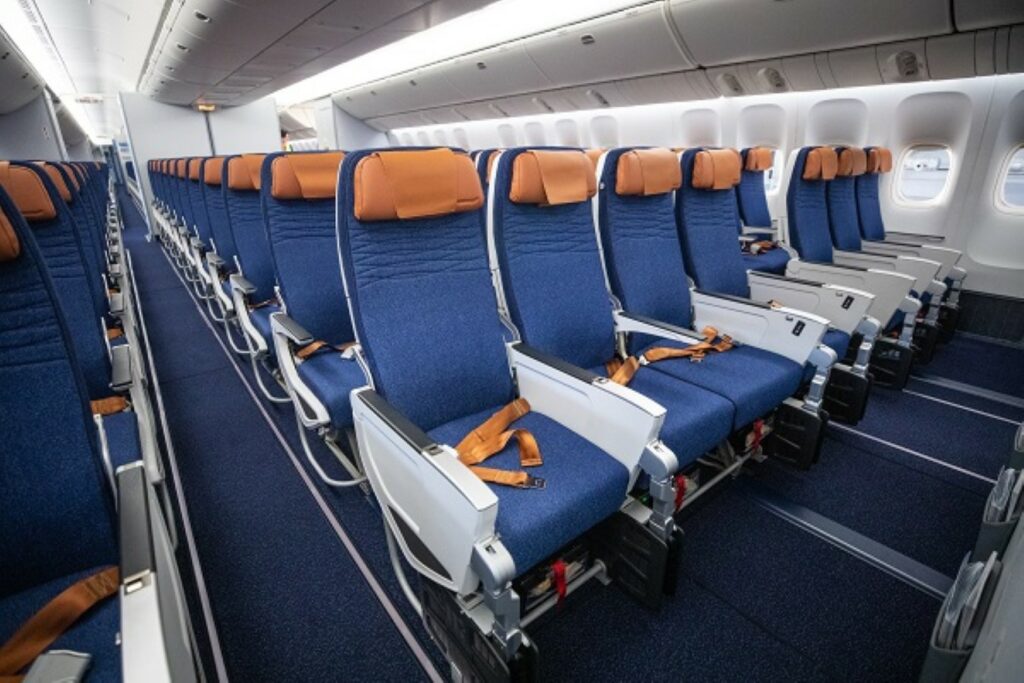 Business  class passengers can enjoy individual suites providing high level of privacy.  Sliding doors and an extra armrest turn a seat in a private suite fitted with an 18.5-inch HD monitor and 2-metre full-flat bed.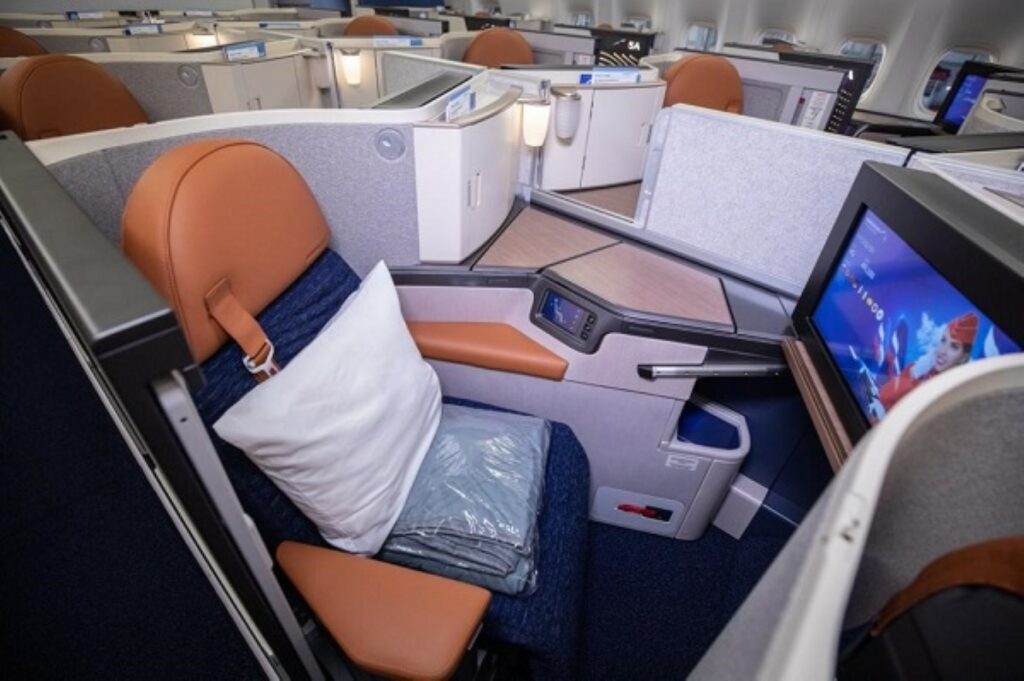 Passengers travelling in all classes of service can enjoy the latest generation Panasonic Ex3 multimedia in-flight entertainment system featuring new film releases and classical movies, audiobooks, games, children's channel, flight map with city guides (same as onboard А350). High-speed Internet access (up to 30 Мb/sec)* is available on board.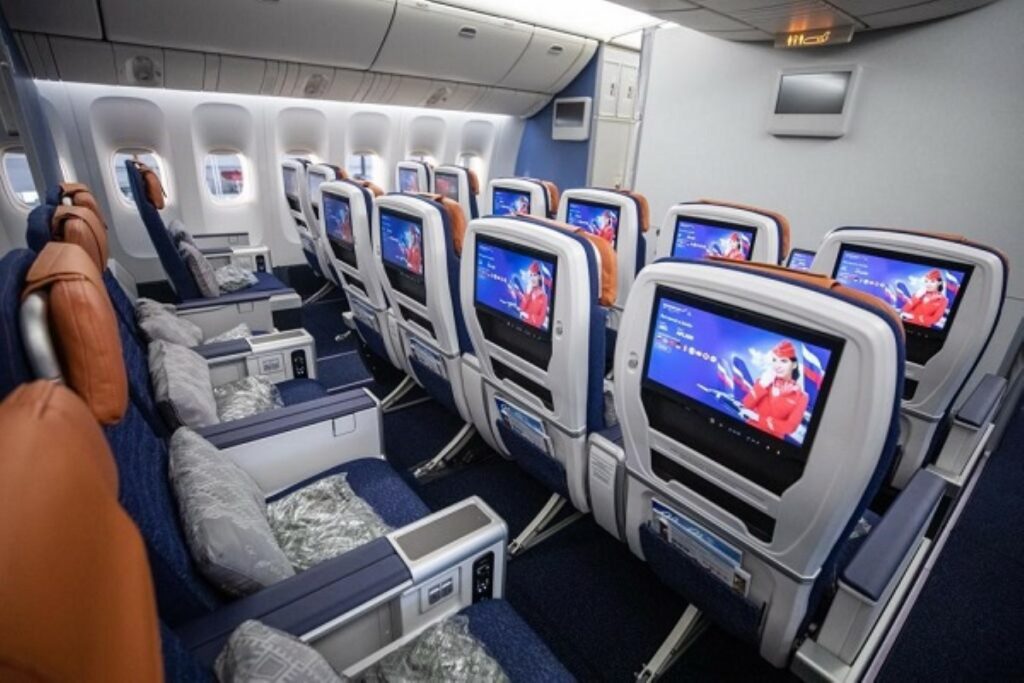 The innovative cabin and seat design ensure premium level of Aeroflot's travel product.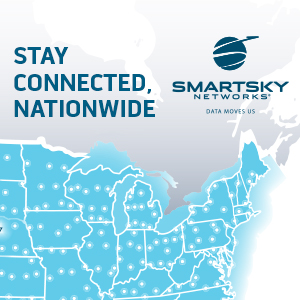 The airline will operate the retrofitted Boeing 777 on all popular international and domestic routes, including Dubai, New York, Los-Angeles, Mahe, Delhi, Yerevan, Bishkek, Baku, Tashkent, Khabarovsk, Vladivostok, Petropavlovsk-Kamchatsky.
By end of 2021, Aeroflot will refurbish the cabin interior on two more aircraft.
Aeroflot operates one of the youngest fleets globally. As of August 2021, the airline has 202 aircraft, 20 of which are long-range Boeing 777-300ERs.
*extra charge applicable
About Aeroflot
Aeroflot is Russia's flagship carrier and a proud member of the SkyTeam global airline alliance and ranks among the 20 largest airlines globally.
In 2020, carried 14.6 million passengers (30.2 million passengers as Aeroflot Group including subsidiaries) and was the world's most on-time mainline airline in 2019 according to Cirium's On-Time Performance Review.
Aeroflot holds 4-Star Airline status from Skytrax and was named Best Airline in Eastern Europe at the Skytrax World Airline Awards eight times. Aeroflot has also been awarded a five-star global airline rating by US aviation association APEX.
Aeroflot was named the world's strongest airline brand in 2021 according to leading brand strategy consultancy Brand Finance. Aeroflot ranks fourth in the industry for digitalisation, according to Bain & Company research.
Find out more at Here
All images credited to Aeroflot.