Aircraft Interiors Expo (AIX), World Travel Catering & Onboard Services Expo (WTCE) and Passenger Experience Conference (PEC) will transition to a virtual event in 2021, taking place September 14–16.
Speaking about the announcement, Polly Magraw, Event Director at Reed Exhibitions, said: "We know how much people want to get back to meeting face-to-face. But the situation around the world remains unpredictable due to the COVID-19 pandemic and the ongoing challenges and global restrictions on international travel faced by the global aviation sector.  We have therefore made the difficult decision to postpone our physical events to 14-16 June 2022.
"This has been another incredibly difficult decision to take, and we are very disappointed that we will not be able to bring the industry together in person in 2021, but we believe it is the right course of action at this time."
By transitioning to a virtual platform, the industry's leading events, AIX and WTCE, remain committed to supporting the cabin interiors and onboard services community by providing a place to reconnect and share ideas to accelerate the industry's recovery.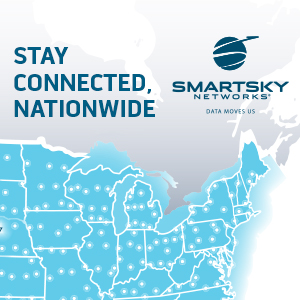 The event will create new ways for airlines and the supply chain to find solutions, discover the latest innovations and make important business connections. Details of the new virtual event, taking place from 14-16 September 2021 will be announced shortly.
"We remain extremely grateful to all our stakeholders, partners, exhibitors and visitors for their understanding and patience and we look forward to seeing you all face to face again at the Hamburg Messe in June 2022," concluded Polly Magraw.
AIX Team 
Aircraft Interiors Expo (AIX) is the world's leading cabin interiors event where airlines and the supply chain to meet and has been for over 20 years. AIX plays host to the latest innovations, technologies and products for the cabin interiors, inflight entertainment and passenger comfort industries.