PWI is proud to announce that the FAA has given STC approval to the PWI B200/250 King Air window LED upgrade.
"We've been waiting a long time for this certification and so have B200/250 owners," says Robi Lorik, President and CEO of PWI. "I'm happy to say that we have the parts ready to ship right now. Just send us the orders."
The FAA has already STC'd a similar LED upgrade for use in the King Air 90, King Air 100 and King Air 200 model aircraft, the B200/250 now completes the LED upgrade family of FAA STC'd lighting for all King Air models.
"This upgrade completely rejuvenates and refreshes the interior of the B200/250. Nobody likes sitting in a dated aircraft," says Lorik.
"The King Air B200/250 are first-rate aircraft. This upgrade provides first rate lighting that owners of other models of King Air aircraft have already been enjoying."
More than 6,000 B200 and 250 King Air aircraft have been built since production started in the late 70's and early 80's.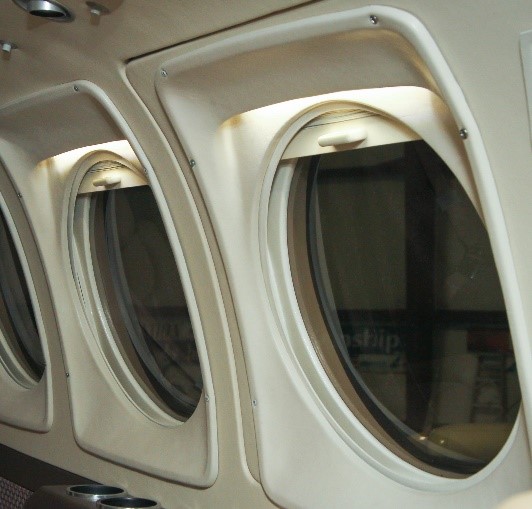 The B200/250 upgrade provides a contemporary feeling cabin. PWI's LED upgrade will not create a buzzing noise which plagues current lighting systems, giving an overall quieter flight to all passengers.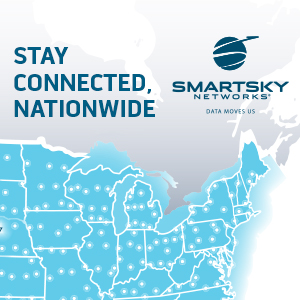 The upgrade also provides 100,000 hours of life as well as a 33% weight savings, compared to fluorescent. The PWI upgrade also requires 50% less measured operating current, and eliminates the high voltage associated with fluorescent lighting. LED's also require less ongoing maintenance.
"The B200/250 LED upgrade is more rugged and it's also less expensive over the life of the light. We have given B200/250 owners the very best possible light for their aircraft and the best return on their cabin lighting investment," says Lorik.
PWI is the OEM for most King Air interior lighting. Aviation products can be purchased through our growing authorized dealer network.