One of the world's largest air freight companies, Korean Air, has signed an agreement with UNICEF for global transportation of COVID-19 vaccine and medical equipment.
UNICEF is responsible for the global supply of vaccines as part of its effort for equitable access to COVID-19 vaccines. The plan is to provide around 145 countries with vaccines in the first half of the year.
Cooperation from airlines like Korean Air with global supply chains, capabilities and expertise is essential to transporting the vaccines around the world. UNICEF has selected 16 airlines, including Korean Air, to work with based on strict standards such as a global network, cargo capacity and experience shipping specialized cargo such as medical items.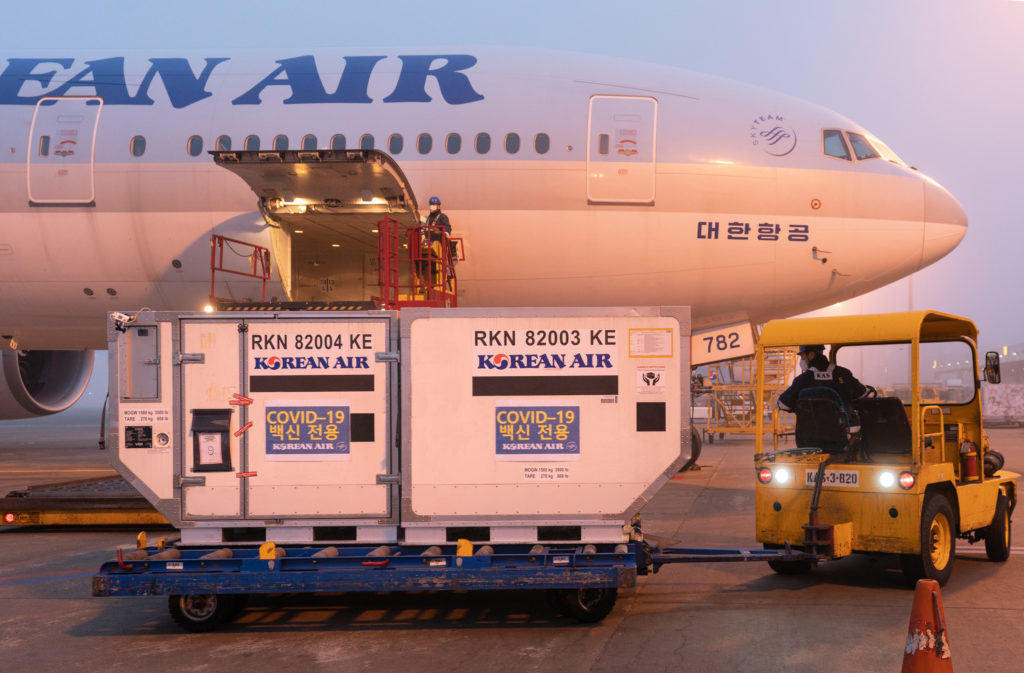 Last September, Korean Air launched a task force to ensure that vaccines could be safely transported by the airline considering the unique requirements for temperature and storage. Some types require temperatures as low as -60 degrees Celsius, refrigeration below -20 degrees Celsius, or temperature maintenance between 2 and 8 degrees Celsius.
With the signing of the agreement with UNICEF, Korean Air will continue its leadership role in transporting COVID-19 vaccines and medical supplies. The airline is committed to participate in these humanitarian and relief shipments as long as necessary.
UNICEF is a United Nations agency established in 1946 to provide aid to children around the world. As the world's largest medical distribution organization, UNICEF has procured and distributed more than 2 billion vaccines, medicines and medical supplies annually worldwide for the past 20 years.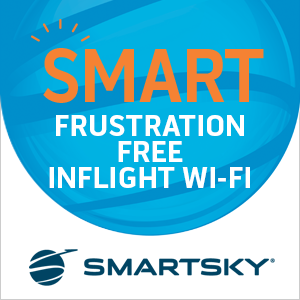 About Korean Air
Korean Air, established in 1969, is one of the world's top 20 airlines and carried more than 27 million passengers in 2019, pre-COVID. The airline serves 121 cities in 43 countries on five continents; it has a modern fleet of 159 aircraft and employs over 20,000 professional employees. Its global hub is at Incheon International Airport (ICN) and its core businesses are passenger, cargo, aerospace, and aviation maintenance and repair.
Korean Air is a founding member of the SkyTeam airline alliance – 19 member airlines working together across an extensive global network to welcome 676 million customers each year on more than 15,445 daily flights to 1,036 destinations in 170 countries (pre-COVID.)
Korean Air's joint venture with Delta Air Lines has produced significant expediency and access to hundreds of destinations in the Americas on Delta and 80 points in Asia on Korean Air. Korean Air and Delta co-locate in Incheon's beautiful Terminal 2, making connections between Asia and America some of the industry's quickest.
With more than 50 years of serving the world, Korean Air's vision is to be a respected leader in the world airline community, dedicated to providing Excellence in Flight. Its commitment to airline safety, cleanliness and comfort are renowned.
Images credited to Korean Air