KID-Systeme GmbH, a subsidiary of the Airbus Group, announces a change in its multi-member Board with the appointment of Stefan Stolzki as Managing Director.
Currently Head of Customer Services for Cabin Electronics at Airbus Operations and KID-Systeme, Stolzki takes over the position from Peter Schetschine with immediate effect. 
KID is managed in a dual leadership set-up. Next to Fokke Mentjes, Stefan Stolzki will be responsible for the overall revenue generation including business development, product line management, sales, customer program management, marketing communications and events.
Stolzki is a graduate of the University of Applied Sciences in Lübeck, Germany. After graduating in Industrial Engineering, he held various senior management positions in Logistics and Customer Service at Satair and Airbus Operations.
"I am very excited to be named Managing Director. KID-Systeme was created by the insight and innovative thinking of aerospace visionaries, and has been built into a customer centric team of cabin experts. I look forward to shaping the future with the team and our network, including the Board of Directors, customers, our industry partners, and especially the people working here who dedicate themselves to the success of KID every day.", Stolzki said.
KID-Systeme belongs to the Cabin and Cargo family within the Airbus Group, its product portfolio encompasses seat power, cabin and cargo safety features as well as on-board connectivity products and services.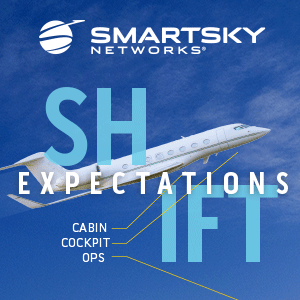 About KID-Systeme
KID-Systeme is a market-leading supplier of electronic cabin systems for passenger and corporate aircraft. The company's product portfolio encompasses seat power, safety and security systems as well as on-board connectivity and wireless content services, enabling passengers to use their own personal electronic devices while in the air as if on the ground.
As well as being headquartered in Buxtehude near Hamburg in Germany, where all design and manufacturing takes place, KID-Systeme also has service centers in Beijing, Buxtehude, Dallas, Dubai and Seattle. These service centers provide full servicing, combined with a 24/7 Aircraft on Ground support and spares service.
KID-Systeme supplies the world's leading aircraft manufacturers, including Airbus, Boeing and Embraer.
KID – always on the cutting edge of the industry.