MEKCO Group is pleased to announce that it has been named as the North and South American distributor for AirFi's in-flight entertainment & communications system (IFEC) and will operate as AirFi America Inc.
Additionally, the company announced Eastern Airlines as its launch customer. Eastern Airlines will have the AirFi system installed in its entire fleet of Boeing 767s and 777s.
"I am delighted to announce that Eastern Airlines is our first client with our newly established AirFi partnership. Eastern will be deploying the latest, zero-touch AirFi FASE system, which further reduces virus-transmission touchpoints for crew and passengers throughout the flight," said AirFi American Inc. President Bill Utset.
"We are thrilled with the AirFi speed and efficiency of the wireless IFEC and rollout across our entire fleet. Our first AirFi FASE aircraft was outfitted during its regular 2-day check," stated Steve Harfst, President and CEO Eastern Airlines.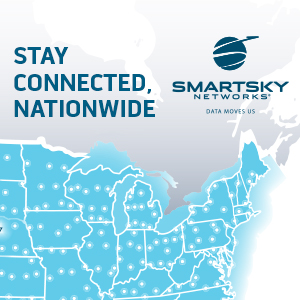 AirFi Aero is the largest provider of flexible wireless IFEC systems. They have grown in five years to become the 4th largest global wireless IFEC OEM overall.
MEKCO Group, Inc., a Miami, Florida based company, was established in 2008 as an FAA & EASA repair facility. It specializes in the maintenance, repair and overhaul of in-flight entertainment and connectivity, cabin and galley equipment.
The company is a leading cabin solutions provider to the global market offering cabin interior plastics repair, cabin maintenance, installation for WiFi, electronics and cabin equipment solutions.